Creating an excellent customer retention strategy can be challenging. However, it is vital to running an online business. That's because it is more affordable to maintain an existing customer relationship than acquire a new one.
It is undeniable that dormant customers and one-time buyers can be a headache to business owners. After all, acquiring new customers can also be expensive. 
The problem is that customers can get stuck in the funnel. Thus, how can you re-engage a passive lead and turn them into paying customers?
How Does a Customer Retention Strategy Work? 
A customer retention strategy is made up of a set of business activities that lets you keep your existing customers. It allows you to prolong their lifecycle, enhance profitability, and boost the number of repeat purchases. 
When you implement a customer retention strategy, it is going to be a win-win because:
You are offering value to your customers and enhance their satisfaction when interacting with your brand. 

You will gain organic brand ambassadors and have repeat purchases. Thus, you will be able to maximize your revenue from your current customers.
Here are the nine best ways you can retain customers in your online store: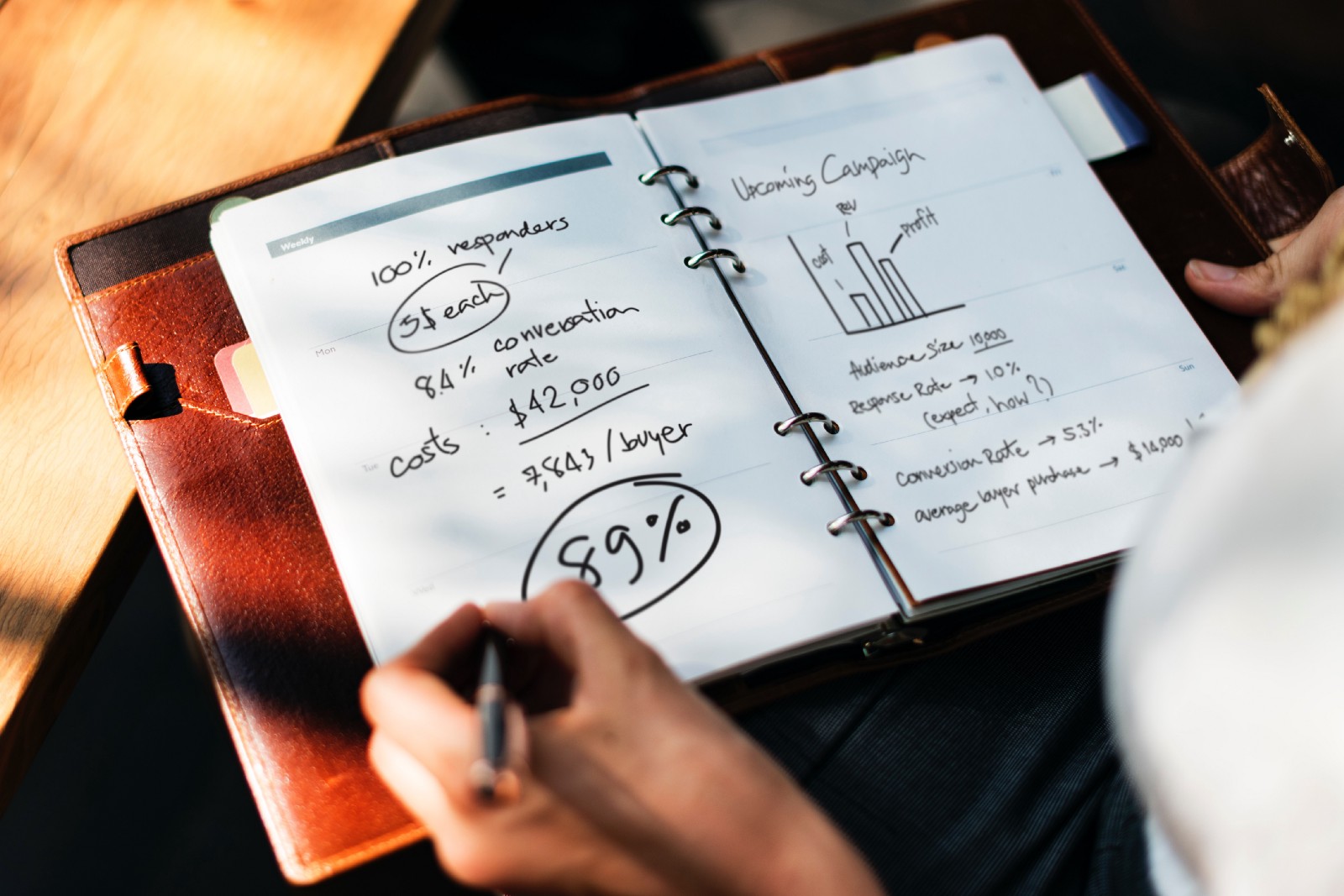 1. Take Advantage of Data and Insights
We live in a digital age, but surprisingly, several companies are not tapping into their full potential. 
Big data is challenging. But once you define your goals and have the right tools, it can cause a positive impact on your customer retention strategy. 
All you need to do is to stick with the basics. Utilize that data to gain insight into your target customers. That way, you'd know their likes, dislikes, and shopping behavior patterns to make necessary changes to your services if needed. 
But that doesn't stop there. You should view this data extensively and use that data you gathered for in-store practices and vice versa.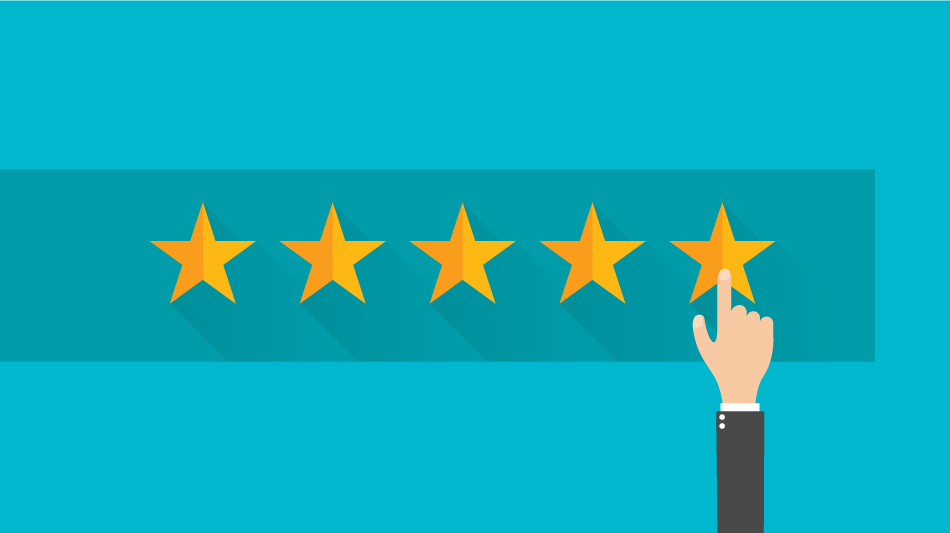 2. Implement Customer Loyalty Programs
Another way to retain customers is getting to know them. You can do this by offering them value through a customer loyalty program. 
By giving them these customer loyalty programs and rewards, you're moving your customers up the ladder of their loyalty to your brand. This allows you to quickly turn them into a one time customer into a loyal brand advocate. 
Let's say you own an e-commerce store. You can offer your customers brand points, which they can use to get discounts, free shipping, freebies, and so much more. 
Chances are, your customers will love it and will keep on coming back for more. 
3. Leverage Post-Purchase Communications
Treating customers like humans and not just sales numbers are vital for customer retention. 
Having solid brand-customer relationships helps drive customer loyalty and repeat purchases. 
An excellent way that you can build on that relationship is through post-purchase communications. 
Instead of taking your customers' money one after the next, you need to leverage on post-purchase communications. This allows you to keep the conversation going, provide value, and one way to show how you appreciate their loyalty. 
Over time, this will motivate customers to come back to your store instead of with your competitors. 
4. Implement Feedback Surveys
Being open to feedback, whether positive or negative, is vital. That's because it provides you insight into how your service performs over your customers' expectations. Satisfaction surveys can help you effectively gauge customer satisfaction and build stronger relationships.
To put it simply, you should consider every complaint or negative feedback a learning opportunity. That's because it offers you valuable information for various areas in your business that might be missing the mark.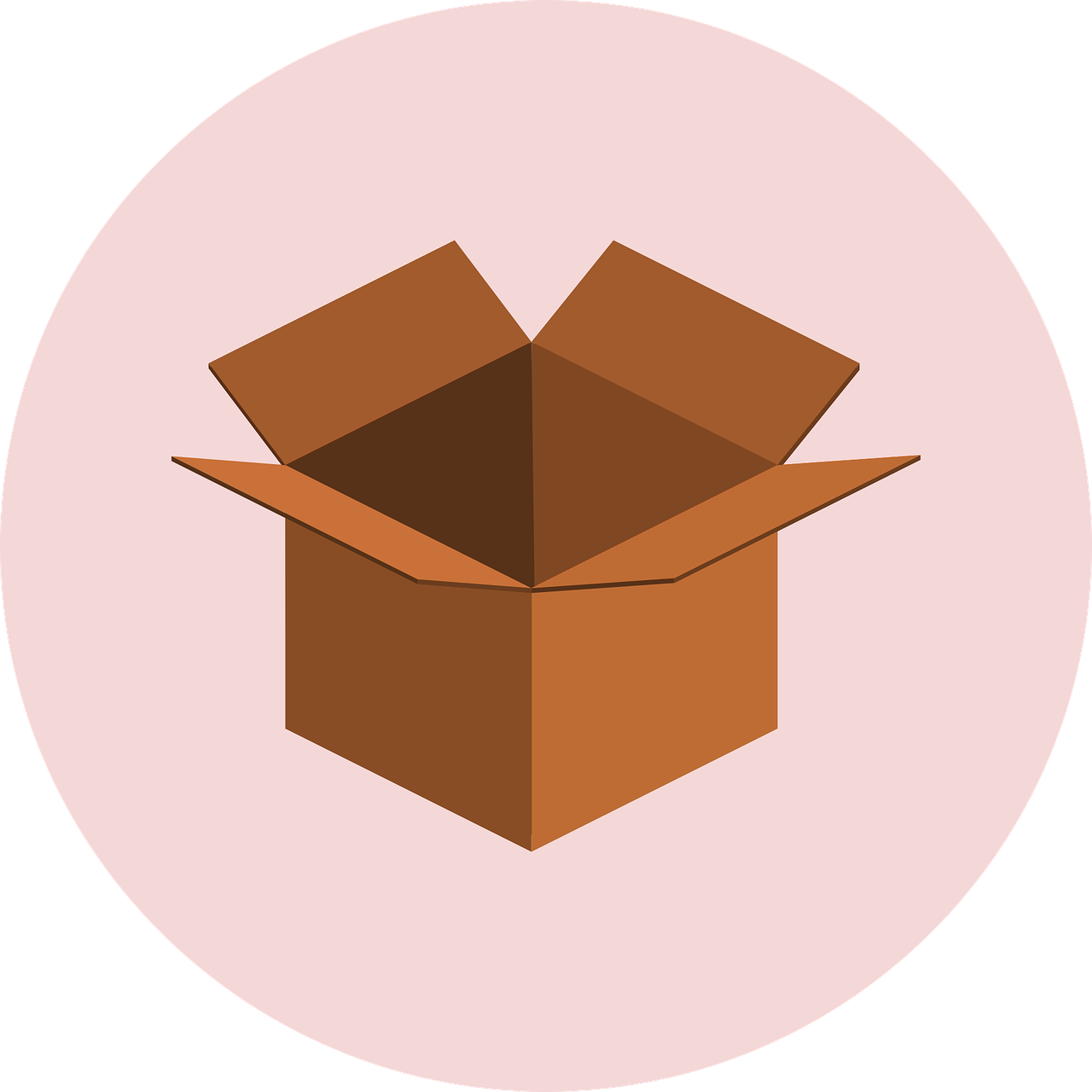 5. Pay Attention to Packaging
Excellent packing often says a lot about your brand. The last thing any customer wants is to receive a dirty, beaten up box or bag, especially if they've paid a lot of money for their order. 
That's why you should pay attention to your product packaging because you don't want to give your customer the wrong impression. So, go the extra mile to make your packaging presentable.
Your customers will surely notice your effort, and that will stay in their minds, making them want to purchase from you the next time. 
6. Offer Fast Delivery and Free Returns
No one wants to wait a couple of days to receive the items they've ordered. With Amazon offering same-day delivery, e-commerce businesses should improve their shipping time. 
Many of your customers don't like making purchases from a company that doesn't provide low-risk, free returns. How you create your return policy is entirely up to you. However, you should work with the best fulfillment service companies and offer them free returns. 
When people think that they can quickly return an item to your store, they'll be more likely to purchase from you again in the future.
7. Try Content Marketing and Social Media
When you create high-quality content that resonates with your audience, you're increasing customer loyalty. 
So, build buyer personas that will offer personalized content and make your customers feel that you're speaking to them directly. 
In the same way, social media is another excellent platform that you can use to build relationships with your customers. You can use it to showcase your products and services, notify followers if there are promotions, sales, and discounts.
8. Provide Fast and Efficient Customer Support
Customers tend to end their relationship with a brand because of poor customer service. That's why you must offer them the best customer service you can offer, especially if they don't get your products' best experience. 
Similarly, providing quick responses is also vital. You might install a live chat on your site to answer customer queries in real-time. You should also make it possible for them to contact you via phone quickly. Look into potential retail staffing agencies that can help build your customer service team for excellence. 
Providing several ways for them to contact you makes it easy for customers to get the answers they seek. 
Wrap Up
As mentioned earlier, customer retention is integral in making your online business grow.
For one, it is easier to convince existing customers to buy from you again. Second, it is more cost-effective to maintain relationships with your existing customers than cultivate a new one.
Hence, following the nine tips listed above can turn customers into brand advocates.
Enjoy this Article? You May Also Like: