Great content is what drives traffic to your website. It's what raises brand awareness and helps you build a loyal audience. It can help you reach all kinds of goals, from increasing sales to launching a new campaign. The only mandatory thing is that you know how to write high-quality content. That's why it's essential to know proper content writing strategies to maximize the performance of your content.
If you don't have a killer writing strategy, your content will fail to boost your organic traffic. That's why we've put together this guide. Below, you'll find the 7 best content writing strategies that will help you write powerful, effective content that brings organic traffic to your website.
Let's take it one step at a time.
Content Table
Target Your Audience
Master Keyword Research & Implementation
Cover Trending Topics
Create Better Headlines
Use Meta Descriptions
Create Value
Aim for Simplicity
1. Target Your Audience
If you know anything about content writing, you know that you have to identify your target audience early in the process. Still, it's not enough for you to determine who your target audience is. You need to constantly reuse and focus on that data.
An important content writing strategy is modifying your writing style to that of your audience.
That includes:
Tone

Voice

Personality

Vocabulary
So, if you're writing content for mid-class women in their twenties and thirties, you have to adjust your writing to this target group. In this case, you'd have to use everyday language, simple vocabulary, and create a friendly, laid-back personality.
But, what if your target audience are businesswomen and entrepreneurs in their forties and fifties? You'd have to readjust everything we've mentioned above.
Conduct proper targeting and use that data to create content specifically for your target audience.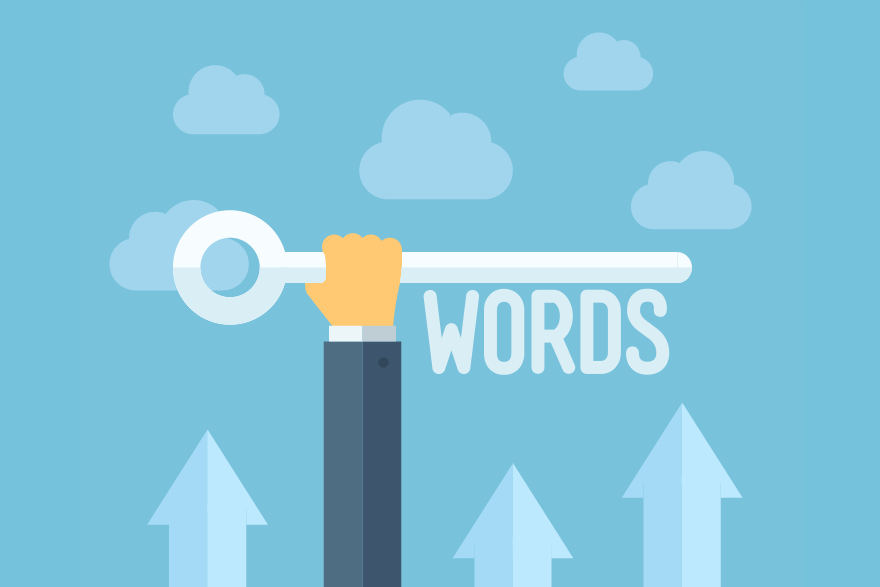 2. Master Keyword Research & Implementation
Yes, keywords are extremely important for creating content that brings organic traffic. But, finding and implementing keywords properly can be a bit of a puzzle for most people.
Not for us!
Here's what you need to know about:
Keyword Research
Use online keyword tools such as Google Keyword Planner or Ahrefs.
Long-Tail keywords


Avoid ranking for a general keyword such as

coffee

and aim for something more specific, like

the best type of coffee grains

. This will up your chances of ranking higher for specific keywords.

Keyword stuffing


Don't do it. Implement your keywords in your content naturally, otherwise, neither your readers nor Google algorithms will like it.
Keywords are there to help you make your content more visible and effective. They're not there to be the core of your content.
3. Cover Trending Topics
When you have your target audience, and you know your niche, you need to keep track of everything that's going on with them.
The news, big events, scandals, or revelations- you need to know everything about it.
Why? The goal is to position yourself as an expert and news outlet for your target audience. You want your audience to look at you for new information and reliable opinions on what's going on. 
To get more organic traffic, you have to write content that is:
updated

trending

covering all the latest news from your niche 
Let's say you sell baby equipment and your target audience are young parents. If there's been a scandal about dangerous chemicals in baby bottles, you have to cover it.
Your target audience is going to google it, and you have to be ready and provide answers, explanations, and solutions.
4. Create Better Headlines
First impressions matter. Most of the time, your potential reader will take a single look at the Google results page and choose the one most appealing to them.
To write better headlines that convert and bring organic traffic, follow these simple rules:
include numbers & lists

define what the article is about

use action words

address the reader in 2

nd

person

embellish & emphasize your value

include a keyword
So, instead of writing a title such as "Preparing Coffee at Home" you should make it more interesting and appealing:
7 Surefire Ways to Make Perfect Coffee At Home

How to Make Coffee Like a Professional: 10 Popular Methods
Use your headline to break the ice and get more people interested in the rest of the content. 
5. Use Meta Descriptions
Another content writing strategy for you to boost your organic traffic is to use meta descriptions. 
The meta description appears in Google search results, right under the headline of a webpage. It's a short description or summary of what the page is about.
To write a quality meta description, you have to:
make it up to 160 characters long

use a keyword

summarize the content as concisely as possible

grab the attention of your target audience
Meta descriptions can influence your target audience and encourage them to choose your webpage form all the results.
Use meta descriptions to further awake interest in your target audience and give them a reason more to click your webpage.
6. Create Value
When we're talking about organic traffic and content creation, we often focus on the technical details. SEO, keywords, and meta descriptions need to be on spot.
But, let's not forget what your target audience is really here for.
They want to read quality content that provides value. That means you have to create content that will meet their expectations and have them come back for more.
Write content that is:
backed up by data and facts

a credible source of information

useful

practical & actionable

applicable in real life
Check out this best paper writing site in case you need any help with writing. 
Hit the right buttons with your audience and provide the high-quality content they're expecting. This will make them your regular readers and boost your organic traffic.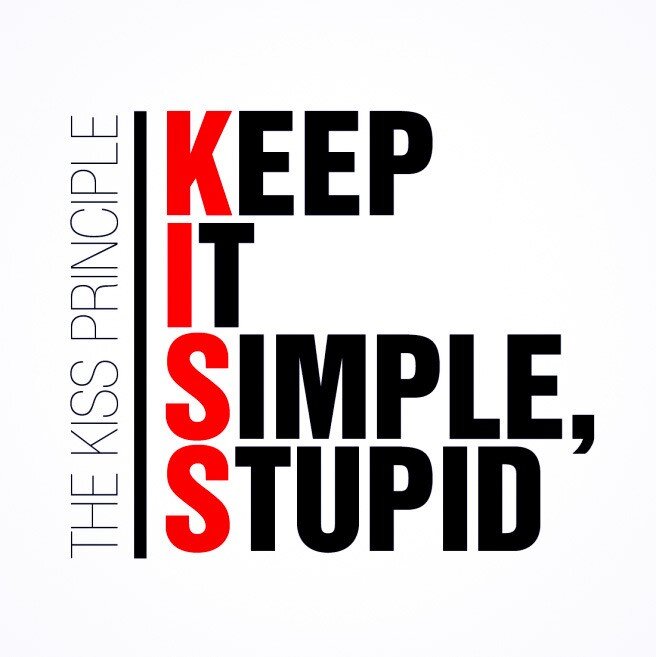 7. Aim For Simplicity
Finally, you want to walk the extra mile for your target audience and ensure they find it easy to read your content.
The way you structure your content needs to allow them to scan it for specific information. This will also help them quickly understand whether they're in the right place or not.
Structure your content according to these rules:
use subheadings

short paragraphs

lists and bullet points

bold and italics

simple design
The way you build your webpage and organize your content plays an important role in the way your target audience perceives it.
This will lower your bounce rate and increase your Google rankings. As a result, you'll enjoy more organic traffic.
Final Thoughts

To boost your organic traffic, you have to create a killer content writing strategy. Once you find the right formula, just apply it to all the content you plan on publishing.
Use the tips listed above to create a strong content writing strategy and significantly boost your organic traffic.