If you've read our ultimate content marketing guide for small businesses, you must have been aware that content marketing is indispensable.
It's a great way to capture people's attention and get them talking about your company, products, and services. You can also use content marketing to engage your customers and create a community.
Content Marketing Institute reports that 70% of B2B marketers are creating more content than they did in 2016. At the moment, there are no signs of slowing down.
Content marketing has been proven to produce remarkable results. For example, it generates 3X more leads at a 62% lesser cost than traditional marketing.
Many startups and small businesses know all of these benefits and facts about content marketing, yet they still find it scary to dive right in.
Sometimes, they ask themselves: How do I get started? How do I run a content marketing campaign for my business and stand out from the competition in 2020? What's the best way to get the word out there effectively? And so on.
These are valid questions. But in reality, content marketing doesn't have to be complicated. If the questions above sound familiar to you, then it's evident that you lack strategy.
The very first step to stand out and actively engage your audience- is to have a smart, solid content marketing plan in place.
If you're a business owner and marketer and need some fresh ideas to include in your plan, or you're finding it challenging to create a content marketing blueprint, read on.
In this article, we'll show you how to create a compelling and foolproof content marketing plan.

That said, let's get into something more interesting.
WHAT IS A CONTENT MARKETING STRATEGY?
A content marketing strategy is a roadmap that helps you to determine the content pieces you're going to create, how you're going to develop and promote them- and eventually use the content to entice, retain and convert more viewers and readers into customers for your brand.
In simpler terms, a content marketing strategy is a plan that helps you to attract, retain, and convert more readers.
At its core, it's always good to know that your content marketing strategy answers the question of "WHY". It helps you to address questions like: why are you creating content and who are you aiding? How will you help them in a way no one has ever done?
Typically, small businesses and startups use content marketing to build an audience while also achieving the following: lower costs, increased revenues, or better customers.
Each part of content marketing has its exceptional details and pains that you don't want to miss.
Let's take a look at some of the best content marketing strategies for 2020.
DEFINE YOUR CONTENT MARKETING CAMPAIGN GOAL:
Even before looking at what you're going to create, it's needful first to answer the "WHY" question.
Every content marketing strategy or campaign should start with a true purpose and a clear goal. How would you measure the impact and success of the campaign? Is it with new subscribers? Conversions? Video views? Sales? Podcast downloads? Traffic?
When setting your goals, it's good to adapt to the SMART principle- your goal should be specific, measurable, attainable, relevant, and time-bound.
Also, it's essential to differentiate between short-term and long-term goals. For instance, if your long-term goal is to become the most famous health brand in your country, then your short-term goal might be to attract around 1,000 to 1,500 subscribers to your mailing list. Usually, your short-term goal is meant to help you achieve your long-term goal.
DISCOVER YOUR AUDIENCE'S PROBLEMS:
The next step after defining your goal is to determine your audience's pain points and challenges. Luckily, there are some ways to get data about your target audience:
Ask your audience to take a short survey.
Invite your audience for an interview (could be physical or online)
Properly utilize your subscription forms by collecting useful information and not just an email address alone.
Eventually, you'll have enough data to segment your audience and create customer profiles. That way, you can quickly build better relationships and tailor your content to each group of users.
CREATE A CONTENT MARKETING STRATEGY FRAMEWORK:
Depending on your goal and the information gathered during the audience research phase, you can try to identify:
The topic for content
The type of content
Platforms for publishing
The expected result
Channels of distribution
The frequency and quantity of new content posts
Resources needed to produce the content.
Let's assume that you're about to release a product very soon. In such cases, your goals are to create demand, increase brand and product recognition, and move your target audience through the sales funnel.
SET UP A TEAM:
Essentially, a content marketing team needs a content strategist– because the text is the most cost-efficient form of content.
However, if you want to create captivating content that'll help you achieve your business goals, this barebones approach won't be sufficient.
You need to set up a content marketing team that consists of the following persons and roles:
A content creator or writer to create texts
An email marketer or social media manager to distribute content.
A content marketing strategist or manager to manage the directions and processes of content marketing
Designer to create videos and images
Data analyst or scientist to analyze data and appraise your content marketing performance
Website developer to maintain your site, improve usability and add necessary features
CALCULATE YOUR BUDGET:
Many successful brands spend approximately 40% of their marketing budget on content marketing.
Without a decent budget, you can hardly expect good results and reach only the audience you already have: email subscribers, followers on social media, etc.
Besides, if you want to create quality content, you need professional tools such as Figma or Adobe Illustrator.
Apart from the salary allocated for your content marketing team members, you need to make provisions for other expenses like tools, paid advertising, paid publications in professional media, or blog maintenance.
CREATE CONTENT:
The content to create depends solely on the sales funnel where your target audience is located.
If your target audience is at the top of the funnel, your goal is to increase your brand awareness and make them understand that you can solve their problems. You can make blog posts, infographics, eBooks, original studies, podcasts, videos, etc.
If your target audience is in the middle of the funnel, you should provide them with valuable information on how to find a solution. You can use content like reports, quizzes, case studies, guides, webinars, etc.
If your audience is at the bottom of the funnel, you need to persuade them that your product is the most exceptional solution. You can use detailed specifications, customer success stories, FAQs, promo codes, and demos.
In all three stages, you need promotional, entertaining, and informational content. Though, it's essential to maintain a balance- if you're continually publishing only promotion content, the chances are that you'll end up losing your audience's interest. On the flip side, you won't achieve your business goals if you overemphasize the entertaining part.
SCHEDULE YOUR PUBLICATIONS:
Your content can hardly work without a schedule.
If you don't have the chance to publish always, try to do it on a consistent schedule. You want your audience to understand your posting schedule and know when to expect a new publication.
For instance, if you usually post 20 articles every week on your blog and then stop for a couple of months, your audience will leave.
One way to improve your content's performance is by identifying the best time and day of the week when your audience is active.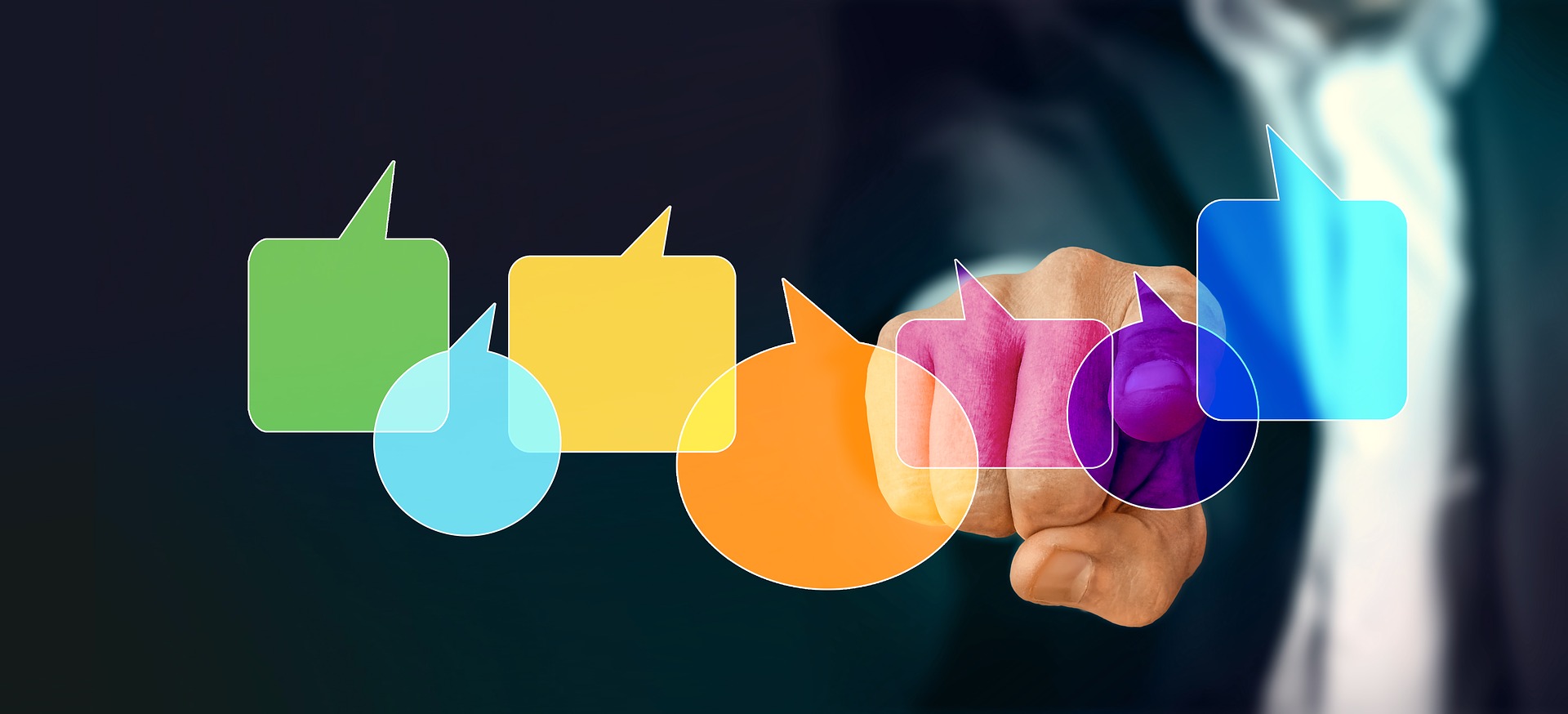 DISTRIBUTE:
This is another essential part of a content marketing strategy. There are numerous channels you can use to distribute your content:
Social media
Organic search
Paid advertising
Email
Push notifications and more
When choosing a suitable content distribution channel, it's important to consider:
The type of content: your content (whether it's audio, visual, or textual content) should appear organic for the platform you've chosen.
The sales funnel stage: when you have a hot offer or a person is almost ready to buy, it's best to use email marketing and messengers.
MEASURE YOUR CONTENT MARKETING RESULTS:
Your content marketing efforts don't stop after you distribute your content. You need to measure its impact to enhance your budget and make the best of it.
The evaluation to be carried out depends on your goals – performance and brand image goals.
If you want to measure performance effect, then you need to use metrics like SERP position, leads, ROI, time on page, and organic traffic.
If you have brand image goals, you can use metrics like SERP position, comments, likes, shares, and mentions in social media, backlinks, and pageviews.
CONCLUSION
Content marketing strategy for small businesses and startups is an excellent way to create your brand's image, inform your audience, and achieve performance goals like generating leads, expanding customer base, and creating and stimulating demands.
By now, you should know pretty much everything you need to create a killer content marketing strategy in 2020.
Meanwhile, we wish you happy creating.
In your opinion, how do you think small businesses and startups can create a good content marketing strategy? Did we miss out on any content marketing blueprint and strategy that work? Please sound off your views in the comments section below. You can also drop your questions, and we'll attend to them.