As far as the requirement for content is concerned, it is huge. Based on recent findings by DemandGen's 2015 content marketing report, it was discovered that 75 percent of business-to-business or B2B shoppers depend on content as a research tool while they're searching for products to buy. When you are looking to drive increased traffic and develop a profitable online business, you will need to mull over your content marketing strategy through blogs and social media.
According to an article published on Search Engine Journal, building a visual content marketing strategy for social platforms such as Facebook or Instagram leads to an authentic user experience as well as healthy returns for clients. 
While web copy, blogs are more text-based, content on Instagram and Snapchat are visual. Even blog posts today should have relevant visual content supporting the written content. In this article, we are going to walk you through some of the content marketing strategies for websites and social media to take your online business to the next level.
Today, the right balance of content, text, and visuals make an impact on your targeted audience and therefore, you cannot afford to ignore the same. Read on to learn more. 
CONTENT MARKETING FOR WEBSITE
Targeted landing pages: Your website's landing pages must be optimized and have the right content and keywords (KWs). Studies show that businesses can generate more than 60 percent of revenues with the optimization of their landing pages using relevant content and KWs. 
These businesses time after time wanted to know more about the targeted market as well as buyers. Next included their new findings into churning out quality and informative content. 
If you see Copyblogger, for instance, it has numerous landing pages, each of these aiming at a search phrase, which the platform's targeted customers are interested in. This is something to learn as far as building a solid content marketing strategy is concerned.
If you want to create dozens of landing pages for your website, think tactically about KWs and develop your landing page content around the perfect ones. Try this strategy and you will succeed. That's because content is king. 
The best way to begin designing high-quality landing pages is with templates. You can choose from numerous templates. Take some time out of your busy schedule and look for quality templates for building stunning landing pages.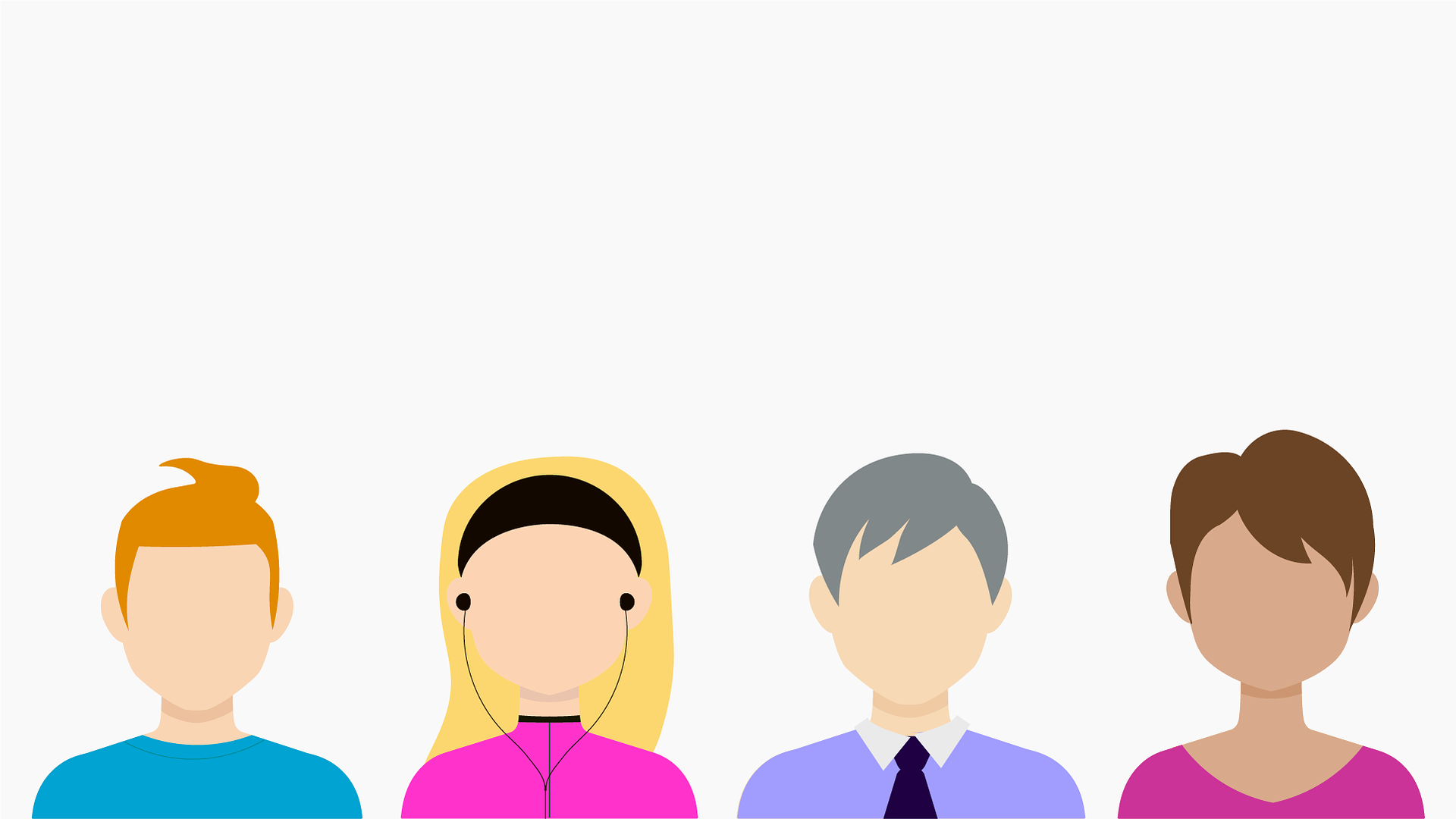 Know your buyers and offer them what they like
: 
Before you start building winning, engaging and largely exceptional content, you will need to know your targeted audience carefully. One way to use in this respect is KW research to figure out what your perfect buyers are searching for online.
You can start by receiving a good idea of the current demand for the subject or topics via tools like Google Trends. All you need to do is enter your primary KW in the search box to determine the number of searches the phrase received in a specific phase of time. 
It is important to know that the more you know your targeted audience or customers, the more accurately you can develop your content surrounding your buyers. Your content will become more effective and pique audience interest. Besides content marketing, you must also look for affordable SEO to improve your website's rankings in the search engine result pages or SERPs. 
Segment your targeted audience for more engagement
: 
Be smart to segment your audience for better user engagement based on your product requirements. Segmentation is essential because a few of your readers aren't your customers but other blog readers are. 
Categorize your content depending on buyer personas, as it would help in interacting with every segment more efficiently. Email segmentation is imperative if you would like to reap the maximum benefits out of your list. 
VISUAL CONTENT MARKETING FOR SOCIAL MEDIA
Keep content categories uncomplicated
:
When it comes to your content marketing strategies for social media, it should be simple and not tons of categories. If your Facebook or Instagram posts are going out three or five times every week, for each platform, there isn't any means to post for 12 content categories greater than twice per month. It means confusion for content strategists as well as art directors. In such a case, you will have a content plan but lacking diversity. 
You can merge numerous categories into one. The best way is to have six and not more than that. For instance, if the content categories are promotions, throwback posts, wine Wednesdays, socially pertinent, posts related to lifestyle, models, food visuals coupons, types of treatment, game nights, inspiration, and motivation, these could be clubbed as:
Promotions
Wine Wednesdays
Coupons
Throwback Posts
Game Nights
Lifestyle Posts
Food visuals
Models
Treatment types
Motivation
Inspiration
Socially pertinent
The principle of less is more is applicable when it comes to your content marketing strategies for social media. 
It makes it simpler to design and provide briefs as well as helps your internal marketing team to feel at ease because combining into categories helps in dealing with the huge workload of publishing social media posts for your business.
Creative exhaustion is a key aspect when it comes to social media post ideas. The deliverable volume of work for social media is huge. As a result, your content becomes stale. You cannot blame the creative team if you do not have the right content marketing strategies in place.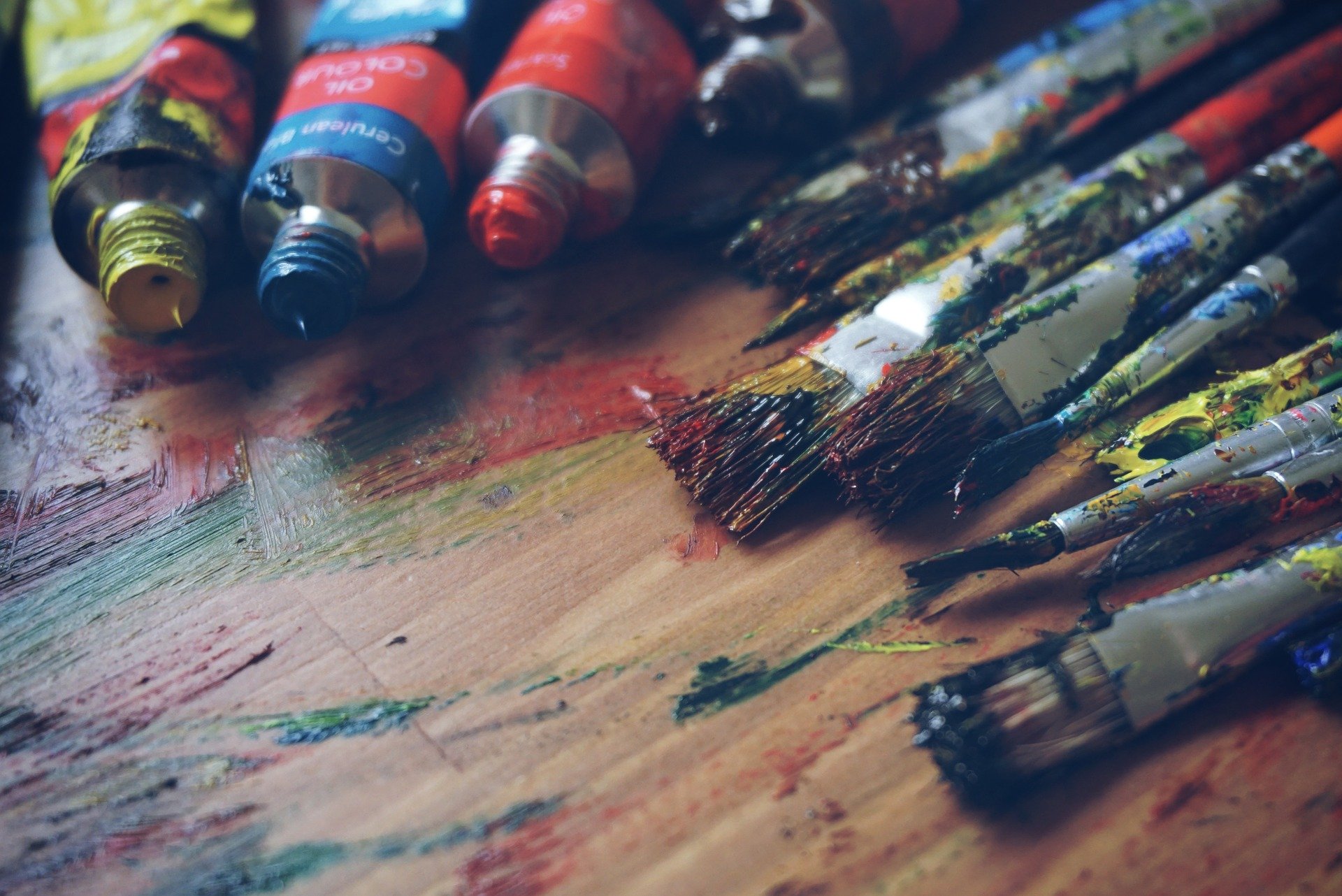 Comprehensive design
:
If you have numerous beauty brands to cater to, there is much importance of comprehensive content marketing plans when creating visual strategies. It is more important today than ever. When it comes to beauty brands especially, a dearth of comprehensive content as well as products is the death of the brand. 
If you are not using content that symbolizes the world you live in, you should start reconsidering your content marketing strategies for social media. 
Those brands that fail to integrate a precise depiction of our society would suffer, and their visual social media presence would not offer a genuine user experience. 
Final thoughts
Now that you have these tips handy, study them carefully and implement these in your content marketing strategies for your website, blog, and social media.