With the internet growing as the most powerful marketing tool, your business should be at the top of its game more than ever. This means setting up the right content marketing strategy, bringing your marketing costs down, seeking to generate leads, and increasing your online presence.
This can all be done when following the right tips to expand your content marketing presence on the web, and that is precisely what we will be showing you in this article.
7 tips to expand your content marketing presence
     1. Make your content personalized
The secret to creating jaw-dropping content is to make it fulfill the needs of your target audience. You would be surprised that most companies fail to do so. They either target the wrong audience or don't get personalized enough with their audience. Here is where you need to be strategic and what you can do about it:
Define your audience: Before you start expanding your content marketing presence, you can't go any further if you don't correctly define your audience. Understand their motivations, inspirations, psychographics, and pain points to help you better emphasize them. The key to doing that is to use an Audience persona tool.
Segmentation: Segmenting your traffic according to your audience persona helps you leverage what kind of content your target audience is interested in. This way, you may personalize the content experience for your audience.
     2. Repurpose your content
Expanding also means repurposing. Every single day, the market is bringing in new innovations, so that means what you once wrote may not be valuable in modern days. To get the most out of your content and expand its presence, you could consider repurposing it. This way, your audience is constantly updated. Here is what you can do to repurpose your content:
Videos: videos are an excellent way of expanding your online presence. People will understand a topic better when watching a video than any form of content. Current research states that people spend 100 minutes a day watching videos on average. Remember to add subtitles to your videos, and ensure you convert your audio to text when creating a video. And if you do not know what to use to create great videos, an online video editor tool is the best to use; with its great features that you can leverage to use, you are confident that you will be able to create eye-catching videos.
Blogs & infographics: Without a doubt, blogs and infographics are some of the most powerful tools to expand your content marketing presence. According to research done by Skyword, images included in content produce up to 94% more views! Additionally, 90% of bloggers have images in their posts in order to reach more people across the internet.
     3. Optimize your SEO
Millions of searches are conducted daily by online users, and SEO is becoming more important than ever. 91% of all pages on the internet never actually get any traffic from search engines like Google because they don't use any backlinks and optimize their SEO.
Your content distribution has to be optimized according to your reader's habits. Moreover, here's what you can do to optimize your SEO:
Engagement: Try using keywords that answer frequent questions asked by your audience and create content pieces focused on these keywords. This is a great way to build trust between your audience and increase your content marketing presence over time. Typical headlines of blogs for best SEO optimization include questions and guides like "how-to," "here's how," "x tips," "why," and more.
Conversion: SEO is not only in blogs but also counts for your site too. Typically, these include conversion-focused keywords that will bring you closer to your sales funnel. It means optimizing your landing pages for search engines. If you are selling a product or service, include your product's features and pricing on your landing page.
     4. Use content formats
Content formats give you space for increasing interaction and engagement with your audience and to later on leverage them into regular customers. Here's what kind of content formats you can use:
Content promotion: content promotion is useless if you are trying to reach the wrong audience. For content promotion, you can use social media posts with paid ads for promoting your content or even use Google Ads to promote the content on your website.
Micro-blogging: the average best-performing articles length is anywhere from 2,100 to 2,400 words, according to Hubspot. Although, shorter blog posts can do just as well and link with longer blog posts. Short blog posts have more value per word in them and even perform better on social media platforms.
Evergreen content: The biggest benefit associated with content marketing presence is with evergreen content. These are content that isn't focused on news and doesn't need many updates in the long term. According to Brian Dean, the most evergreen contents were usually the ones that include "2020", "2021", "best-of lists," "guides," and more. Industries that had the most evergreen content were Marketing, technology, and health.
     5. Research your competition
You have to know that you aren't the only business in the industry seeking to attract more customers with its content. There are many competitors out there, and they are in search of implementing new strategies to their content just like you are.
86% of B2C marketers and 93% of B2B marketers use content marketing. Before you take a step ahead, take a peek at what the top competitors in your industry are doing with their content marketing strategies? What kind of topics are they discussing? How are their readers reacting to their content? What type of format are they using? And much more.
     6. Post unique content
An essential step in increasing your content marketing presence is to be unique. Avoid copying others and trying to post the same content as they do. Your business is unique, and its primary purpose is to provide helpful information for its audience- not information that is already there.
Whenever you see a great idea, seek some alternative minor edits when creating your content. Look at it in your own way, and make sure readers know they can only get this content from you and not elsewhere.
     7. Be consistent on social media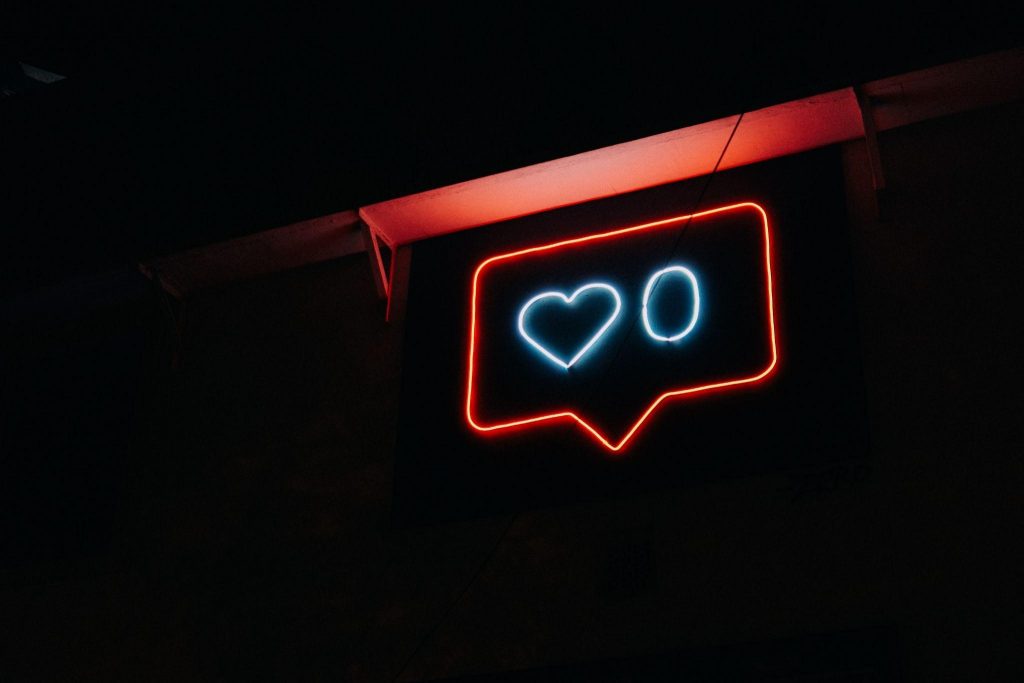 Gone are the days when a marketing business could operate without a social media presence. A huge part of how your content marketing strategy works is dictated by how you manage your channels on social media. Popular social platforms for marketing include Facebook, Instagram, TikTok, YouTube, LinkedIn, Twitter, and more.
According to smart insights, about 58% of the world's population uses social media, where Facebook and YouTube are currently considered to have the most active users. These social platforms, including LinkedIn, Instagram, and even TikTok, can be excellent lead generation tools.
It is important you stay up to date and post at least three times per week on platforms like Facebook, Instagram, and LinkedIn. If you are into video marketing, then post consistently on YouTube and TikTok too. Avoid posting more than two times per day. You don't want to bore your audience or get repetitive. Try also replying to comments and asking questions to get more engagement from your audience.
Each social platform has its uniqueness. For example, Facebook is good for sharing links in post descriptions that lead to your website. Instagram is good for posting stories and engaging with your audience on a personal level. LinkedIn is, without a doubt, the best B2B social platform.
Here are some interesting statistics about popular social media marketing platforms:
Wrapping up your 7 tips
That's about it for this article. Hopefully, you now have new ideas for expanding your content marketing presence. Content marketing has come a long way, but at the same time, the market has a low barrier to entry, and this makes it even harder for marketers to keep everything interesting. We crafted these seven tips for you to gain more exposure in your content marketing presence.
Use the proper content formats, be consistent on social media, get personalized with your audience, research your competition, and always look at things in your way. For every tip you read in this article, take the necessary time to analyze what you can do to increase your content marketing presence.
An audience becomes just as engaged when you understand them and solve a problem they may be having. When they see that in your content, then your content's online presence will keep on growing!
Enjoy This Article? You May Also Like: