The digital landscape today has made content marketing a crucial strategy for businesses seeking to engage their target audiences. Understanding and implementing the best practices in content marketing is crucial to succeeding in this competitive field. Here, we'll examine the key strategies and tactics that can help you achieve success with content marketing.
Understanding Content Marketing
The concept of content marketing must be fully understood before we can dive into best practices. To attract and engage a clearly defined audience, content marketing involves creating and distributing valuable, relevant, and consistent content. Customers should be motivated to make a purchase or subscribe to a newsletter in order to drive profitable results.
Among the various types of content marketing, including blog posts, videos, infographics, and social media updates, content marketing encompasses a wide range of content formats. Rather than directly promoting products or services, it builds trust, authority, and credibility among your audience.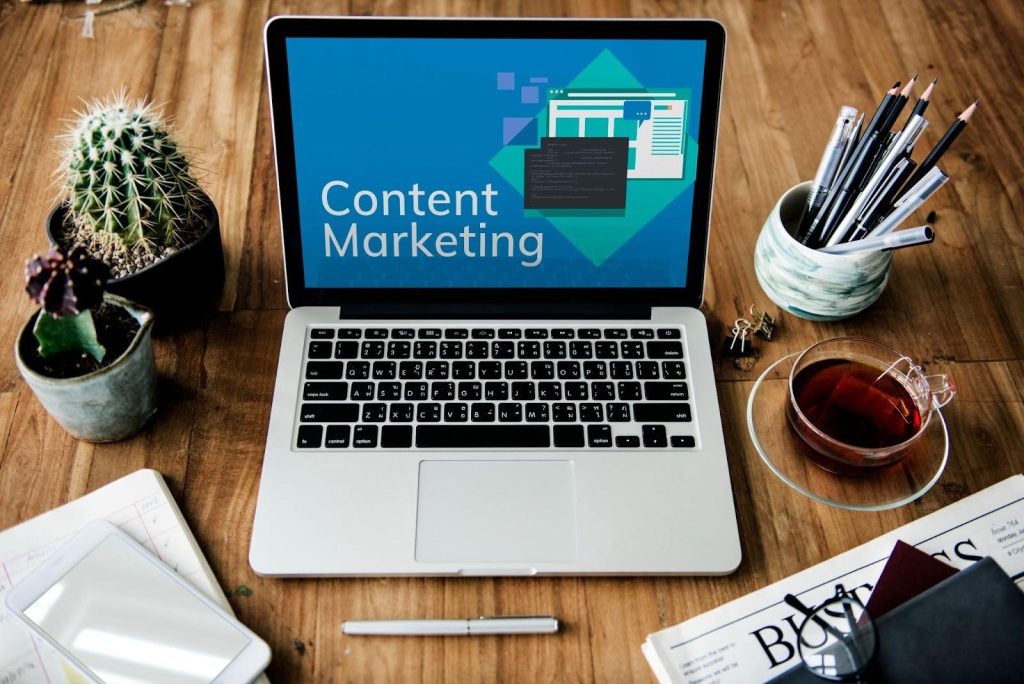 Content Marketing Best Practices
The following best practices can help you excel at content marketing:
1. Define Your Audience
Content marketing is successful when you understand your target audience. Determine the demographics, preferences, pain points, and aspirations of your buyers through detailed buyer personas. You should tailor your content to meet the needs and interests of your audience.
2. Set Clear Goals
Make sure the goals you set for your content marketing efforts are specific, measurable, achievable, relevant, and time-bound (SMART). Your strategy should be driven by clear objectives, whether they are aimed at increasing website traffic, generating leads, or boosting brand awareness.
3. Content Strategy
Identify your goals and target audience before you develop your content strategy. Defining your strategy for content creation, platforms, and frequency of content publication will help you stay on top of your competition.
4. Quality Over Quantity
It is more important to produce high-quality content rather than churn out a large volume of content. Keep your audience engaged by delivering insightful, valuable content. The more consistently you publish outstanding content, the more your reputation will grow, and the more engaged your audience will become.
5. Keyword Research
Search engine optimization relies heavily on keyword research. Your target audience searches for information in your niche using relevant keywords and phrases. Your content will be more discoverable if you naturally incorporate these keywords into it.
6. Content Promotion
It's only the beginning when it comes to creating great content. Additionally, it must be promoted effectively. Reach your audience through social media, email marketing, and other channels. Create a sense of community by engaging your audience through discussions and comments.
Furthermore, utilize lead score software to identify and prioritize potential customers for more targeted outreach and engagement.
7. Visual Content
You can significantly enhance your content marketing efforts by using visual content, such as videos, infographics, and images. Shareable and memorable visuals are more likely to be shared and remembered than text alone. Engage your audience by incorporating them into your content strategy.
8. Consistency
Keeping your audience loyal requires consistency. Keep your audience informed and engaged by publishing content regularly. Be consistent with your expectations, whether they are daily, weekly, or monthly.
9. Monitor and Analyze
Analytics tools can help you monitor the performance of your content on a regular basis. Keeping track of metrics such as traffic to your site, click-through rates, social shares, and conversion rates is important. Using this data, you can refine your content strategy and make data-driven decisions.You can also use customer feedback tools to understand how your target audience feels about your content. By asking their feedback about the content quality, information, and other aspects, you can understand how you can improve the content and its deliverability.
10. Adapt and Evolve
It is a constantly changing landscape in the digital world. Make sure you keep up with industry trends and adjust your content marketing strategy accordingly. You can reach your audience more effectively by embracing new technologies and platforms.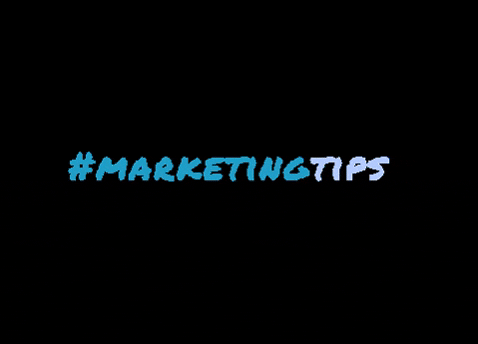 Case Studies and Success Stories
Let's take a look at some real-world examples to illustrate what these best practices can accomplish:
Case Study 1: Red Bull's Content Empire
In terms of content marketing, Red Bull is an industry leader. Extreme sports and adventure are the focus of their videos and articles. Red Bull has achieved remarkable success by consistently delivering high-quality content that aligns with their brand values.
Case Study 2: HubSpot's Educational Content
In addition to offering an extensive library of educational content, HubSpot, a marketing automation platform, excels at content marketing. In addition to eBooks, webinars, and blog posts, they provide audience members with valuable resources. By taking this approach, HubSpot has become an authority in the marketing industry and has generated leads.
Conclusion
In order to master content marketing, you must be dedicated, creative, and adaptable. Your content marketing efforts will be able to drive meaningful results if you follow these best practices. Keep a close eye on your audience's needs, measure your performance, and evolve your strategy to remain relevant in the ever-evolving digital landscape. With persistence and a commitment to quality, your audience will be able to connect with you through content marketing.
Author Bio:
Hamza Hanif is an experienced SEO specialist, marketing executive, and content marketer with a passion for writing about technology and news. With over 3 years of experience in this field, Hamza is committed to delivering high-quality content that engages and informs his audience.
Enjoy This Article? You May Also Like: