Conference calls are becoming a more common part of the workplace. They can add more convenience, as you don't need to get everyone in the same physical location. This makes it easier for the organization to make important decisions. However, these calls can still be difficult to get right. Here are a few tips you can use the next time you need to plan a conference call. 
1. Find A Quiet Place
A quiet room is essential when you are making a conference call. You need to be able to hear what the person on the other end of the phone is saying. They also need to be able to hear the points that you are making. 
Before the call, check that you've shut the door. Also, tell everyone the time that you want to make the conference call. This will help stop people from interrupting you during the call. If your workplace has the money, you might even want to consider a soundproof conference room. While it can be a significant investment, if you are doing frequent conference calls it might be worth it.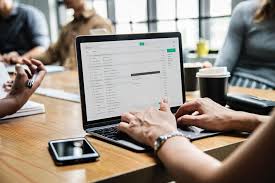 2. Develop Protocol In Advance
The more participants you have during the call, the harder it can be to hear what everyone is saying. Because of this, you might want to create a set of rules before the call. This doesn't need to be a long policy document, but it is important to have a few protocols in place. 
For example, you might want to ask people to mute themselves when they aren't talking. This reduces background noise, making it easier for everyone to focus on what the speaker is saying. It can also be a good idea to develop a system for asking questions or making comments. This will prevent everyone from talking over the top of each other. Send these out before the call and make sure that everyone understands the rules. It also helps to re-confirm the rules quickly at the start of the call, double-checking that everyone is on the same page. 
3. Set A Start And Finish Time
Plan the call in advance. Set a clear start and finish time, giving yourself enough time to discuss everything you want to talk about. This will allow everyone to plan for the meeting. During the call, stick to these times. The leader of the call needs to make sure that the discussion is moving along as scheduled. 
4. Have A Glass Of Water Nearby
During the meeting, you should always have a water bottle or a glass of water nearby. This will make sure that you don't get a dry throat, which can make talking uncomfortable or cause you to have a scratchy voice. Also, regular hydration has been shown to improve focus, which can help you make better decisions. 
5. Appoint One Person To Lead The Meeting
During conference calls, you'll need to make sure that one person is in charge. They will be responsible for making sure that everyone can participate. They will also be able to ensure that all the participants are following the rules. This will keep the conversation on-topic while making sure that everyone can get their voice heard. 
If the call is happening in a corporate environment, the leader will often be an executive or manager, who has a higher status. If you are a freelancer, you might be put in charge of the session. During the call, you need to be confident. Enforce the rules. At the end of each call take the time to do a quick review. What did you do well? What could you improve next time? Though it only takes a few minutes, reflecting on your experience will allow you to keep improving your leadership skills. 
6. Record The Call
One of the biggest benefits of having a conference call is that you'll be able to keep a record. This can come in very useful. You'll be able to type it up, using it as a transcript for people who were unable to attend the meeting. In other cases, you might want to keep it as an accurate record of what decisions were made. 
7. Create A Comfortable Environment
During your conference call, you want to feel as comfortable as possible. There are a few ways that you'll be able to do this. First, get a great chair. You want to get something that will provide spinal support, so you aren't slumping over. It's also a good idea to be in a place that has natural light. This can help boost your mood.
However, one of the most important aspects will be making sure that you are at a comfortable temperature and humidity. The moisture level in the room can have a big impact on the way your skin feels. If it's too low, your skin might start to dry out. It's also important to remove allergens from the air. Some allergens might cause you to get sick. If you want to know more about the type of air purifier you should be getting, check out these HEPA air purifier reviews.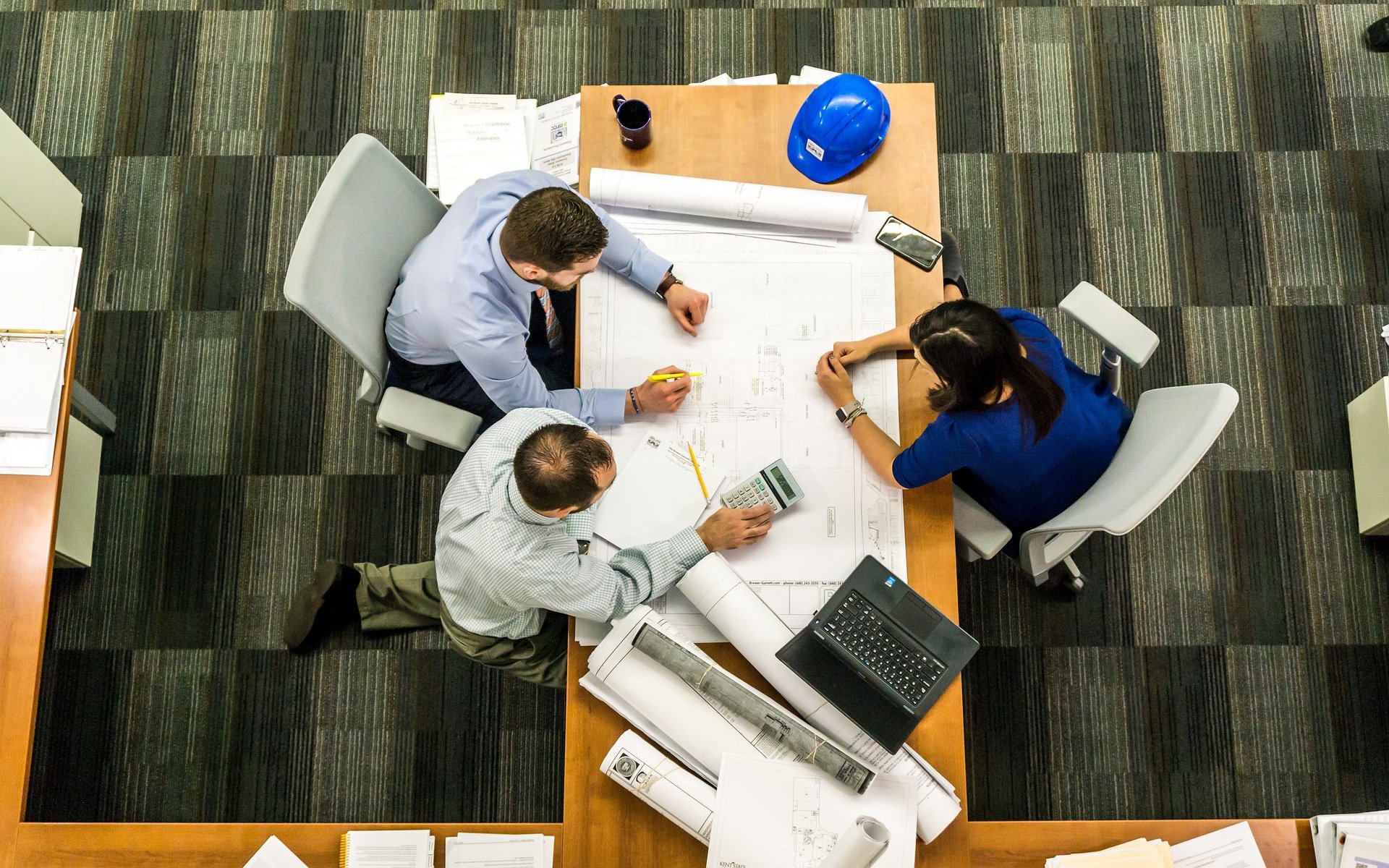 8. Follow Up
At the end of your call, you'll often have a list of things that you need to do. This could be implementing the decisions of the group, creating a transcript of the call, or gathering more information. During the meeting, take notes on the things you need to do. Once you finish the discussion, start work. Aim to follow up a few days later. It's often easiest to do this by sending an email. If it's a bigger project, you might want to schedule another call, so you'll be able to give a more thorough update. 
Conclusion
As the world becomes interconnected, conference calls are becoming more common. Whether you're a business owner, a team manager, or a freelancer, you'll need to master the conference call. So, use these tips to run more effective conference calls in the future.
Enjoy this Article? You May Also Like: