Technology is embodied in modern students' lives. Basically, the current generation of students has a positive inclination towards technology. Being that technology has revolutionized higher-level learning, leveraging the right kind of technology will assist learners in getting the most out of their learning experience. Today, technology breaks the four-wall classroom barrier as it makes education more interactive. 
Technology Dynamics on College Education
Over time, incorporation technology into the educational curriculum proved to be a significant win. Most high-level institutions have adopted the use of technology as one of their teaching techniques. Here is a look at how technology is incorporated into the student's everyday life.
Technology has allowed students to use their mobile devices like computers to continue learning outside the traditional classroom. Learners can take notes electronically as opposed to handwriting them, which saves them a great deal of time. With the help of writing software, students can now conveniently conduct keyword searches on vocabulary and locate specific information on their field of study in one stop.
The present-day college students also communicate, annotate, and share notes through cloud-based software like Google Drive and Evernote. Depending on the task at hand, some college students opt to use the software to create, edit, and share their course outline, whereas others utilize it for group projects. These software's are convenient as they allow learners to efficiently work on group projects without compiling or mailing versions of the document back and forth.
Research
When researching, students tend to use tools like Wikipedia, Facebook, Reddit's, or Twitter. However, Wikipedia is not typically recommended as an official source of information. Students use it to find other sources and materials as it traces back to footnotes. Learners often utilize the site as a complementary source for additional source material.
On the other hand, social media platforms are often used by students to share ideas, articles, and concepts learned in the classroom. It is through social media that students get expert to incite and broader perspective on their studies. Contrary to what most may think, college students constructively use social media for meaningful conversations and discussions. 
While other students exploit social media, some prefer web-based sites and applications like Google Hangouts, where they get to connect with experts in their field on a more personal level, with some getting lucky enough to interview them about their work. By sharing their work through these platforms, the students get a professional outlook and dissertation helps from experts in their fields who, in turn, offer key pointers that aid them in the long run.
5 Benefits of Technology Integration into The Education System
Technology has grown to be a critical factor in the education system, many describing it as an ethical practice that facilitates learning. Investing in technology has proven to boost the student's capacity, performance, and productivity. Learners have also been more receptive to technology as a new teaching method, most of them embracing and engaging in the process. Some advantages of incorporating technology in learning institution:
1. Improves knowledge retention 
Students who are more interested and engaged in concepts they are studying are most likely going to grasp the information fed to them and retains it. Various institutions have experimented with different forms of technology to find what works best for their students.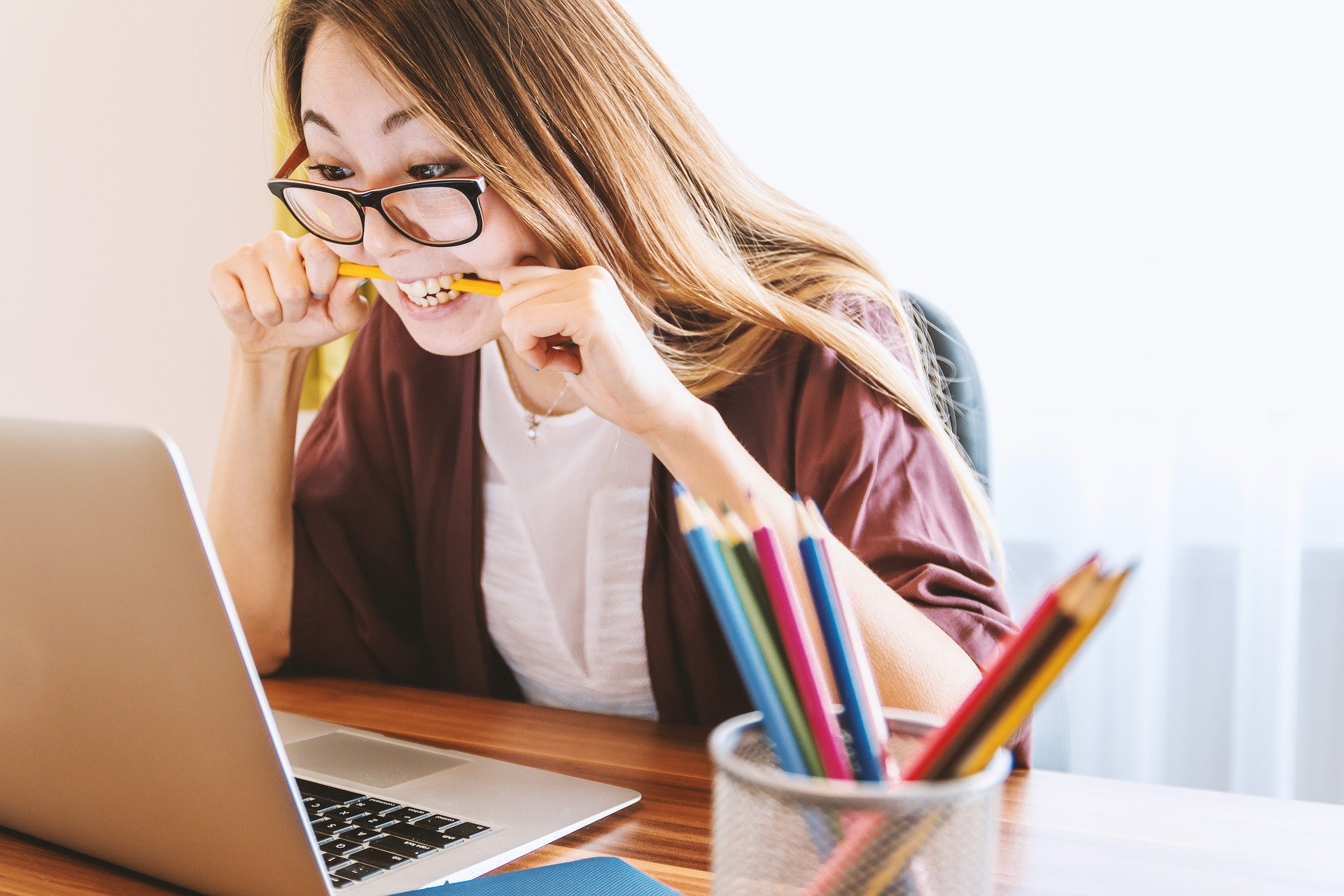 2. Promotes individual learning
Technology advancement has encouraged personalized learning among students by creating a conducive environment online where they can learn at their speed, convenience, and pace. The students can choose to review taught concepts or read ahead.
3. Builds collaboration practice
College students practice collaboration through technology in the sense that they collectively work on projects and forums online and virtually share information and knowledge with other students globally. 
4. Equips students with new skills 
Technology helps the student develop skills that will come in handy in the corporate world. Skills like collaboration, problem-solving, and leadership are but a few.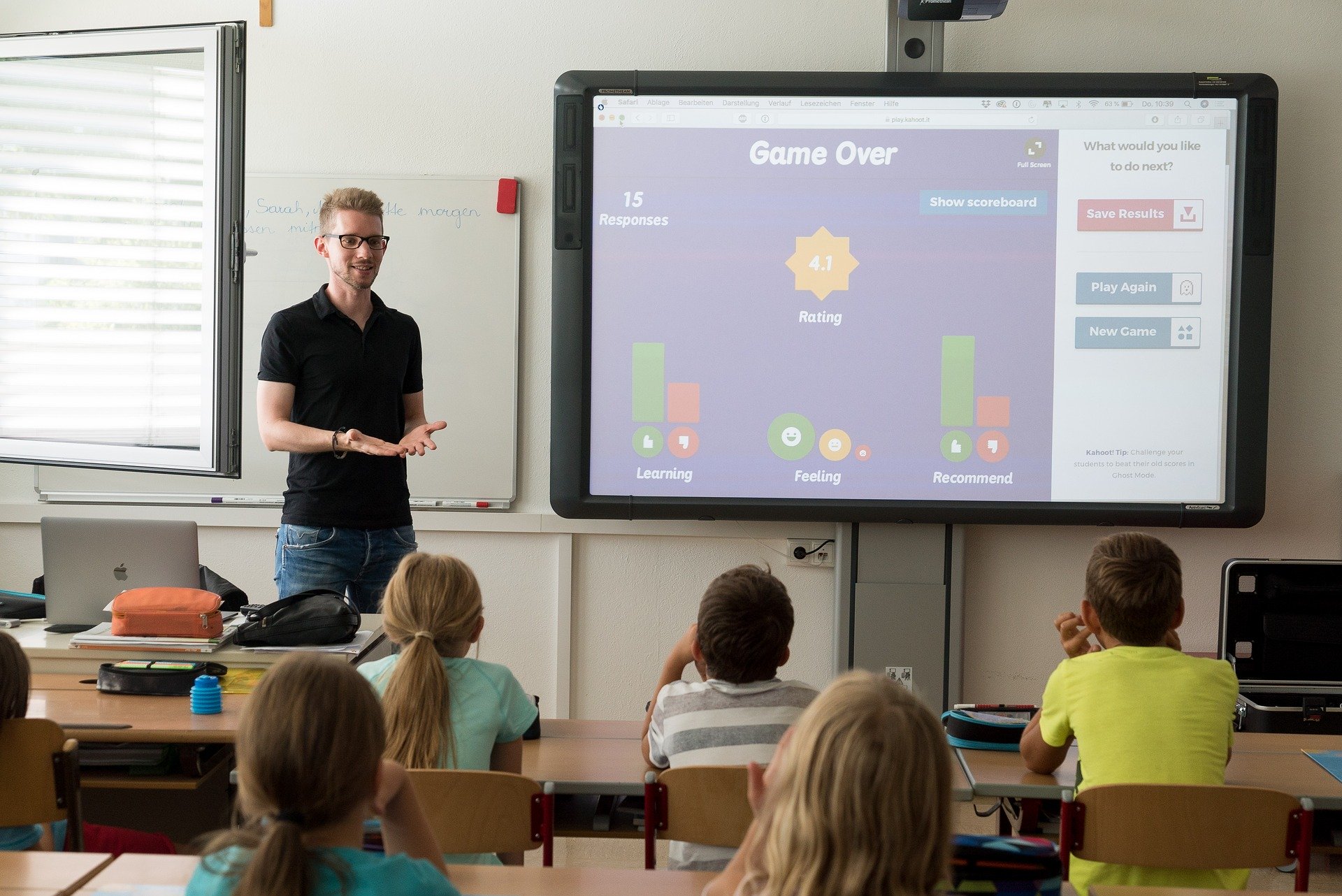 5. Benefits the teacher 
Technology has dramatically helped teachers improve their teaching techniques and enhanced the traditional ones. Teachers now have their hassle lessened with the availability of grading software, virtual lesson plans, and online assignment applications.
Implications of Technology on Modern Education
It is safe to say that technology has helped shape modern education through innovations and enhanced efficiency to what it is today. The adoption of technology in education is far more complicated as it keeps evolving and revolutionizing as time goes by, making it close to impossible to give a definite stand. Although we cannot afford credit technology entirely to be the backbone of education, it is hard to brush off the significant strides it has taken in improving the education sphere.