There is no doubt that there has been a noticeable increase in the number of people who use the internet as a shopping platform. They don't only shop for clothes and gadgets, but also for good quality services. Customers are making decisions about what to buy hundreds of miles away from the hearts of their homes. 
Technology has made it simpler for entrepreneurs to launch and promote their businesses. As an online entrepreneur, there are some very important business-oriented tips that you need to study and apply for a better chance of success with your online brand. Here are some of the best practices you can adopt as an online entrepreneur. 
Identify Gaps Within The Established Market
Before you start with your online business, you need to do some research and find gaps in the current market that your business will be able to fill. Assess your strength and create an edge for the service you offer. 
 You also need to study the trends and successful marketing strategies in the established market so you can better improve your plans for higher chances of success. Remember that you need to develop strong strategies to make it big. Moreover, focus on the keys that will help your online business grow. 
Develop A Website
Launching a website might sound like a lot of work to get done, but according to customers, businesses that have a running and updated website are more trustworthy.
A website is important because it features an about section that highlights who you really are, what's the story behind your business, and what you offer. You could also integrate a section that features customers' reviews. This gives customers a sense of credibility.
Measure Performance
Nothing is more important than being able to measure your key performance indicators (KPIs). KPIs will help you know whether your business is achieving its goals, getting a return on investment (ROI), and reaching its targets.
There are many online tools that could help you with measuring how your business is being marketed and how it's performing over time. First, you have to know how to perform a marketing audit, after the examination, you can conclude if your chosen marketing team was a good choice based on the success of sales. You will also be able to know if there were any problems with your business that were causing failures or losses.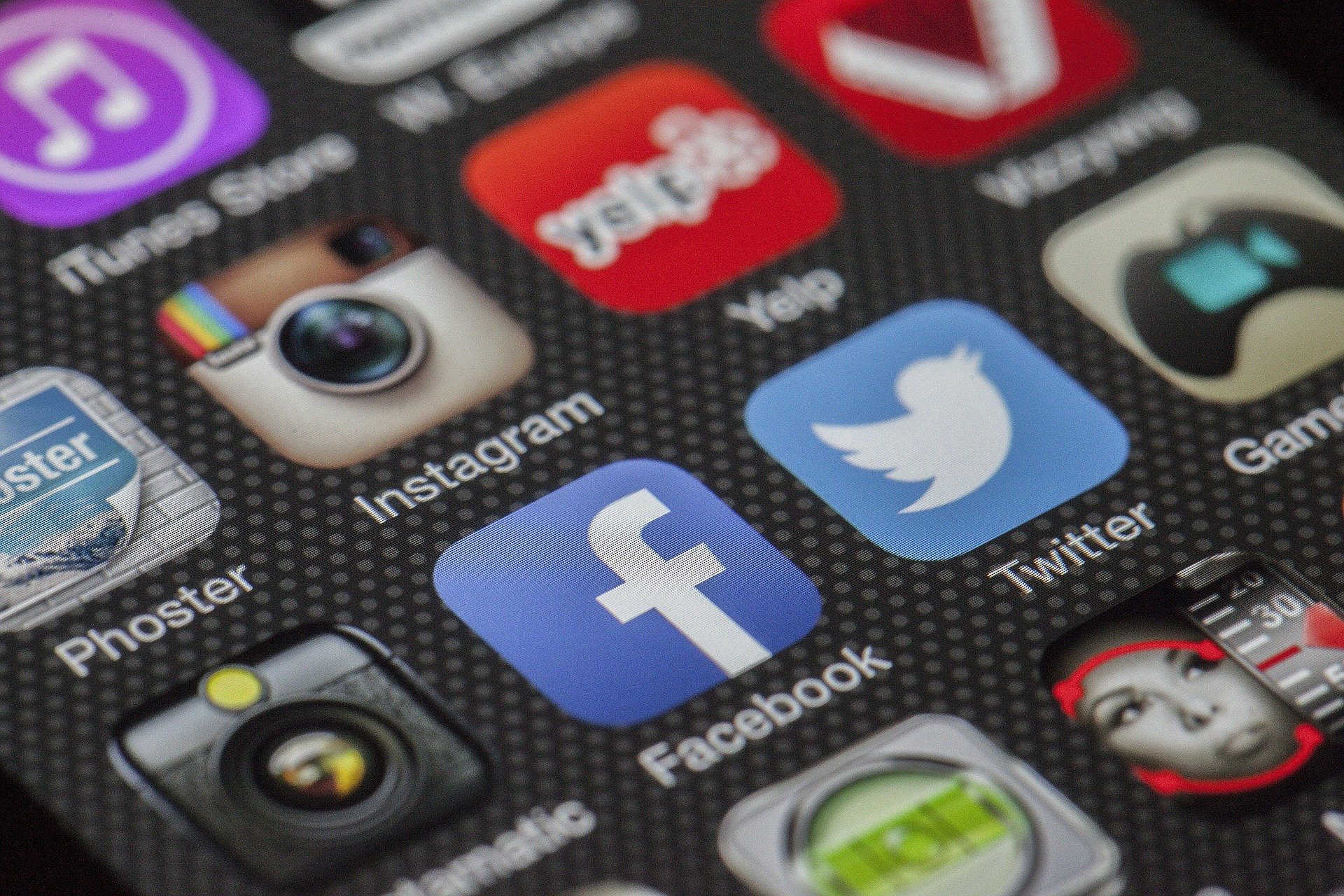 Leverage Social Media
Use social media for your own benefit. Frequent exposure to social media using a well-built strategy can help your business grow rapidly. Different social media platforms allow you to connect directly with your customers, which can guide you in knowing how pleased they are with what you offer and how to make it even better.
Start with a business concept that you are good at and enjoy. Utilize social media to your benefit through both paid and organic reach using a successful marketing strategy. Develop a strong and updated website to help maintain credibility. And if you think everything is going well for your business never underestimate the power of measuring your performance. You will be amazed at the results, and how much they can help you grow and develop your business.