Opening a business account on Instagram is easy. Getting your friends and family to follow it is also simple. The difficult part begins when you have to build brand awareness, attract potential customers and boost your business to a high level of popularity.
There is not a sure formula for making your business an internet sensation overnight. However, there are certain tips that you can use to grow a brand on Instagram without too much hassle. We have selected the 8 most promising ones to help you succeed.
Read on to discover how you can integrate them into your strategy!
1. Be there or be Square!
You surely know this expression. It means that if you do not make your presence known, nobody will consider you cool or relevant. While it may find its applicability in real life, this phrase is just as pertinent on social media, and especially on Instagram.
Simply put, if you are not active on Instagram, don't even bother trying to build a brand there. Nobody will take your business seriously if you only show up once a day. You need to post frequently and add to your story almost hourly to maintain a consistent presence. Only then, people will be inclined to follow you in the long-term.
2. Include Your Audience in Your Posts
The difference between traditional advertising and social media marketing is the way you engage with your audience. In the old times, you would air an ad on TV and talk to your audience. Nowadays, you post something on Instagram and you get an immediate response from your followers. Now, your audience speaks back to you.
To make the best out of this technological advent, you need to make user engagement one of your top priorities. Talk to your followers. Ask them for opinions, and tag them in your posts. You may even upload some user-generated content to ensure that people have an extra reason to follow your business on Instagram.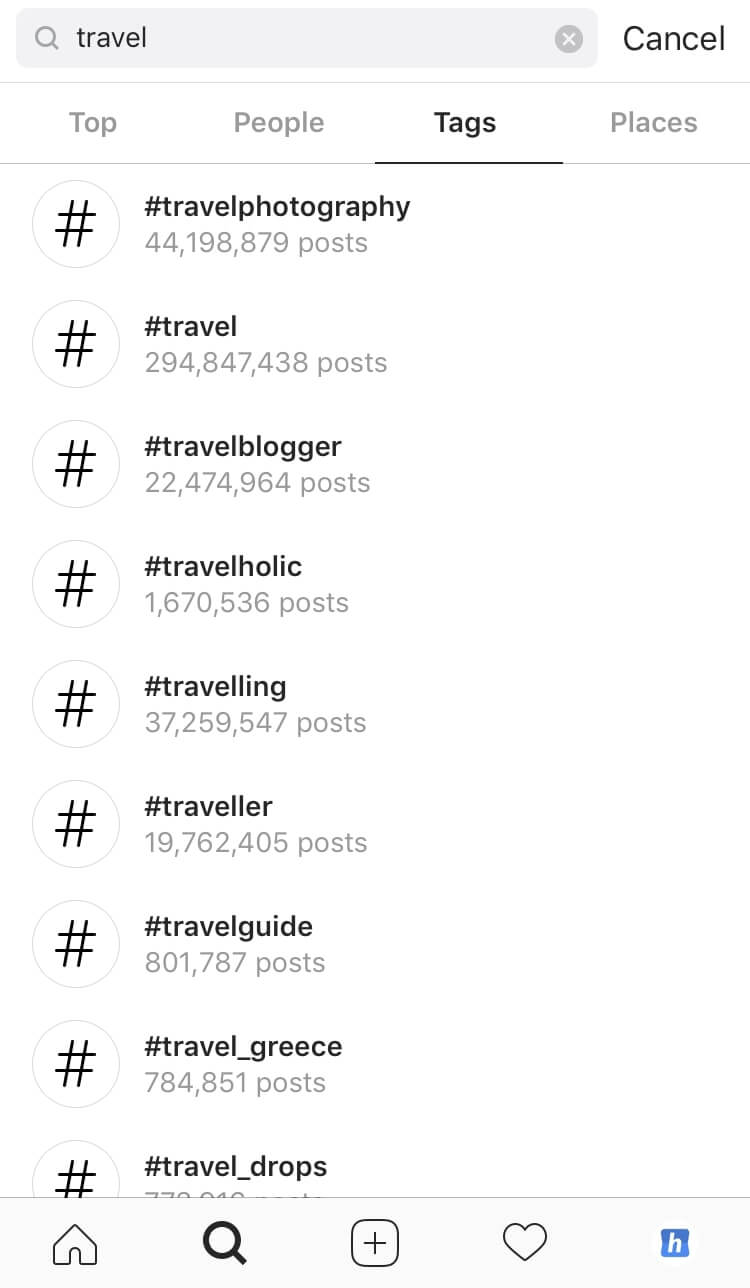 3. Use the Right Insta Hashtags
New data shows that posts with hashtags get on average 12% more user engagement. Those simple lines of closely-knit words can help you attract more likes, views, and followers if you use them wisely.
Before you upload new content, you should make a bit of research and find out which hashtags currently trend. Pick the ones that are relevant to your business and your brand. Make sure that they are in line with your photos, videos, and user-generated art.
There are still many Instagram users out there that look for new and exciting content by hashtags. You may attract new, potential customers from their ranks and enhance your audience quickly.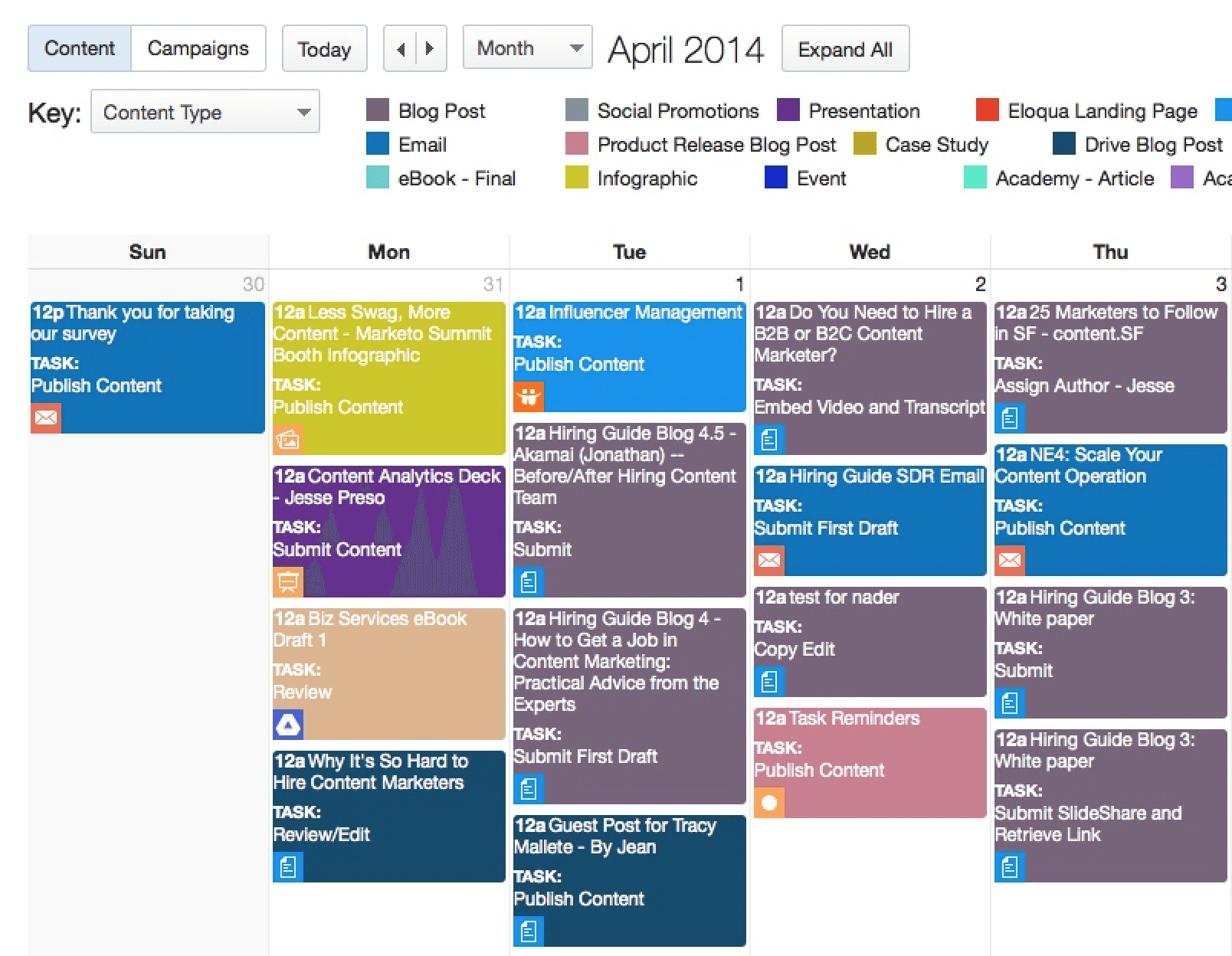 4. Employ a Strict Posting Schedule
Instagram offers a broad range of tools that help you tweak your activity according to your audience. By using the Analytics Tools, you can find out many crucial details about your followers. This data offers important demographic information on users that choose to view your content.
You can easily find out when your followers access the network or when they are most likely to give an impression on your posts. Use this info to create a strict posting schedule that will see your photos and videos appear at the top of your followers' feeds.
5. Boost Your Instagram Audience Instantly
One of the easiest ways to boost your business on Instagram is to enhance your audience safely and quickly. You can easily do so with the help of social media experts from Insta Growing.
Instead of waiting for several months to get followers for your business account, you can get them in just a few hours. The followers that they provide come from real users with real profile pictures. They are active, safe and have a high retention rate.
You can increase the pool of potential customers almost instantly and hassle-free. Almost every brand on Instagram uses this technique whether they are large corporations or entry-level influencers. If you want to get ahead in the game, this is one of the surest ways for boosting your business on Instagram.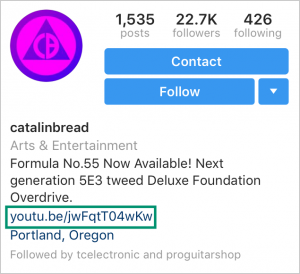 6. Link Your Business Site to Your Instagram Account
A simple way of building brand awareness on Instagram is to link your company website to your account. You can include the link for it on your bio page. Additionally, you can mention it in Instagram stories, regular image posts or video content.
This simple technique will provide new followers with the option to click on your website and find out more about your business. It is an easy way to transform viewers into buyers. Also, it helps increase traffic to your website that you can later use to rent advertising space on it at a larger price.
7. Ask IG influencers for help
Instagram launched almost a decade ago. Since 2010, its oldest users had enough time to build experience and find new ways to attract followers. Many of these accounts have millions of people following them, which they gathered through trial-and-error attempts. Today, they rightfully enjoy the Influencer status on Instagram.
You should collaborate with these influencers to boost your business on Instagram. Their experience can come in handy, especially if you are just starting on the platform. Ask them for quick and cheap partnerships where you mention them in your posts, and they advertise your content on their channel.
It is not easy convincing influencers who have millions of followers to help you build brand awareness. But once you do it, you gain access to a substantial number of potential customers.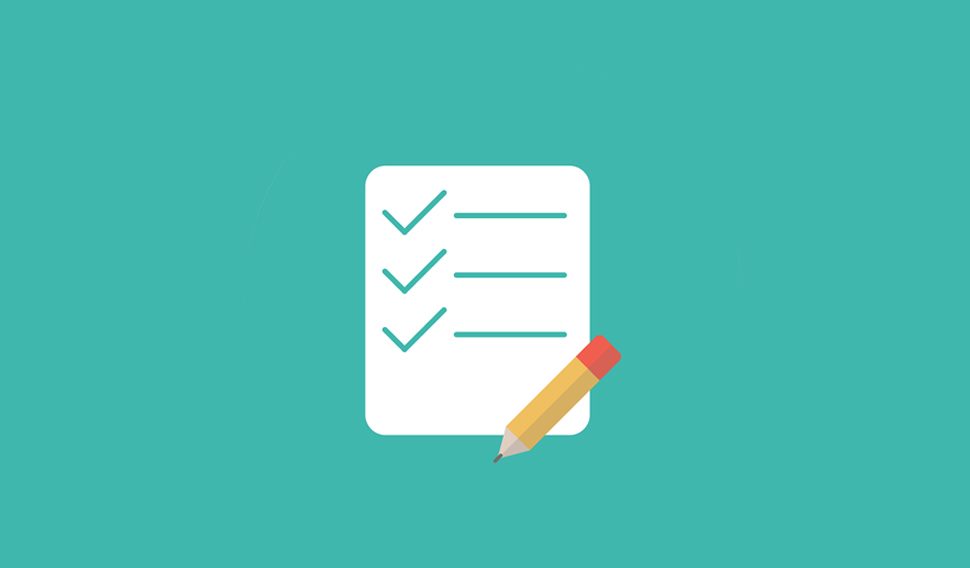 8. Refine Your Instagram Strategy
Instagram is a rapidly-evolving social media phenomenon. Many of the successful tips for building a business on it undergo constant change. You need to keep up with this process to make sure that your strategy reaps in the profit.
Try your best to remain relevant on the platform. Upgrade your account and content to the latest trends, and never rest on your laurels. You can easily lose your followers and their support for your brand if you don't stay ahead of your time.