Being well informed is the key to running a successful business!
Your Brand, Your Way.

Want to publish a guest blog, join a panel in our virtual roundtable series, or propose a topic?
Any business owner who has been in the industry for a while knows that marketing and advertising are vital when securing the business' expansion and success. With this in mind, an advertising agency can help you promote your brand. Advertising agencies work to execute...
Join Your Charisma today and get access to the #1 Digital Growth Community online.
We have put together a training area for you, where you can get started today!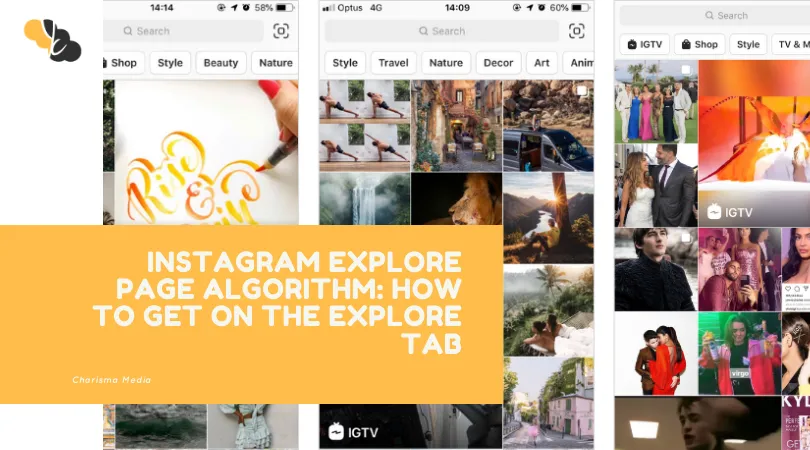 Last Updated: February 2021 When it comes to Instagram what is the one page every account is trying to get on? The Instagram Explore Page of course! The Explore Page on Instagram is a collection of posts Instagram believes you will be interested in. But then again,...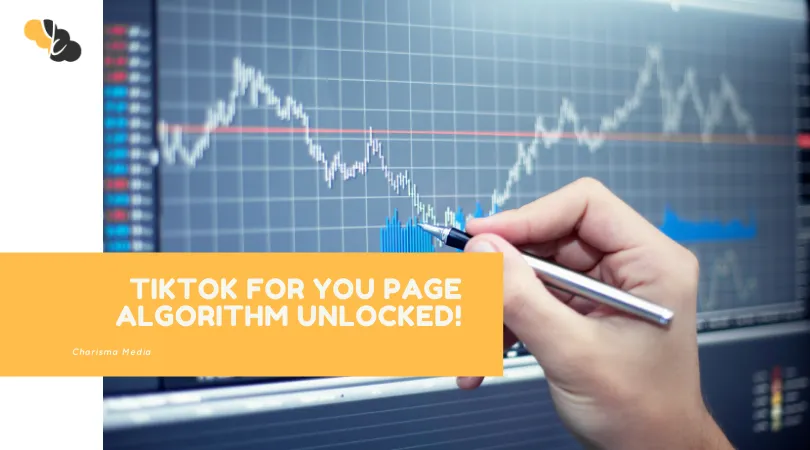 Last Updated: January 2021 Hey there, it's a new season and we're wishing you a happy new year. In this article titled: TikTok For You Page Algorithm Explained. We'll reveal the working principle behind TikTok's algorithm. We're going to uncover just exactly how...
Last Updated: November 2020 Are you trying to figure out how to get featured on the Instagram Explore Page? Instagram's Explore page is one of the most popular social feeds in all of social media today. Instagrammers all over the globe are searching for proven ways to...
Instagram, a photo-centric medium, is one of the top-most used social media apps launched in the year 2010. The app has been upgraded and improved quite a lot since its conception and has touched millions of lives.  It has launched several new features and interesting...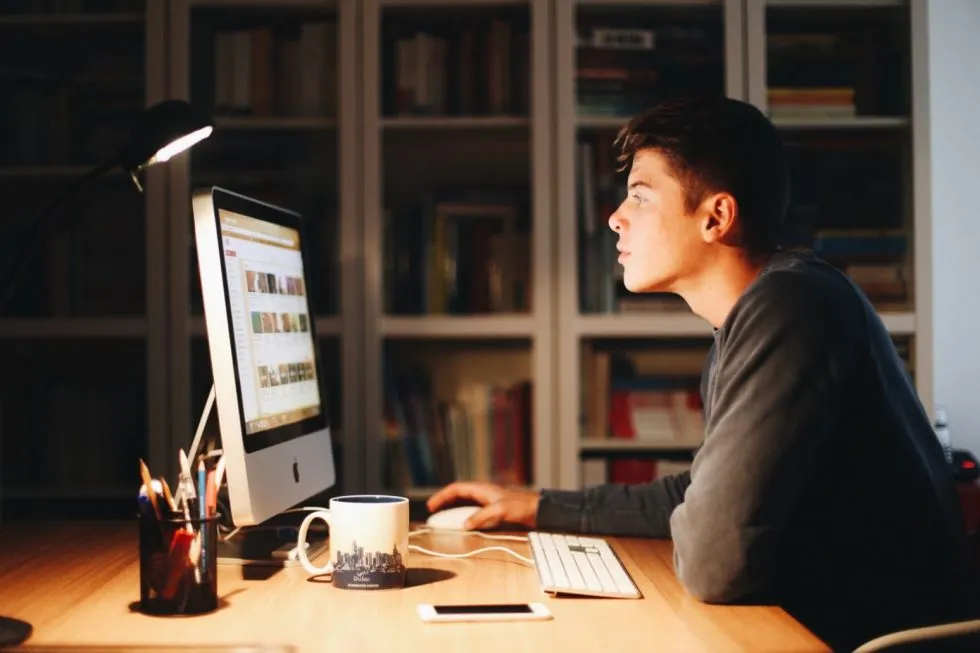 Video content has become one of the most popular forms of communication in social media. Therefore, such platforms as YouTube are becoming more and more popular as well. Discover these essential beginner YouTube Tips just below! Some YouTube users choose it for...
Are you struggling to increase engagement on Instagram Stories? Trying to find new ways to get more activity on your Instagram Stories? Well, you're in luck just below we will cover all that and more! Read on to discover all the juicy details. Instagram is a photo and...
YouTube is one of the most entertaining social media applications. Its fame is undeniable, and it is one of the major platforms where you can make a living as an influencer. The primary purpose of YouTube is to watch and upload videos of any genre. People who are...
Questions about our content or simply want to get in touch with us?
Drop us a message and we will be happy to help!