Being well informed is the key to running a successful business!
Your Brand, Your Way.

Want to publish a guest blog, join a panel in our virtual roundtable series, or propose a topic?
Digital marketing has already taken over all aspects of business in the world. Now, COVID-19 has forced companies to increase their digital presence to remain in the market. Now more than ever digital marketing tools are essential to maximize your businesses online...
Join Your Charisma today and get access to the #1 Digital Growth Community online.
We have put together a training area for you, where you can get started today!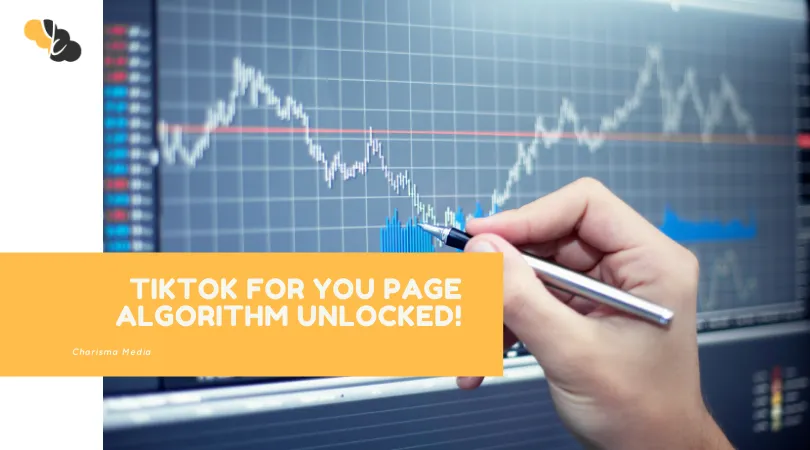 Last Updated: May 25th, 2020 Hey there, it's a new season and we're wishing you a happy new year. In this article titled: TikTok For You Page Algorithm Explained. We'll reveal the working principle behind TikTok's For You Page algorithm. We'll also show you how to...
Industry requires a business strategy, and that includes those in the education sector. Content marketing to target a specific audience is a crucial element in being successful in any field. The most successful companies invest resources in identifying their markets....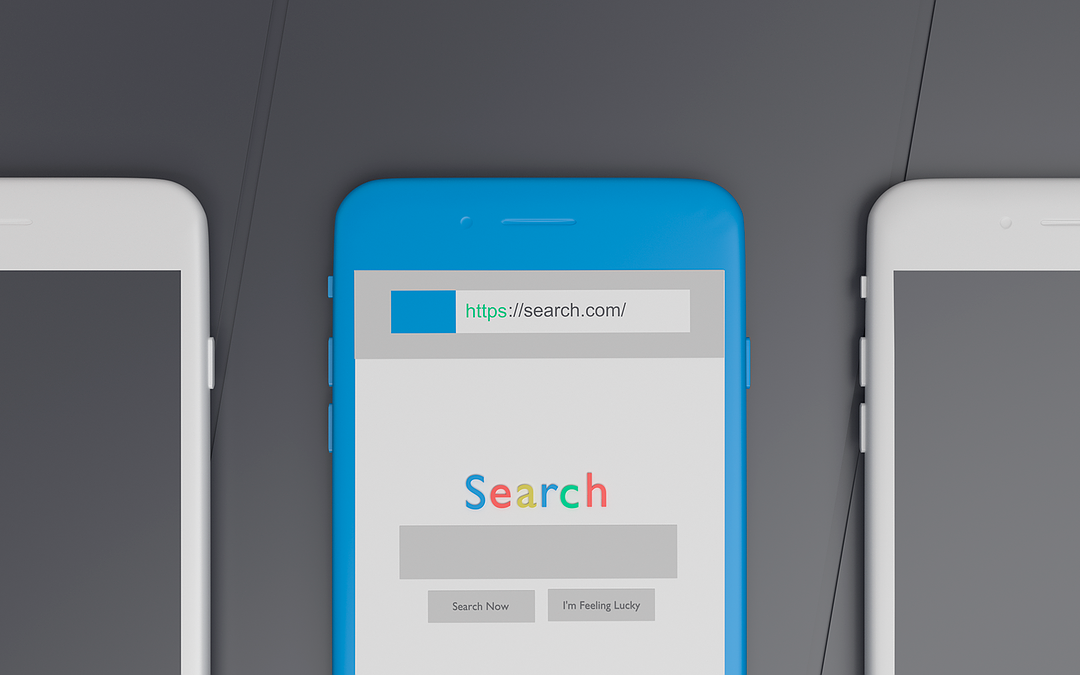 Search Engine Optimization has been around the corner for a long, long time now. And it is safe to say that it is here to stay given the benefits businesses have been reaping out of it for years. And it plays a pivotal role essentially in the start-up scene. SEO helps...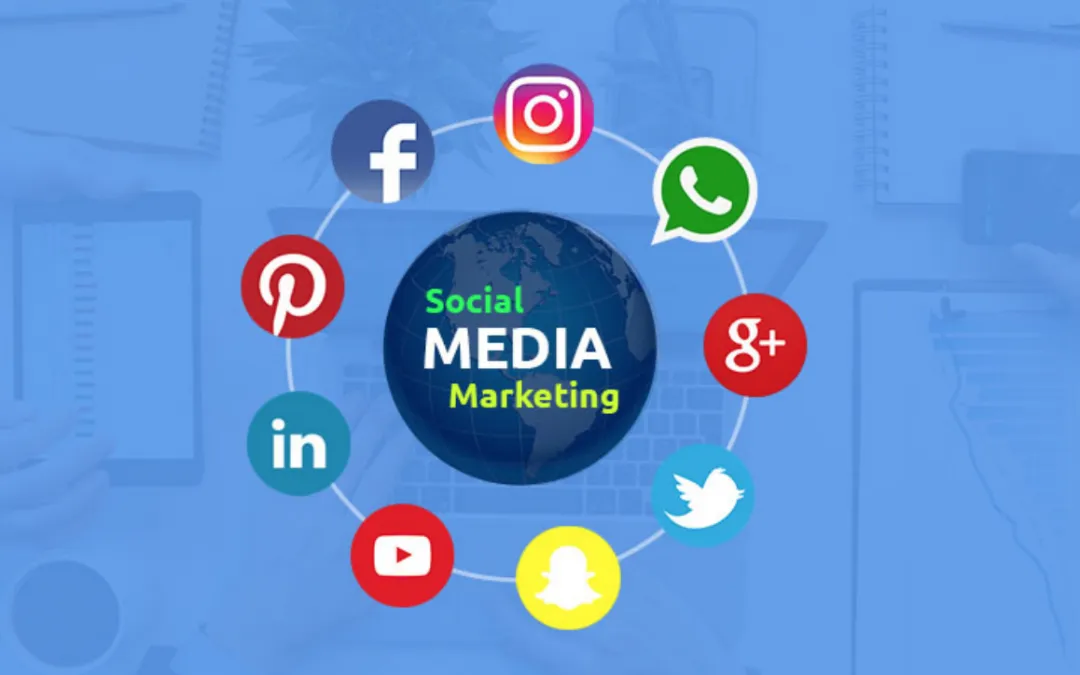 What is the first thing you do after waking up and the last thing before going to bed? Pretty sure, it's flipping apps on your mobile to see if you've missed something and to consume a tad bit more of that content. The 21st Century is a digital age with every person...
Irrespective of the type of business you are running, you simply cannot overlook search engine optimization. SEO is especially important and imperative for law firms because first page rankings would be translating to certainly more reliable and credible attorneys....
Questions about our content or simply want to get in touch with us?
Drop us a message and we will be happy to help!