Have you been putting in effort writing a blog post but fail to get the desired traffic? 80% of the viewers spend 3-5 seconds reading a title and deciding whether to dive deeper into it or skip it altogether. The blog writing tips below will help increase your blog's readership.
1. Planning Your Content
Before sitting down and writing your blog content, there are a few concepts that should be crystal clear in your mind. Your topic of interest and your target audience are two key elements. You can use these to identify their personas and choices.  You can still come up with content by skipping this stage, but chances are the writing will not be as organized, comprehensive and might end up being more time-consuming. Planning before taking action is always a rational decision and the first step towards writing an effective blog. You can consult writing services like writemyessayforme and learn from their samples.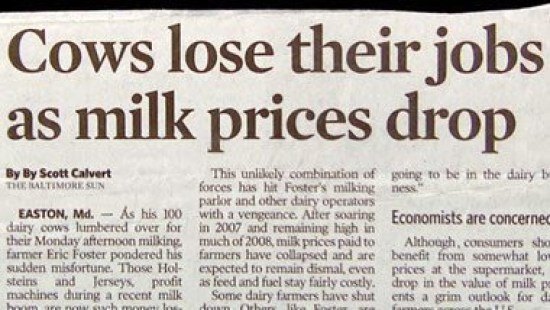 2. Write Compelling Headlines
Although we have always been taught to not judge a book by its cover, it is in human nature to do exactly the opposite. Nobody has the time to open your blog post and skim through the content if the title itself did not stand out to them in the first place. It would help if you looked for headlines that are not only informative but also captivating and gripping for the targeted audience.
In order to make sure that you write compelling headlines. Try using Power words to help trigger emotions among your audience. As a result, the likelihood of them clicking onto your blog increases. A few examples of such words are new, free, instant, guaranteed, and proven. There are tools available online that can help in calculating the emotional marketing value of your title. EMV headline Analyzer is a useful tool to use for the intended purpose.
3. Perfect Your Writing Process
Once the topic of interest and the headline is in place, your research is complete, and you have all the facts checked. Next, it's time for you to start the writing process. Here it would be best if you made sure to add subheadings and short paragraphs. Viewers find it monotonous going through one single never-ending paragraph. The reality is that most people scan through your work as opposed to reading it thoroughly. They find it more time-consuming to read every sentence and are looking for just the main concept. Writing in paragraphs, bolding important information, and using bullet points help readers skim. Perfectessay and other well-reputed websites can be used as a source of learning and acquiring samples to enhance your writing.
Another concept to keep in mind while writing a blog post is to draft an outline first. Following this predetermined set of guidelines will help you stay on track and keep your content clear and concise. For example, an outline for "How to protect yourself from COVID-19" can be as follow:
Introduction-What is Coronavirus?

Body:
Symptoms

Precautions

Treatment
Conclusion- Its effects in the long-term, how do we see it ending
4. Using Visual Content
Placing images, Videos & GIFs strategically throughout your blog plays an integral role in effective blog writing. Visual content helps give the readers a break and creates a more stimulating blog piece. Furthermore, a picture can act as a complementary tool for your writing. It means, using it alongside text can help understand a concept better while supporting your point.  Visual assets can include infographics, tables, pie charts, or even simple images. These also make your work more memorable and a way to achieve an emotional connection with your target audience.
5. Optimize for SEO
SEO for blogs holds great significance for you as a blog writer. It helps in generating more traffic on your post and increasing the viewership. It helps you with learning how to write a great blog and can be achieved in several ways. A few of them are highlighted below:
6 Methods to Help Your Blog Rank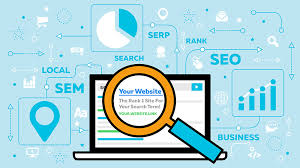 1. Proper Keyword Research
Instead of starting writing on a topic based upon judgment and instincts, a rational approach towards this is using search engine data. It identifies the topics and areas of interest your users are actively searching for. It follows the primary demand and supply rule and is more reliable than an educated guess. Keyword research tools like SEMRush and Ahrefs can be used for an in-depth analysis for this purpose.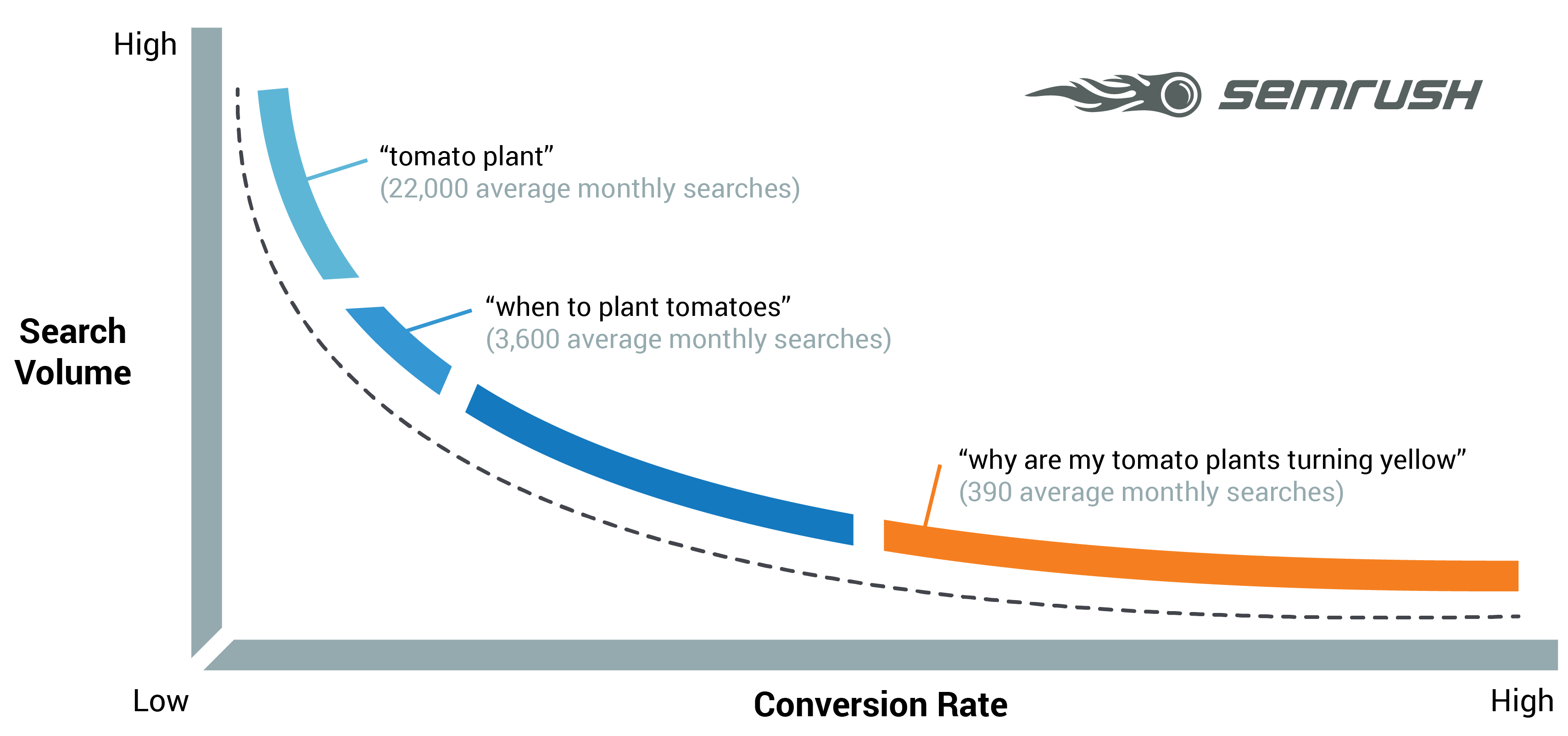 2. Finding Your Focus Keyword
Next, it is time to find your focus keyword. These are the ideas that have the highest search volume yet only a limited amount of work done. You need to seek the LSI or Latent Semantic Indexing keywords. The searches most relevant to your keyword will pop up, and you should incorporate as many of these as possible. 
3.Effective Blog Post Title
When learning how to write a blog, the significance of a title cannot be ignored. It serves various purposes, as mentioned earlier. Another one includes making it relevant to the search query. By placing the focus keyword in the title, you can optimize the chances of appearing in the search rankings and becoming more SEO friendly.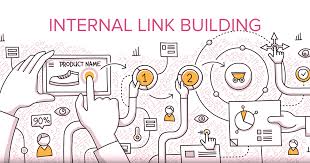 4. Internal Linking
If you are not a new blogger, chances are you have enough content to maintain a contextual relationship between your work. Here, you link your older work with your newer one according to the relevancy of each topic. Creating this internal backlinking will help Google understand the relationship between your content. Maintaining this habit will help generate views on your older content as well as acquire new links.
5. Add alt-text to your images
While uploading any image on your blog, make sure the file name contains the keywords and then fill the alternate text field with a concise yet rich keyword description of the photo. The alt-text allows people who are visually impaired to understand the content. As well as it helps with Google's Search Algorithm.
6. Add a Proper Meta Description
It is an HTML meta tag that can be added to any blog. It provides an in-depth insight into what your content is trying to deliver. The keywords should be included as it shows up in the results. It helps your content stand out amongst other results. Other social media channels can also help display it when your work is being shared on these platforms. It provides the opportunity to your readers to subscribe and get notified as soon as you roll out new content; this eliminates the need for periodic manual checks and increases the reach.
Conclusion
Blogging might not be as easy as it seems. It requires patience, along with the practice, to perfect this skill. By following the steps above, you optimize the chances of creating compelling and effective content. However, you should be open to the idea of adaptability and changes wherever needed.
Enjoy this Article? You May Also Like: