ClubHouse is a new social media app based on audio interactions that has grown exponentially in the past 6 months. One quirk of the app is that you can only join via invite, though the creators announced that that is likely to change soon. It first launched in the US and more recently the UK. Those who have been lucky enough to get an invite to the app are enjoying its numerous benefits, including business deals, networking opportunities, and rapid follower growth. Just below, we're going to be uncovering 10 Tips for ClubHouse to Help You Succeed.
10 Best Tips for ClubHouse
Whether you have access to this application or not, it's not too early to learn some tips for success on it. The key is to host a great room and to know how to engage with one when you're a speaker. Here are some of the tips I've learned for success from my first few hours on the platform.
1.Remember Rooms are About Connecting
This is the most important tip for ClubHouse you should remember when you join this platform. Actually, I would say it's an important tip to remember no matter what social media platform you join. The creators themselves pointed out that they created the platform to help people make high-quality connections. There are rooms with very large numbers of listeners and even include some famous people. However, such rooms are much harder to get involved in and far less engaging. You will find more connections in the smaller rooms.
2. Have Clear Rules for Your Room
You can run your room however you want. Please note, however, that the way in which you run it, and how you engage with the participants, will be the key determining factor in the experience. For example, you can pick a wide topic and have a fluid room. This can help your room grow much quicker. Alternatively, you can choose a narrow topic and focus on it, and base your room on questions, and even give speakers a few minutes each to speak. How you run your room is up to you, but make sure you have clear rules and that you repeat them to your listeners and maintain them.
3. Optimize Room Titles to Attract Listeners
You can name your room all sorts of things. If you have a broad topic and name your room after it, you can get a lot more listeners in and inspire a more fluid conversation. If you go for a super-specific title, like college paper writing services or something else, you will have a smaller room, but much more engagement and intimacy. Try both and go for whatever works for you in the end. You can add some visual cues if you have to, but don't go crazy with emojis.
4. Be Fair Be & Push for Quality Conversations
Don't have too many speakers in your room. The best number is somewhere between 6 and 12 speakers at any given time. You also want each speaker to be a crucial part of the conversation to maintain engagement. You can allow people to ask questions and bring up new speakers, or just have people step up to give their opinions and then move back into the audience so there is space for others. Don't allow stage hogging by anyone. Be fair and push for quality conversations.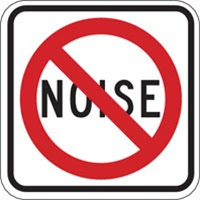 5. Remove Inactive or Noisey Speakers
This ClubHouse tip is essential for running a quality room. This one goes hand in hand with the advice on keeping the speaker count manageable. When you're dealing with a very large room, especially where your goal is to grow followers, you can leave speakers and moderators on even if they aren't making any contributions to the conversation. However, you want to be careful with that when you're dealing with a small room. Remove any inactive speakers in order to give new participants a chance. Focus on creating a good experience for your listeners and providing them with quality content. That is the better long term strategy.
6. Focus on Providing Value Rather than Extracting It
ClubHouse is geared toward sharing and connecting. It's not about pitching and selling. Even if you do it, doing it directly without providing any value is tasteless. Share great experiences, stories, and expertise, and connect with people. Now, that doesn't mean selling doesn't happen on ClubHouse, and we also have lots of people who can't wait to 'humbly' list their credentials and achievements. But you don't have to do that. Be better than that. Instead, focus on offering as much value as you can to people. If it's relevant to the discussion, you can briefly tell people how you might be able to help them in a particular area, but don't dwell on it unless pushed.
7. Take Notes for Better Conversations
If you have a smaller room you can do this yourself. However, if you don't, you can get moderators to help you. After introducing your speakers, take note of any points or questions they make that you would like to come back to later. This helps to keep the conversation coherent.
8. Don't Ask People to Ping too Frequently
You can remind participants to ping their network and friends to join the conversation if they're enjoying the conversation. This will help you grow your room. Remember to tell them how to do this if they're newbies. That said, don't ask them to do it all the time. It takes away from the value of the conversation.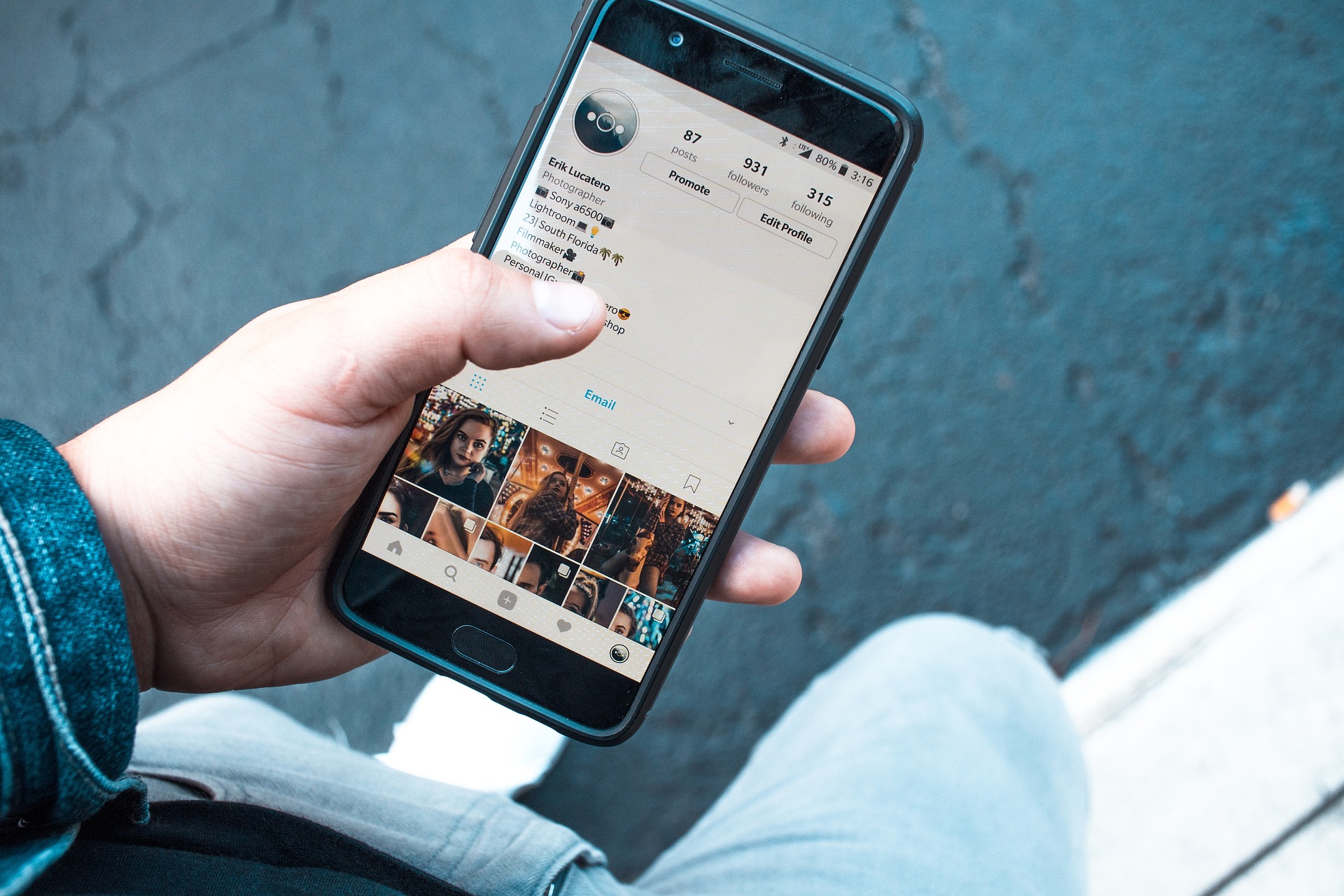 9. Link Other Socials to Increase Awareness
Your room might just do way better than you thought it would. In that case, you will want to make it possible for users to find your elsewhere. Link your Twitter, Instagram, or website so users know where to reach you if they want to talk to you outside of the app. It also helps to have a great bio where people can click your image and find out more about you, such as what you do and where to find you outside of the app.
10. Have Great Moderators
Our Last tip for ClubHouse is to have great moderators. As your following and rooms grow, you will need some help moderating your rooms. Make sure to get a team of people around you that are good at this. You can offer to also moderate their rooms in exchange. Once you have a reliable network of moderators, you will all reap the benefits of the synergy together.
Conclusion
You now have all the best tips for ClubHouse to start crushing it! Make sure to start connecting with other people in different rooms to build up your follower base before starting a room, to give it the most impact. ClubHouse is the next big thing and is likely to blow up in a huge way once it goes fully public. By following the tips above, you will be able to take full advantage of the platform for growing your network.
Enjoy this Article? You May Also Like:
Author Bio
Charlie Svensson is a fast and engaging freelance writer working for Write My Dissertation, an assignment writing help. Skilled in content writing and blogging, his favorite topics are education, social media, marketing, SEO, motivation, and self-growth. He has excellent adaptability and the skills to reach diverse audiences.