If you must grow your audience via likes and comments, you have to know the best time to post on TikTok. Perhaps, like most TikTokers, you need some answers on determining the best time to publish your TikTok video. The truth is, finding the perfect TikTok posting time can be quite a challenge. However, you'll find this article on the best time to post a TikTok video for views, likes, and engagement a crucial asset.
Factors that Determine the Best TikTok Posting Time
Since its official launch in 2016, TikTok has evolved into a popular, global social media app. Influencer Marketing Hub places it as the 4th most popular iPhone app, used in over 150 countries, and with about 800M active users worldwide.
People use TikTok for both business and entertainment purposes. Meaning that there is no fixed approach for determining the best time to publish your TikTok video.
It's not enough to have quality content to offer your audience. You also need to understand the perfect time to connect with them. So, what time should you publish your TikTok video?
Well, three (3) key questions have been observed to influence TikTok posting time.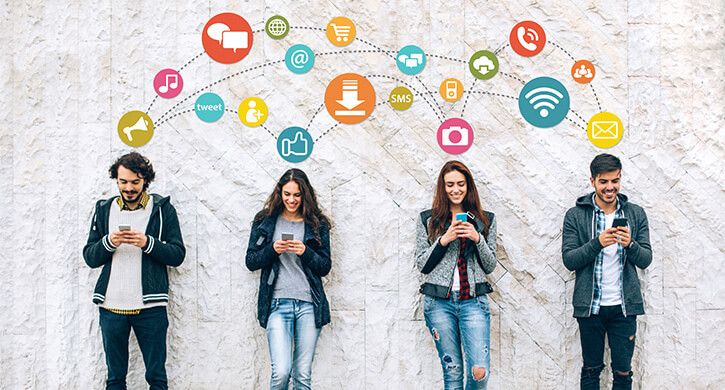 1. Who Are Your Followers?
Understanding your audience is one great tip to finding the best time to post a TikTok video for views, likes, and engagement. Remember that the TikTok app has a global user base like other social media apps. So, find out about your followers. Know their geographical location and time zone.
Statistics show that China, India, and the US have about 150 million, 20 million, and 14 million TikTok users, respectively. Study what region your followers are mostly centralized in. This will help you determine what type of content to post. In addition to finding the perfect TikTok posting time to reach and engage more followers when they are active.
For example, say you have followers from the US, UK, and India, but the bulk of the followers who view your post are in the UK. You'd be more concerned about the UK time zone and when is the best time to post in the UK.
Also take note of the time difference, especially if you're not in the same location with your most active followers. Knowing your audiences' time zones will help you schedule your TikTok posting time more conveniently for the best results.
2. What Type of Content Do You Want to Post?
Some TikTok contents are more graphic, usually for comedy and entertainment while others are informative. For comedy content, the best posting time would be between midday and evening of your audiences' time zone. In contrast, your audiences' evening is probably the best posting time for informative content.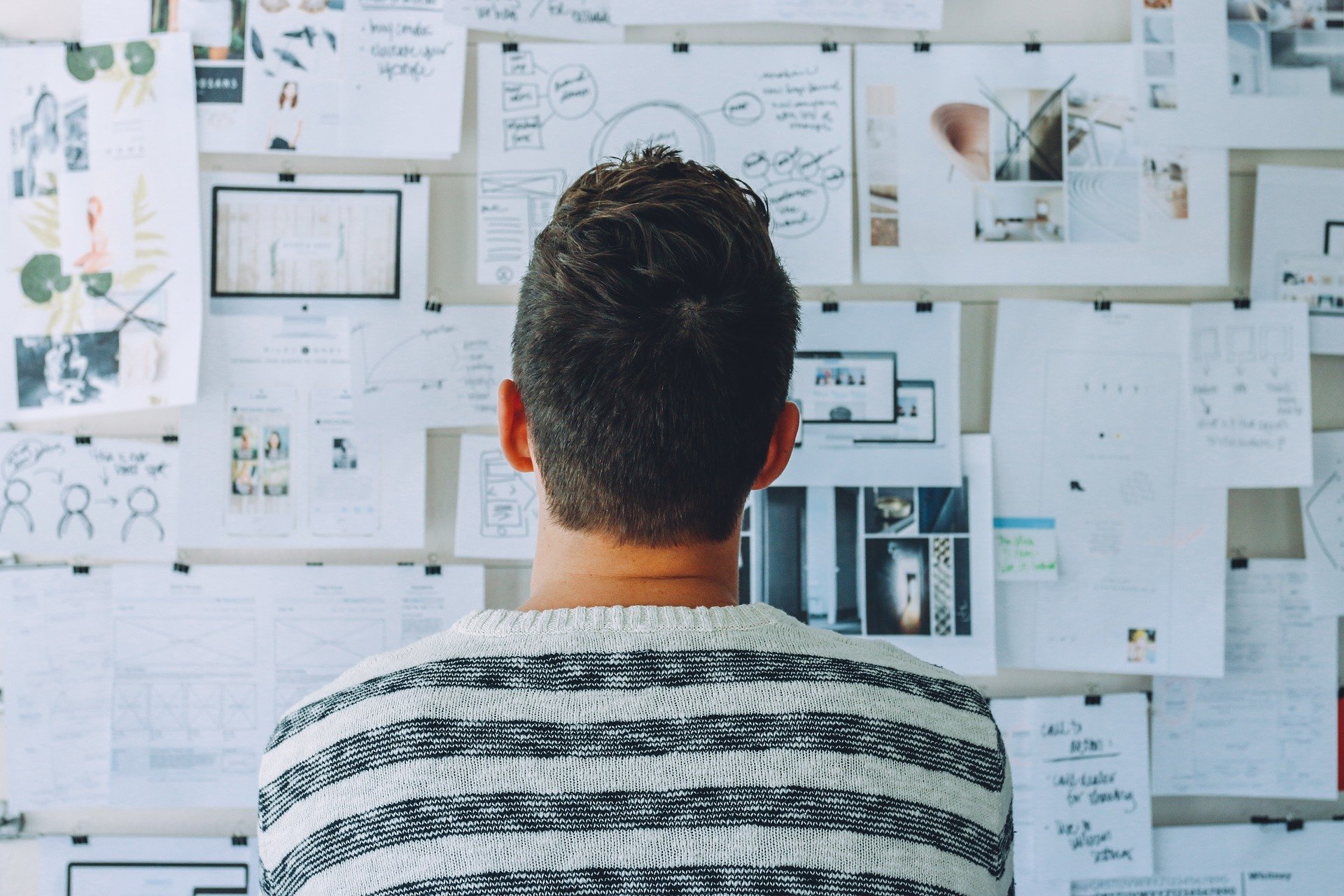 3. What Do You Aim to Achieve?
What are your goals for growing your TikTok audience?
Are you using the TikTok app to grow your popularity?
Do you use it to showcase your art and skill?
Do you aim to engage your audience constantly?
Your goals go a long way to determine the time you post your TikTok video. It also guides you in strategizing your posting time for maximum results. Make sure to clearly define your goals, this way you can take realistic actionable steps to complete it.
What is the Best Time to Post Your TikTok Video
Generally, the best time to publish your TikTok video is 6 am to 10 am and 7 pm to 11 pm (EST). According to the study conducted by Influencer Marketing Hub, below is a summary of the best TikTok posting time:
Monday: 6 am, 10 am, and 10 pm
Tuesday: 2 am, 4 am, and *9 am
Wednesday: 7 am, 8 am, and 11 am
Thursday: 9 am, *12 pm, and 7 pm
Friday: *5 am, 1 pm, and 3 pm
Saturday: 11 am, 7 pm, and 8 pm
Sunday: 7 am, 8 am, and 4 pm
Note that times marked with an asterisk were periods of peak user engagements. All times are in Eastern Standard Time (EST).
So, if you're based in Canada and want to know when is the best time to post in the US, it's simple. You can easily figure it out from the analytics section of your account. Here's how: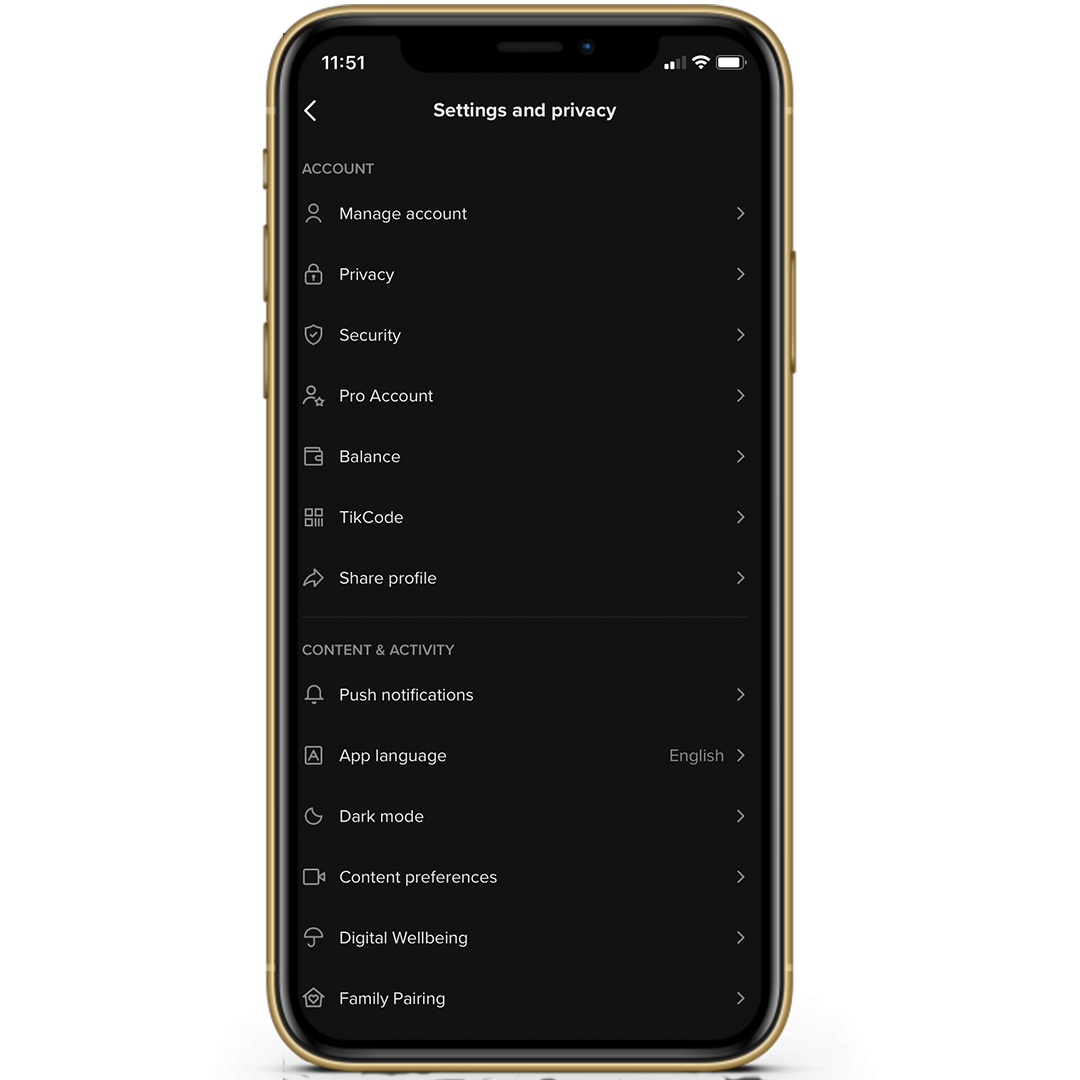 1. Get TikTok Pro Account
TikTok analytics contains detailed information about your audience. Here, you'll find everything necessary to discover the best time to post a TikTok video. However, to access this feature, you must be a TikTok Pro user.
Upgrading to a TikTok Pro account takes only a few seconds. Click the menu tab on the top-right of your profile and select "Manage my account." Then, select the "Switch to Pro Account" option. Follow the on-screen instructions to complete the process and unlock the Analytics feature.
2. Explore the TikTok Analytics Tool
Get familiar with the features and functions of TikTok Analytics. You should find three (3) tabs; Overview, Content, and Followers. For this article, the "Followers" tab is our point of focus. This tab provides useful information about your followers, including location and content that engages them the most.
Recall from the first factor above that influences your TikTok posting time, that you need to know your audiences' location. So, find out their location from the "Followers" tab. This will give you an idea of when they'll be awake, and when they should be online. You might need to convert the time to the time zone of your geographical location for convenience. Tools like TheTimeZoneConverter and Savvy Time can be quite helpful.
You'll also find useful hints on the best time to post a TikTok video by analyzing what category of audience you engage the most. This particular follower activity is still under the "Followers" menu.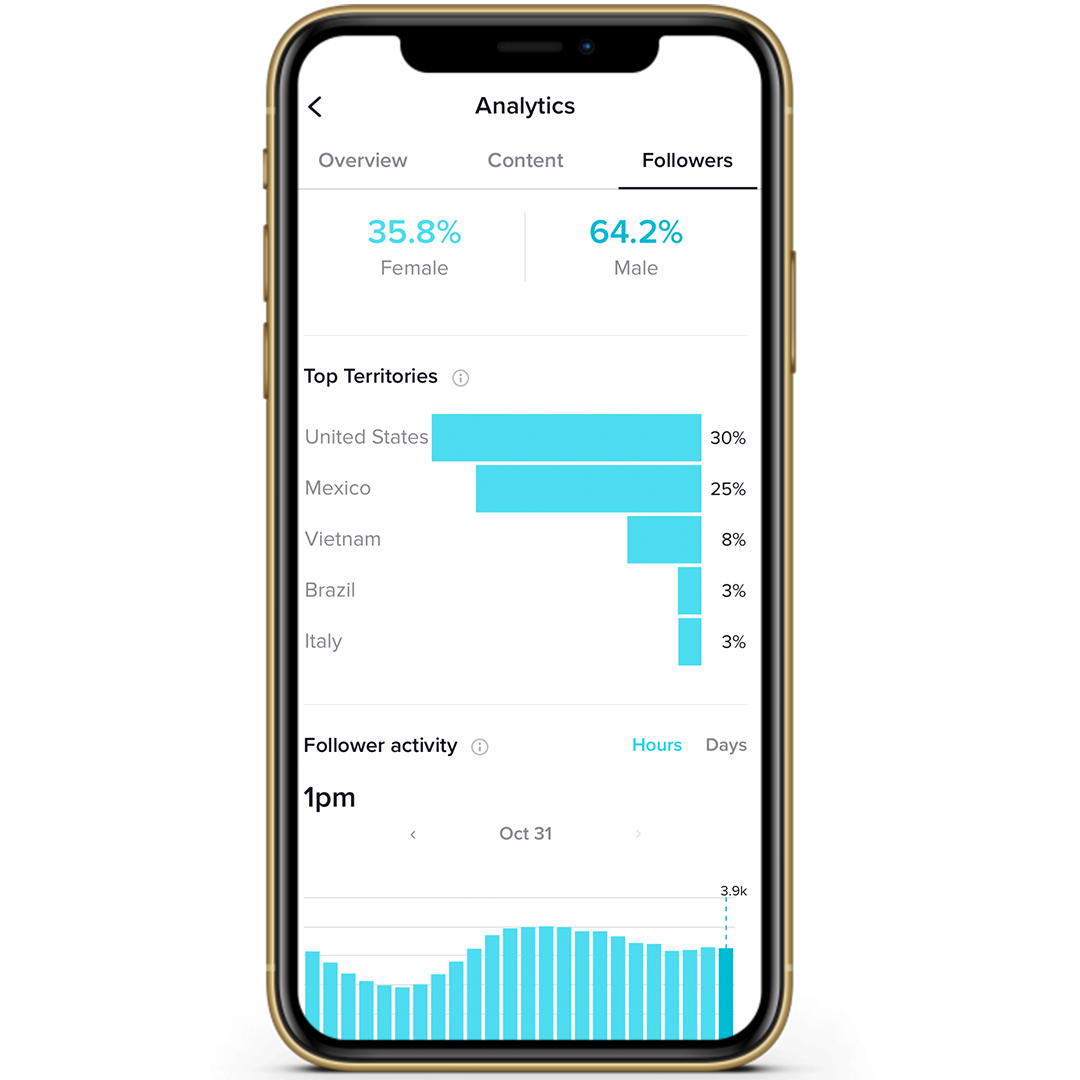 3. Track & Analyze the Performance of Your Content
Look up how your posts have been performing over time. Here, you explore the "Content" option of the Analytics page. You should be able to see how many views, likes, comments, and shares each post has.
Here, it would be best if you took note of the date and time for each high-performing video posted.  Figure out the best posting time for a TikTok video by making a connection between date/time and performance of the video.
For example, if one of your high-performing videos was posted on Wednesday, take note of that day. Note the time of post too. It means that it is one of your best times to post your video on TikTok for views, likes, and engagement.
You could do this for all high-performing videos and track them over time. Remember that you might have to covert the time zones as appropriate.
You can also get more clues on the best TikTok posting time by checking out other Platforms. Explore the analytics of your other social media accounts to learn more.
Conclusion
Lastly, record your findings. You'll always find that record valuable as time passes. You could also decide to sort the recorded information further for more discoveries. For example, you might discover that comic skits perform better than dance mimes. Hence, helping you focus on posting more comic videos. This strategy is also useful for converting social media followers to customers.
Enjoy this Article? You May Also Like: