Have you been finding it difficult to make good sales on Facebook? Here are some efficient and effective Facebook selling tips to help your business. Facebook has transformed beyond a platform where you only post pictures for friends and family to like and make comments. It has metamorphosed into a platform where you can sell and buy anything.
You may be wondering what makes Facebook Marketplace different from the likes of Craiglist, OfferUp, LetGo, and other services that allow you to buy and sell anything from the comfort of your home. The Facebook marketplace has some unique advantages, which has made it one of the safest and easiest online marketplaces.
Before we delve into the Facebook marketplace tips, let's consider some of the reasons why Facebook is a great marketplace.
What Makes Facebook Marketplace a Great Place to Sell Your Products?
1. Large Audience
The truth is, not all of Facebook's active monthly users of over 2.7 billion use the marketplace. But research has shown that over 800 million people use Facebook market place. That means you can target and reach a whole lot of potential buyers and sellers.
2. Good Security
The Facebook marketplace is designed to allow you to have a clear picture of whom you are transacting with. You will get to see the person's literal picture, common friends, and the basic information about their location. Having a clear picture of what the person looks like makes it easier for you to recognize them in public if you meet up to make a purchase.
3. Ease of communication
Other online marketplaces like Craigslist require that you give out your contact information like a phone number or email address. Meanwhile, the Facebook marketplace runs through messenger, and there are no extra inconvenience or safety measures. You send a message the same way you communicate seamlessly with your friends. Better still, you can send or receive payment through Facebook messenger.
4. It is convenient and easy
Facebook interface makes it very convenient for you to conduct your business transaction even with your mobile phone. You can easily migrate from your Facebook News to the Marketplace.
We have seen reasons why the Facebook marketplace is good for your business; let's consider the best Facebook selling tips.
Best Facebook Selling Tips To Make More Sales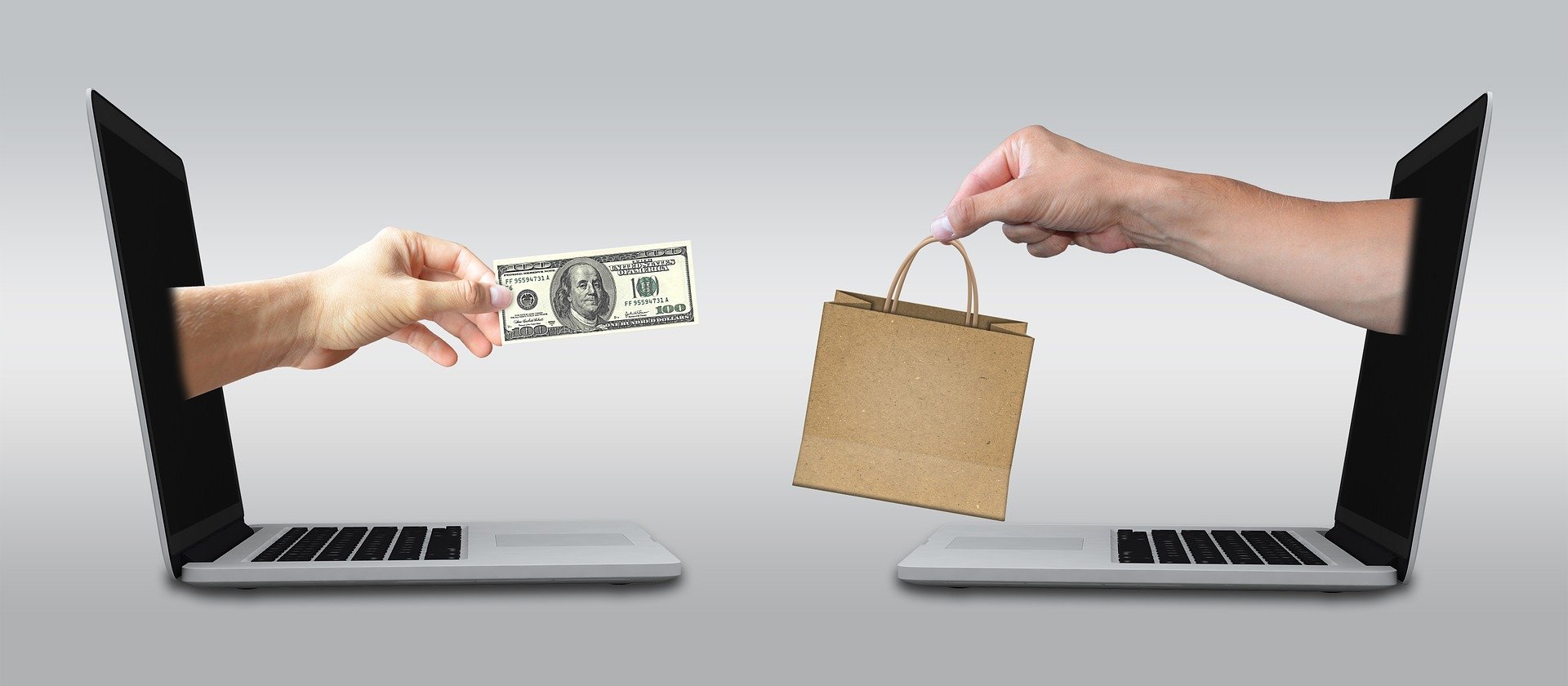 1. Show Details about your product/services.
Irrespective of what you are selling on the Facebook marketplace, details are essential to potential buyers. Allowing potential buyers access to details about your product is among the best tips on online selling on Facebook. If you are selling a car, including the model, brand, and other relevant information that will potential buyers trust. Buyers who trust you will be more likely to buy what you are selling.
2. Ensure you are in the right category. 
Most online Facebook sellers are eager to post their products anywhere, provided people can see it. Such action can be counterproductive as it can be quite annoying to people. You don't post your motorcycle in the home appliances section. By doing so, you spam the appliances section and might cause Facebook to flag your account. Always choose the right category to sell your products on the Facebook marketplace. This is one of the best ways to sell items on Facebook. 
3. Make the price known.
One of the best Facebook selling tips is to b clear about your price. If the price for your gadget is $200, make that very clear to buyers. Although it is good to be open to offers from buyers, letting them know about the price upfront is better. It will keep your inbox clear of uninterested buyers. In this case, once a buyer contacts you, you already know he/she is interested in what you are selling.
4. Know the banned products on Facebook marketplace.  
You wouldn't want to put up a flagged product on the Facebook marketplace because such an act will undoubtedly cost your account. While you are interested in the best strategies to increase sales on Facebook marketplace, ensure not to sell banned products. There are some items that Facebook Marketplace won't allow you to sell on their platform. If you make the mistake of selling any of these products, your account will be banned outrightly. Some of these products include the following:
Hard drugs or anything illegal
Weapons such as guns and ammunition
Animals, including pets
Fake products
Any products that are against the intellectual property law
Alcohol
Multi-level marketing schemes, scams, and medications not approved by the FDA.
You can check their complete guidelines here to avoid making a costly mistake while selling on Facebook Marketplace.
5. Have the option of delivery/shipping for your buyers.
I wouldn't want to buy a houseful refrigerator from you and will like to move it myself. Arguably among the top Facebook Marketplace tips, having the ability to deliver products to your buyers is unrivaled. If you include the shipping logistics and then marginally increase the price, your products will sell above the heavens.
You can use the USPS flat-rate boxes to ship smaller items while you leverage Dolly for larger items. Dolly is a trusted Facebook Marketplace delivery service.
6. Device ways to increase the visibility of your item in groups.
On the Facebook Marketplace, especially in selling groups; listings are hierarchal. Your listings tend to go down the deeds as new listings are posted on the group. If your postings are not getting any inquiries or comments, it goes further down the pecking order. Therefore, the best way to increase the visibility of your item is to increase its engagement. Increasing the visibility of your listed item is one of the best ways to sell your used items on Facebook.
7. Be timely in replying to your messages.
You are not the only person selling a product on Facebook Marketplace. Therefore, you need to ensure you respond to buyers on time when they make inquiries regarding your listed products. If you fail to respond to a message on time, there is a high possibility you will miss out on a good transaction. Timely engagement is among the most useful tips to sell on Facebook Marketplace. It means you have to be readily available online almost all the time.
Conclusion 
These Facebook selling tips will help you make more sales if you adhere to it strictly. The tips on online selling on Facebook are well researched, and their positive impact is guaranteed. Therefore, it is in your interest to adopt them and watch your sales number go over the roof fast. For contributions or questions on the best strategies to increase sales on Facebook marketplace, kindly use the comment provided below.
Enjoy this Article? You May Also Like:
Practical Facebook Advertising Tips for Increased Traffic