Obtaining and managing leads is a challenging endeavor. Those who have experienced this difficulty can appreciate how draining this procedure may be. And when a good plan is not used, it gets even worse. Lead management involves tracking, managing, and establishing strong relationships with prospects from the outset until they successfully convert. We will discuss how call tracking software can benefit your business. Keep reading.
What is call tracking?
With the increase in mobile devices, it can be inferred that various messenger and chatting applications may outdo phone calls. Due to this, many manufacturers are now primarily focusing on the customers' online demands rather than conventional telephone calls. However, despite of all the efforts, telephone calls cannot be removed entirely, especially in the business world. Besides, call tracking is still valuable and for this reason, call tracking software is still in use.
One of the finest ways to monitor marketing efforts that are intended to generate calls for a company is through call monitoring. This is typically accomplished by tying a phone tracking number to the source of the calls, such as tracking Facebook advertisements, newsletters, offline ads, Google ads, and other sources.
How does the call tracking software work?
With the aid of call monitoring software, marketers can link their clients' online activities to their phone conversations to collect online data. A website tag allows for call tracking and analytics. The tag is a little piece of JavaScript code that is added to your website and substitutes regular, static phone numbers with trackable, dynamic phone numbers that are particular to each site visitor. These changing numbers serve as a special identification for a user's web session.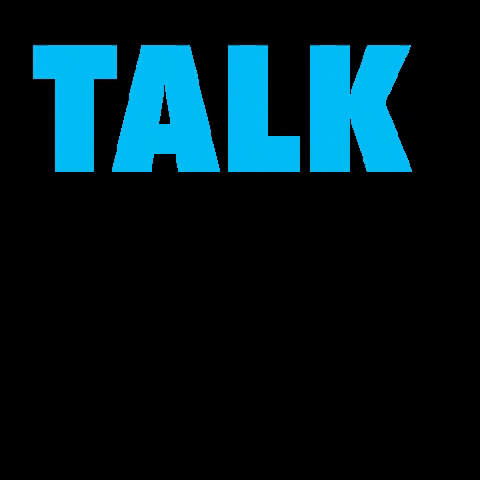 The need for call tracking and the call tracking software
According to Forrester, 84% of marketers think phone calls have greater conversion rates and higher average order values (AOV) than other types of engagement. Calls are frequently the most important conversions. You are only getting a partial view of your ROI if you are not keeping track of the phone calls that your marketing generates.
Using call monitoring, you may determine which online ads, search terms, and web pages are most successful at generating phone calls for your company. Additionally, you can observe how many of those phone conversations resulted in conversions and excellent prospects. With complete end-to-end attribution for your campaigns, you can increase revenue by making wiser optimization choices.
How does call tracking software improves sales calls
The technique of keeping track of business sales calls and gathering information from them is known as sales call tracking. To offer this service, a lot of businesses use technologies for tracking sales calls. The platforms used by many firms for customer relationship management (CRM) frequently include these tools. Marketing and sales employees can optimize their processes with the help of the data collected from phone interactions.
Because every sales conversation becomes an opportunity to gather data, call tracking is crucial. Call monitoring technologies to enable marketers to integrate sales directly with digital assets, track the value of customer calls, and get clear information on the motives and behaviors of customers.
Some best call trackers in the market
Some of the best call tracking software, according to Call Tracking, in the market are the following.
Phonexa.com
Invoca.com
CallRail.com
CallTrackingMetrics.com
Marchex.com
Benefits of call tracking
Some of the major benefits of call tracking software for businesses are listed below.
Analyze the whole return on investment (ROI) of your marketing efforts.
Receive credit for all phone call conversions that your marketing generates.
Boost media spending to generate higher-quality leads.
Spend less on unnecessary advertising.
Conversation data can be used to improve caller profiles.
To make your marketing pitch stronger, incorporate common terms from discussions.
By monitoring and enhancing sales representative performance, you may increase call conversion rates.
Connect conversation intelligence data to your current tech stack.
Reduction in the cost per click.
Wrap Up
It is understood that the greatest call tracking software may completely transform how you find, cultivate, and create the kind of strong client relationships that serve as the cornerstone of a prosperous company. Your conversion rates can soar with real-time reporting and clever call routing.
Considering this, companies should not undervalue or dismiss the usefulness of call tracking. Ultimately, call monitoring software may hold the key to filling the gaps in the marketing infrastructure and facilitating more effective budget allocation.
Enjoy this Article? You May Also Like: