No matter what type of business you're running today, if you have a website, you probably know the importance of SEO. Because without a website optimized for search engines to find and rank you, your site is doomed to sit in the far reaches of the web. A website needs traffic to be effective. And this is especially true if you're selling digital products such as SaaS. But how do you optimize your site to both drive traffic and rank higher on a search engine? Link building offers you a perfect solution to meet several goals. And no matter how new (or established) your business might be, there's always room to improve your SEO strategy through link building.
When you work with other credible sites to help establish yourself through link building, you're likely to see many benefits. And in the following, we'll take a look at a few of the many benefits that you can enjoy when you work with link building experts.
Why Does Link Building Matter?
It's not uncommon to have a few questions about link building. In fact, you might be wondering about the average cost of links, or what exactly link building is. But here's why link building matters.
Link building is a major factor because this is how Google and other search engines rank websites. To make it clearer, without links, it's pretty hard to get your site ranked at all. And as just about 70 percent of all Internet users never navigate beyond the first search engine results page (SERP), this makes it all the more important for you to rank highly in any search query.
Link building allows a search engine to find you and to rank your site based on several factors, and two of the most important factors are credibility and authority. But when you have links pointing to your site from an established, credible site, this tells Google and other search engines that your site can be trusted.
Building Credibility
As mentioned, building credibility is what link building can help you with. And without credibility, it's pretty hard for any potential customer (or search engine) to take you seriously.
Links from credible sites give Google and other search engines third-party indicators that point to your domain's strength. And even though Google and other search engines serve a specific function, these brands also have to provide their users with relevant results.
For example, if you used a search engine to find an answer to a problem and you were presented with a page full of results that didn't give you any answers, you'd likely go elsewhere to find what you're looking for. And this is why credibility is so important for any website. Because without it, you'll be buried under results containing websites with greater authority.
Credibility is estimated by the number of authoritative publishers who link to your site. And based on this, Google and other search engines will rank your site accordingly. Thus, link building is a powerful tool for establishing credibility.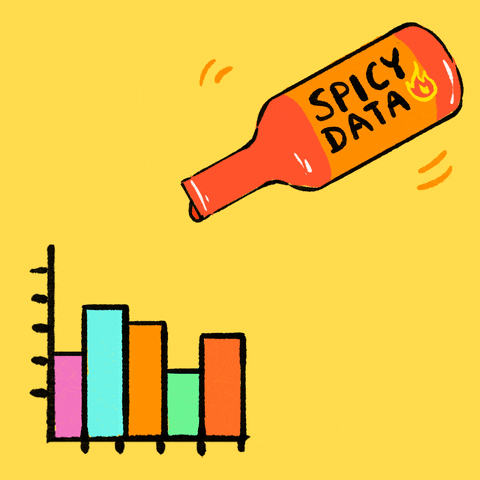 Building Relationships
If you've been in business for any length of time, you should know that building relationships within your niche is a smart way to approach business and improve your networking capabilities. And when it comes to digital marketing, it just so happens that Google recommends building links within your niche.
A few benefits of building niche relationships may include:
Build a greater audience
Collaborating on projects
Establishing partnerships
Implementing group promotions
Learning trade secrets
By building relevant links within your niche, you'll be creating credibility and becoming recognized as an authority. You can also build valuable partnerships that could lead to new collaborations. Furthermore, you can take your business in directions that you hadn't thought of before.
For example, by building links with another company, you may be approached by company leaders to work together on a larger promotion, and this may just offer you, even more, exposure and sales by working with niche leaders.
Relationships are an integral part of the business world. And with link building, any business that's operating within your niche can become a valuable asset while you're moving along on your business journey.
Link building offers any business a leading edge when it comes to getting found online. And if you're looking to establish yourself as an authority within your niche, link building will give you the tools that you need to be successful in a vast online world. Because without the right guideposts that link building provides, your site may never become visible.
Enjoy this Article? You May Also Like: