You've probably heard the words "email list" thrown around a whole lot as of late, as they have become quite the buzz words. Maybe you've held off digging any deeper into what this email list is and why it's such a trending technique right now, but here's the thing – you could be missing out on a great opportunity. In fact, email lists can be imperative for those businesses who are looking to expand their reach, build a loyal customer base, and really increase that bottom line.
So, let's get down to specifics and take a closer look at seven of the top benefits to building an email list from your audience so that you can determine if it's the right move to make.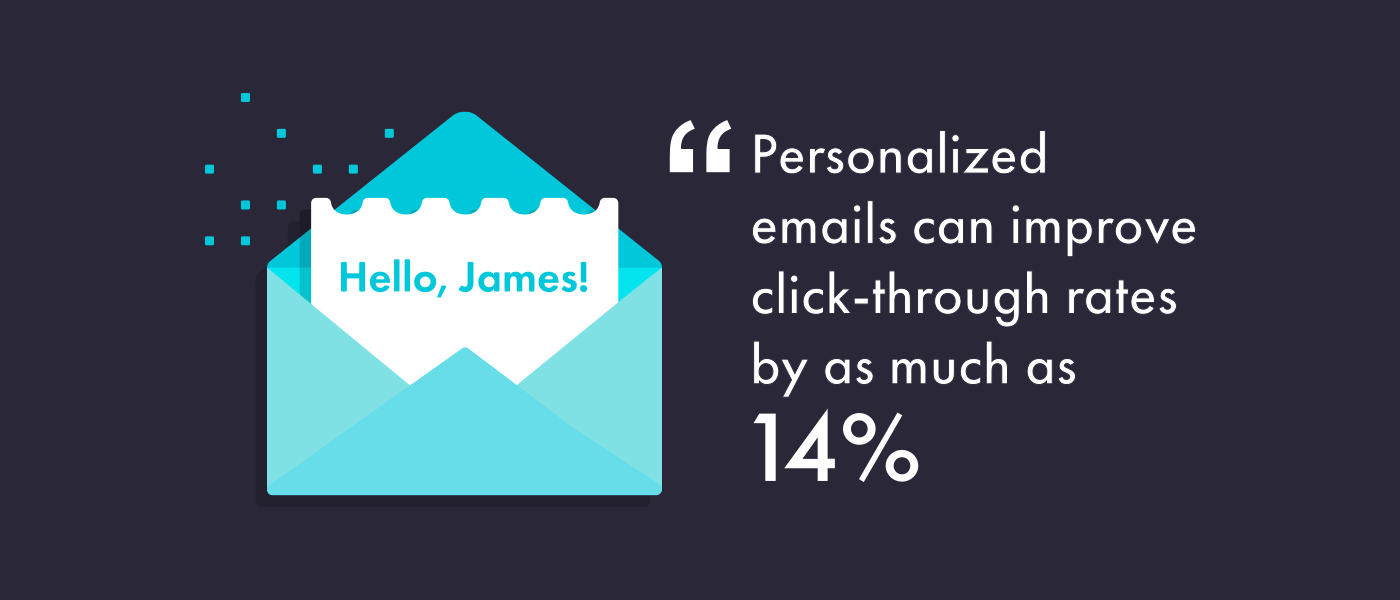 Email Allows You to be More Personal
One of the top reasons why businesses rely on an email list is because it provides them with the opportunity to be personal with their messaging and promotions. It's going straight to the person's inbox, you don't have to worry about where your content ranks on a SERP. You are skipping that whole process and going directly to the source – your potential customer.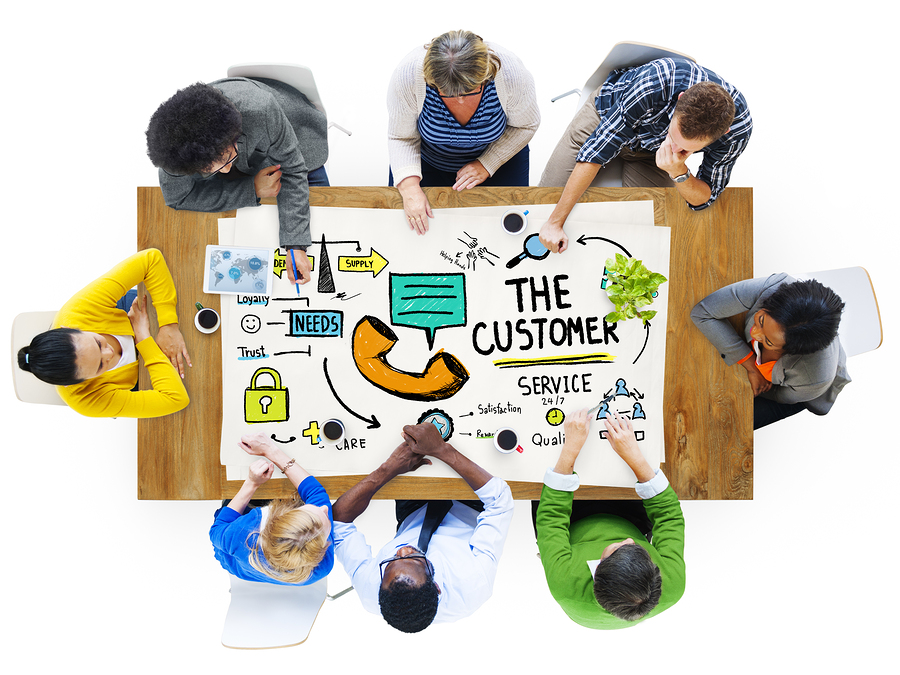 You Allow the Customer to Feel In Control
If you have created an opt-in email list, wherein customers/visitors to your website have to sign up and opt into email alerts and messages, then you have given them control. This means you likely won't be seen as spam and passed over since they asked to get correspondence from your company. 
A good tip is to re-solidify that relationship once in a while by sending out an email that asks if they want to continue receiving content, if their email address is the same, or if they want to unsubscribe. This is a very effective way to ensure your email list stays relevant and accurate.
You Can Use Email for Targeted Messaging
Then there is the fact that email makes it possible for you to use targeted messaging, which is essential to an effective marketing campaign. The fact that they have shown interest in particular products or services that you offer means you already have that leg-up on understanding what they like, so you can really craft a message that speaks directly to them.
Boost Traffic to Your Website
Perhaps you've been spending a lot of time researching effective content writing strategies, and you've been looking for ways to boost your organic traffic. The fact that you can link content from your email to your website works in your favor, as it encourages the reader to visit the site and get more information.
Make Use of Automation Tools that Provide Value
There are also plenty of email marketing platforms that you can choose from that have been tested and proven to be effective. They allow you to automate the process and therefore make it easier on you to create these email marketing campaigns that are so trendy right now.
This list compiled by Startups Anonymous provides an inside look at some of the best and most popular email marketing services available right now.

Email Is a Popular Tool
Then there is the simple fact that email is one of the most-use forms of communication today. Have you ever stopped and thought about the number of people that read and send emails on a daily basis? It isn't just here in the United States, but it is the entire world that has grown reliant on the electronic form of communication. In a study conducted in 2018, it was estimated that there are more than 3.8 billion email users in the world.
It's simple, quick, and easy and can be read in the office, at home, or while on the go. It's the ultimate vehicle for messaging.
Stay Competitive in a Crowded Marketplace
It's also important to consider what your competition is doing. There's a good chance they have compiled their own robust email list, so you've got to be aware of what is needed in order to compete. At the very least, you need to be operating at the same level as the competition, and ideally, you want to be one step ahead.
Plenty of Reasons to Embrace an Email List
This is just a small look at the many reasons why businesses are embracing email lists. Email lists are more than just trendy buzz words; it is a truly effective means of marketing your company and the products/services you are offering.