Graphic design is a lucrative skill that any individual with the passion and creativity can possess. Today, there is an ever-growing demand for designers across many businesses, companies, or industries. A beginner graphic designer may be confused about the best way to use the available design tools.
Just below we are unveiling 10 Beginner Graphic Designer Tips to Help You Create an Effective Designs.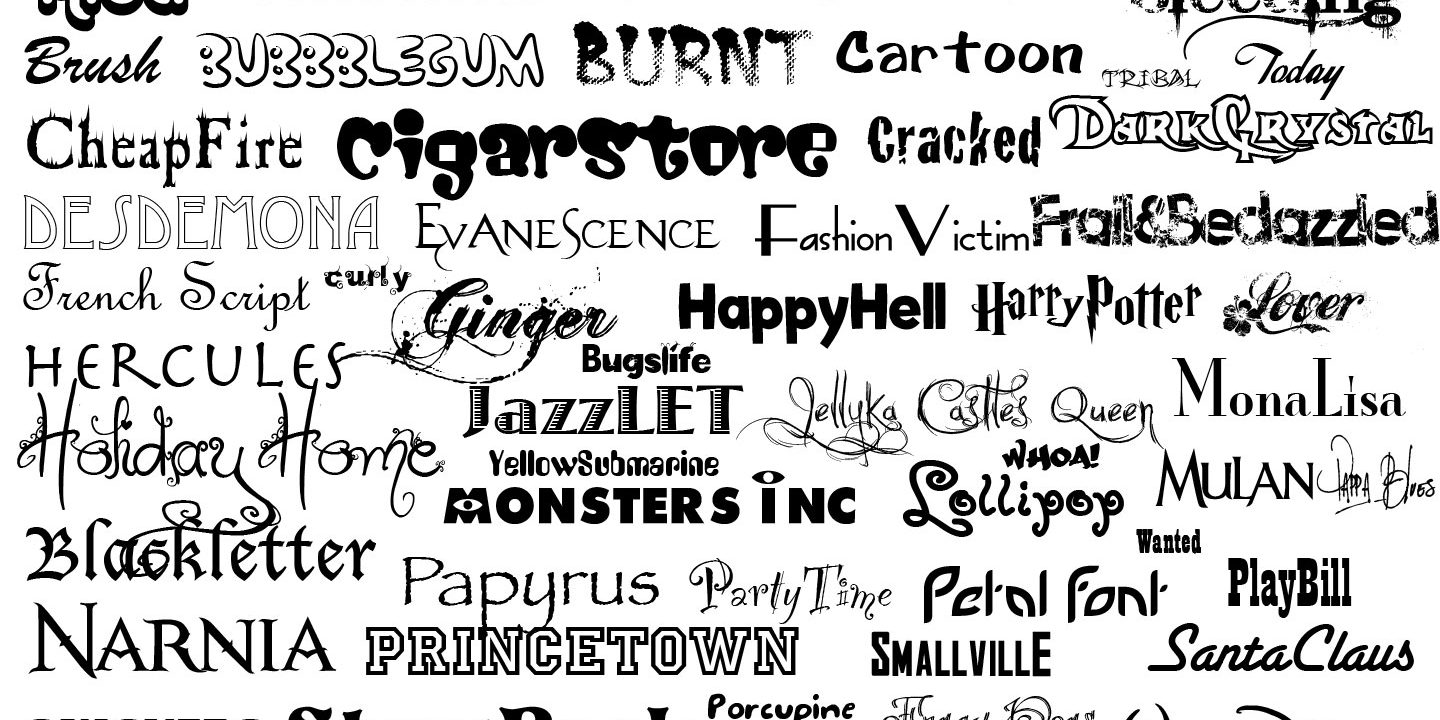 1. Fonts Make a Huge Difference
Your main objective is to offer clarity to your audience. The font style you pick creates different visual effects for your readers. You should know the visual impact you want to put in your reader's mind.
A useful tip for graphic design is choosing the best style from the variants in each font family. The primary font families include the Script, Decorative, Serif, and Sans-Serif categories and each of these font families brings out unique impressions to your project. Some font styles will appear traditional or modern. However, others will add charm to your work or stimulate your audience's imagination. So, graphic design beginners should test the available font styles to identify one that will suit their project. In addition, avoid using only one font style as your work will come out dull. The experts at CustomEssayOrder will be able to help you choose the right font family for your piece.
2. Make Your Colors Pop!
Aspiring designers should learn color-popping techniques to ensure their projects offer a stronger visual appeal. It involves blending bright and bold colors to stimulate the reader's interest. Plus, the use of popping bright colors helps your work to be lively and exciting to your audience.
A beginner should create a balance in the contrast or saturation of colors in their piece. This involves using colors that complement each other. A cohesive design will bring out the best impression to your audience. Global trends show that more consumers favor bright colors in designs. That is why graphic design beginners must become more familiar with color popping techniques. 
3. White Space
Beginner Graphic Designers need to learn how to incorporate white spaces into their designs. The efficient use of white space will enhance the aesthetic appeal of their designs. White space helps focus the message you want to communicate in your work. In addition, you can channel the viewer's attention to the section you want to emphasize. Strategic use of white spaces will also help you maintain hierarchy and contrast in the design. So, beginners will do well to adopt a minimalist approach to spacing for a cleaner and more precise design. You can use spacing around your images or text blocks to increase their visual significance. In this way, you can help readers avoid being overwhelmed by huge chunks of information in your design. You can check out the following brands' homepage to help you understand the power of white spaces in design and marketing.
4. Consistent Images
Consistent images help your readers get a better understanding of your project. Ensure you are aware of the goals of your project. This knowledge is essential in identifying the type of image you will use for your artwork. You should make sure the image aligns with your color schemes. In this way, the two elements can complement each other and create an appealing design. Natural consistency will also come out if you choose images that fit your project's topic. Take care to use quality images to ensure your readers have a pleasant visual experience. 

5. Sketching your design
As a graphic designer sketching is a crucial part of the design process. It allows you to explore all the vital elements of your design. Sketching offers you the opportunity to create a personalized and unique style. Plus, sketching can help create a basic graphic design that will lay a foundation for your art project. Furthermore, you can brain dump all your ideas when you sketch, laying down new potential design ideas and concepts for the future project. Lastly, you can also get feedback from others to refine your project before you begin the actual design work. You can experiment with various possible layouts through sketching and identify the best option to suit your design. 
6. Use Character & Paragraph styles
Explore the various characters and paragraph styles to identify one that matches. Check that the header font style and size aligns with the paragraphs. Note that you can use unique styles for different sections of a project.  However, ensure they blend well for a consistent paragraph and character style. You can get professional advice at ResumeThatWorks to select the best formatting for your project. 

7. Utilize Italics carefully
Italics are a great way to emphasize any part of your message. Readers can take special note on the italicized sections and respond to your message. Always use italics in shorter sentences. However, you can use italic fonts in titles and subtitles too, but don't overuse them as they may distract readers from your overall theme. Use them in moderation to guarantee a powerful effect on your audience. 
8. Flat Design
A popular design for beginner graphic designers that takes a minimalist approach to design with a focus on simplicity is Flat Design. Here, you use simple shapes and minimal textures or shadows. The flat design leverages on bright colors, bold typography, and visual hierarchy to create an optimal viewer experience. It was popularized by the release of popular flat design products by Google, Microsoft, and Apple. So, beginners can consider following this approach in their design projects.

9. Page Balance
Your design needs to fit well on the page and be proportional or symmetrical across all sides. It is advisable to avoid cramming too much information within a small space. Instead, ensure there is adequate spacing that promotes harmony in your content. The use of shorter texts in your artwork is a popular tip for graphic designers. So, make sure to check key elements such as margins, borders, and alignment for a well-balanced page.  
10. Separate Lines
The use of lines is a simple method to add structure and order to your artwork. Lines can help you to emphasize specific sections of your content. This creates a visual distinction and helps your audience recognize the vital elements of your design. A great graphic design tip is to use lines to set out key information such as contact details, URL, or logo. Vertical or Horizontal lines can be used as separators to sort out the various elements in your design. This gives readers the visual impression that your work is well-structured. 
These beginner graphic designer tips will effectively set you up on your creative journey. By applying these graphic design tips, you can be sure to create attractive designs for your audience. Ensure you practice with these suggestions to perfect your craft.