There are a lot of affiliate marketing programs today. That's why it's hard to point out the particular one that is most fitting for you or to meet your needs. Each scheme is different from the other and has different ways to get started and different commission rates as well. 
Affiliate marketing is, in reality, an easy way to earn money from sales commissions. You simply earn for promoting services and products for other companies and businesses that you are partnering with.
In affiliate marketing, there are usually two parties involved: the brand/business –the party who gives the service or product to promote. The second part is the affiliate marketer – someone with a blog or website that they can use to convince visitors to buy the product or service. The affiliate marketer gets paid for each customer that the affiliate merchant makes through them. That's affiliate marketing in short. 
In order to be a successful affiliate marketer, there are some tools that you need. These tools are essential to your success, and while some are free, others are paid for. These tools are divided based on different usages. There are some for research, email marketing, analytics, writing, etc. But generally speaking, here are some of the best ultimate marketing tools from assignment help that you most likely need. 
1. SEMRush (PAID)
SEMRush is one of the best competitive analysis tools. It has plenty of amazing features that mark it out as impressive. Its ability to spy on other advertising campaigns paid for is what makes an excellent affiliate marketing tool. With this tool, you can look beyond covers and get accurate information on what your competitors (both direct and indirect) focus their resources on. This knowledge allows you to run a more profitable campaign.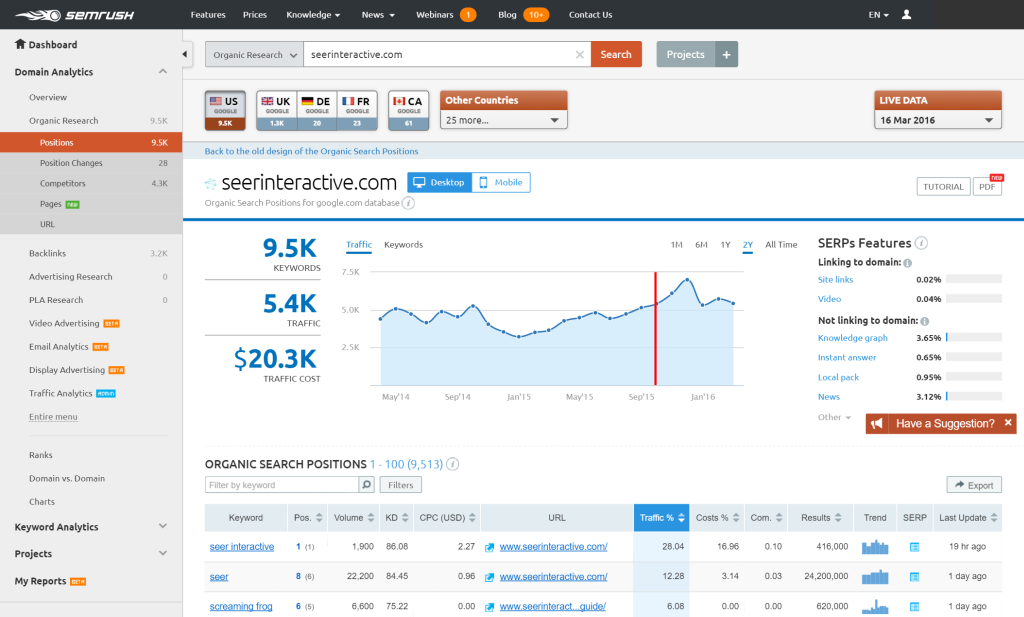 With this tool, you can also get information on how sites rank organically. You know the number of links the websites have, their traffic level, etc. You can sign up to open a free account for this tool and see how good it really is. 
2. CoSchedule Headline Tool (FREE)
It's common knowledge now that a topic's headline is 5x more visible than the body copy. So, why not also spend 5x more time on trying to create a powerful headline? Thankfully, we're in the era of the internet.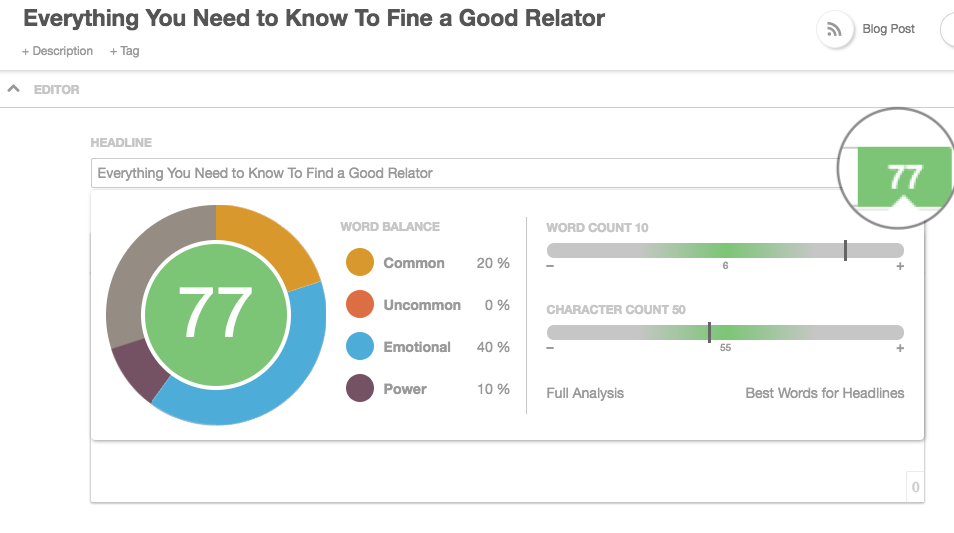 With the CoSchedule headline tool, you get to analyze your headlines with different criteria. Some of the things that they consider include the length, common and uncommon words, power words, etc. All of these factors are used to score you. Your headline is as good as the score that you get. A very high score means you have a very good headline and vice versa. 
This tool can help you make the necessary tweaks to your headlines to make it stand out and be more effective.
3. Ahrefs (PAID)
This is another research and competitive analysis tool. This tool deserves a separate mention for some reasons. Firstly, Ahref comes with a backlink profiler, which is very impressive and literally blows other tools off the ground. 
There are also many features different from those of SEMRush. This is why it deserves to be mentioned separately. There is something known as the content gap in the Ahrefs suite. Once you type on your website and that of your close competition, you will see the different opportunities you can capitalize on to create more relevant content.
There are many features of this tool that this article might not contain. Some of the outstanding ones are the ranking tool, keyword cloud, top-level domain (TLD) distribution, content research tool, and the backlink profiler.   
4. Google Search Console (FREE)
This is another free tool that makes it easier for you to observe your website. Once you put in a line of code to show that you are the website owner, you will have access to immense website data. Using Google Search Console you can put out a sitemap which will make it easier for Google to index your website. With time, you will be able to get data showing you the search terms you rank for. You will also get data for search impressions and the number of click-throughs that you get to your website. 
In addition to all of this, you will also receive insights into speed suggestions, crawl errors, and mobile optimization. With all of these insights, you can easily clear all the mistakes that your website has. This will also lead to an increase in the number of organic clicks through that you get. 
5. Google Analytics (FREE)
This is probably one of the most popular affiliate marketing tools on the internet today. For the type of features and functions that it offers, even you will be willing to pay a few hundred bucks per month. However, it's totally free. 
This tool is powerful and has plenty of functions that the average user will easily escape. It has more advanced settings apart from the basics, such as getting information on your website traffic and how long visitors remain on your site. 
You are able to track where your traffic comes from and also segment your visitors so that you can get your granular assessment. For instance, you might be an active Facebook user with plenty of traffic. This can allow you to look down into the type of device, interests, usage activities, demographics, and plenty of information that you can access. 
Google Analytics tool also allows you to create robust customer profiles. This means that you will be able to develop affiliate offers that are targeted at them. You really can't get all the information on using this platform in this article. But it is no doubt a fantastic tool. 
Conclusion
Affiliate marketing is one type of marketing that needs a wide range of skills & tools to get powerful returns. You don't need to be a master marketer in order to get the most out of your efforts. With the right affiliate marketing tools, you can maximize your returns from your marketing efforts. 
Author's Bio
Charlie Svensson is a fast, engaging, freelance writer. He is skilled in content writing and blogging. His posts' favorite topics are education, social media, marketing, SEO, motivation, blogging, and self-growth. Excellent adaptability of skills to reach a diverse audience. 
Enjoy this Article? You May Also Like: