Get to know me
Founder & CEO
I'm Geraldo Alken and welcome to Your Charisma.I'm a 27 year old Entrepreneur living in Rotterdam, The Netherlands.
I love to travel, explore, network, dance and am a big fan of sports! As for sports I practice the art of kickboxing, skipping rope and am a frequent visitor of the local gym. 
In addition, I have an obsession to live life to the fullest and fulfilling my potential as a human being.
As a result I began the adventure of self-development at 21 and have since been obsessed with learning and growing in all areas of life.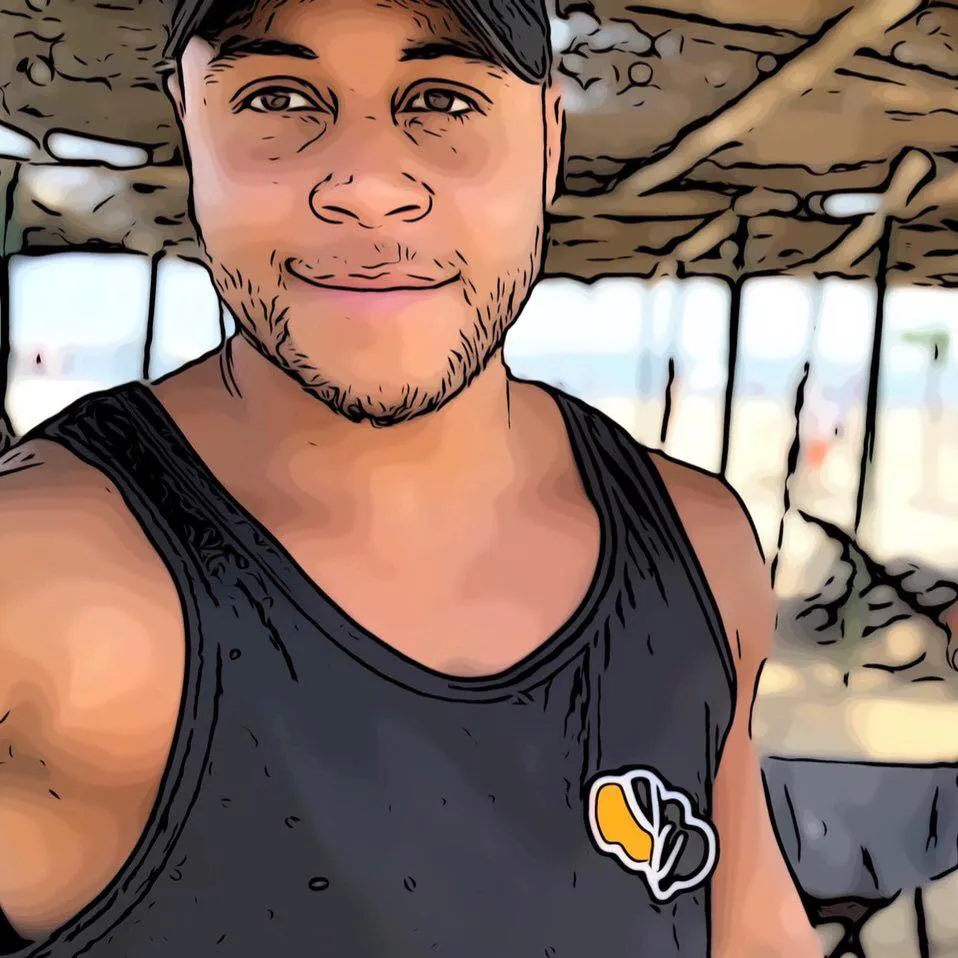 We're excited to
Hear From You
Services
– Marketing Consulting
– Marketing 10x Services 
– Content Creation
– Webdevelopment
Lets Get Started.
Contact Us