If you are a business owner that is struggling to find high paying clients then you are not alone. Currently, there are thousands of businesses that have experienced staff, a well-developed business plan, and offer high-end quality services, but they are unable to secure high paying clients.
Why is that?
While there are many reasons why high-end clients may not be choosing to do business with your company but most of the time it comes down to your brand image and marketing strategies. 
Here we will look at eight simple but effective tips to help your business attract high-paying clients.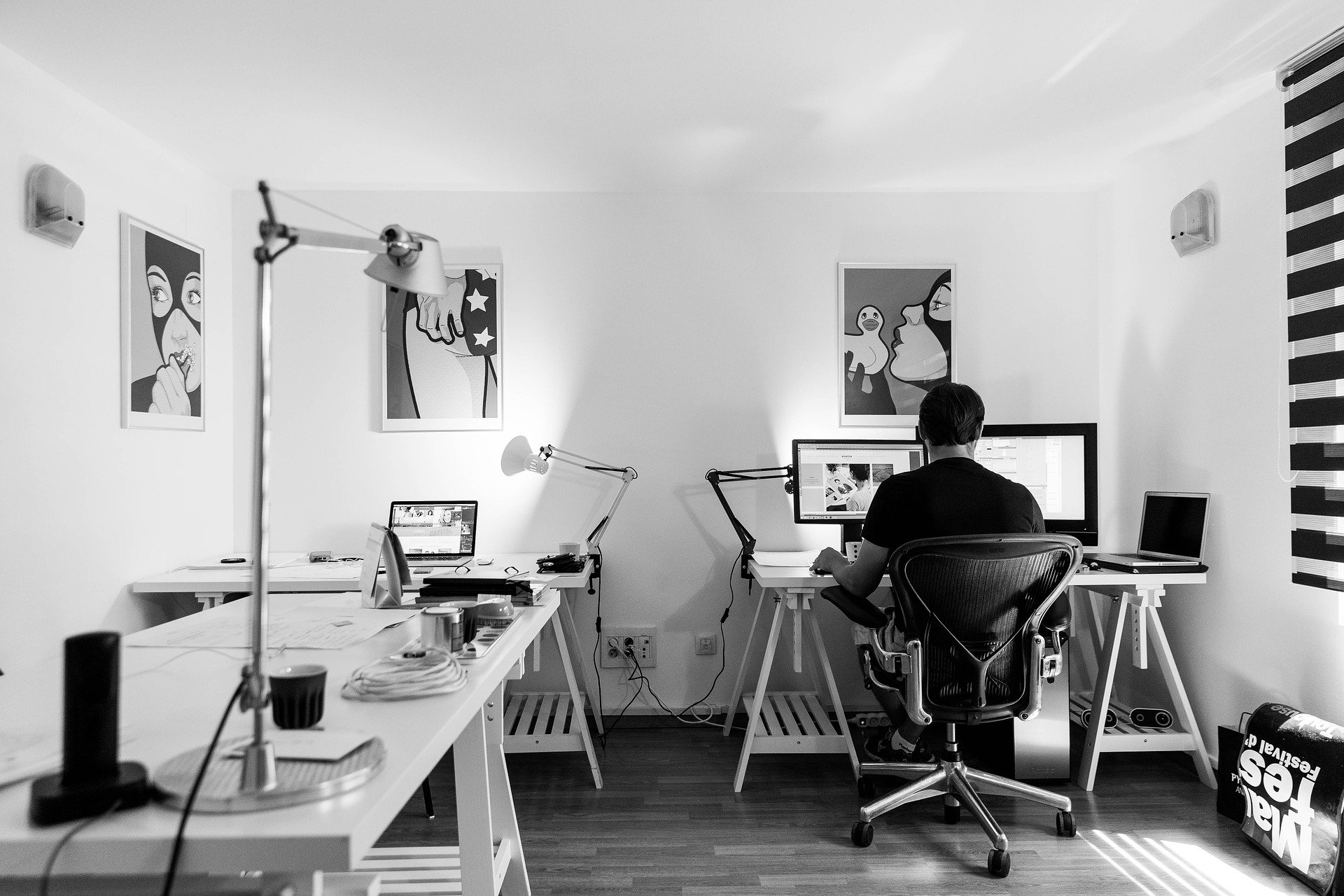 1. Create a Professionally Designed Website 
If you want to attract high paying clients you are going to need to develop a website. If your company does not have an online presence then it will be hard for high paying clients to find the products and services you offer.
The thing about the internet is that once you enter the online market place your target market expands. The internet allows you to reach people in your target demographic from all over the world and that will allow your business to be seen by those who are willing to spend the big bucks.
When you do not have a website the higher paying clients simply do not see what your brand has to offer them. That is why your first step should always be to develop an online presence.
If you currently do not have a website you will want to make sure you work with a good graphic designer and web developer so that your website will look clean and professional. After all, there is nothing that looks more amateur than an unplanned and boring website. 
2. Use Templates to Perfect your Pitch 
It all comes down to the proposal. This is one of the most important if not the single most important thing you need to perfect as a business owner in order to generate sales.
Unfortunately, for many business owners, this is the hardest thing for them to do. If you are struggling with your final pitch you may want a proposal for SEO services to help you close your deal with a larger client.
Often times, in order to secure higher-paying clients you will need a professional proposal that is relatable and showcases the value you can add to your larger clients. Using templates that have been professionally designed is a good way to make sure your final pitch is always perfect.
3. Target LinkedIn
If you want to really find those high paying clients then you are going to need to make some adjustments to your marketing strategy as soon as possible.
Some of the best ways to market your high-end services are by building relationships with other business owners on LinkedIn. This social media platform is designed for people that have successful careers and a lot of the people on the platform own corporations or are decision-makers for the firms they work for.
If you are able to speak to the people that work in high places you will be able to develop meaningful connections and tell them about what your business has to offer.
All of this could slingshot your business into a success and one good deal may result in hundreds of other clients contacting you after the word gets out. 
4. Visit Trade Shows
A good way to attract high paying clients is actually by finding where they go, and a lot of the time these high paying clients will be at trade shows trying to find the next best thing for their business.
The great thing about setting up a booth at a trade show is that you never know who is going to show up and the people that do will already be searching for business solutions.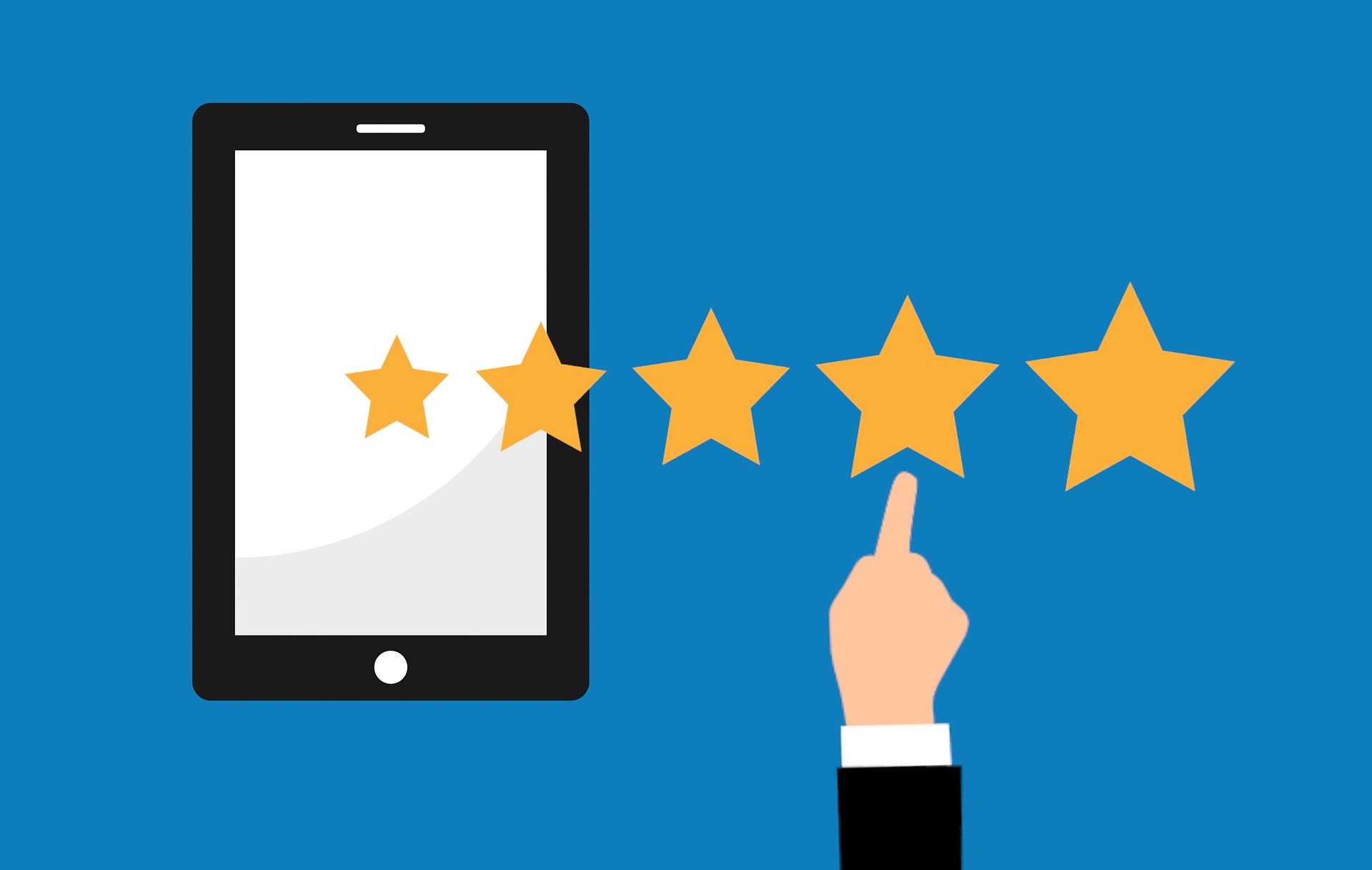 5. Have Good Reviews 
Another important thing that you must do in order to attract customers is by having good reviews. Having good reviews online is so important if you want to secure a large client because these companies will always read reviews to make sure they are only dealing with the best brands.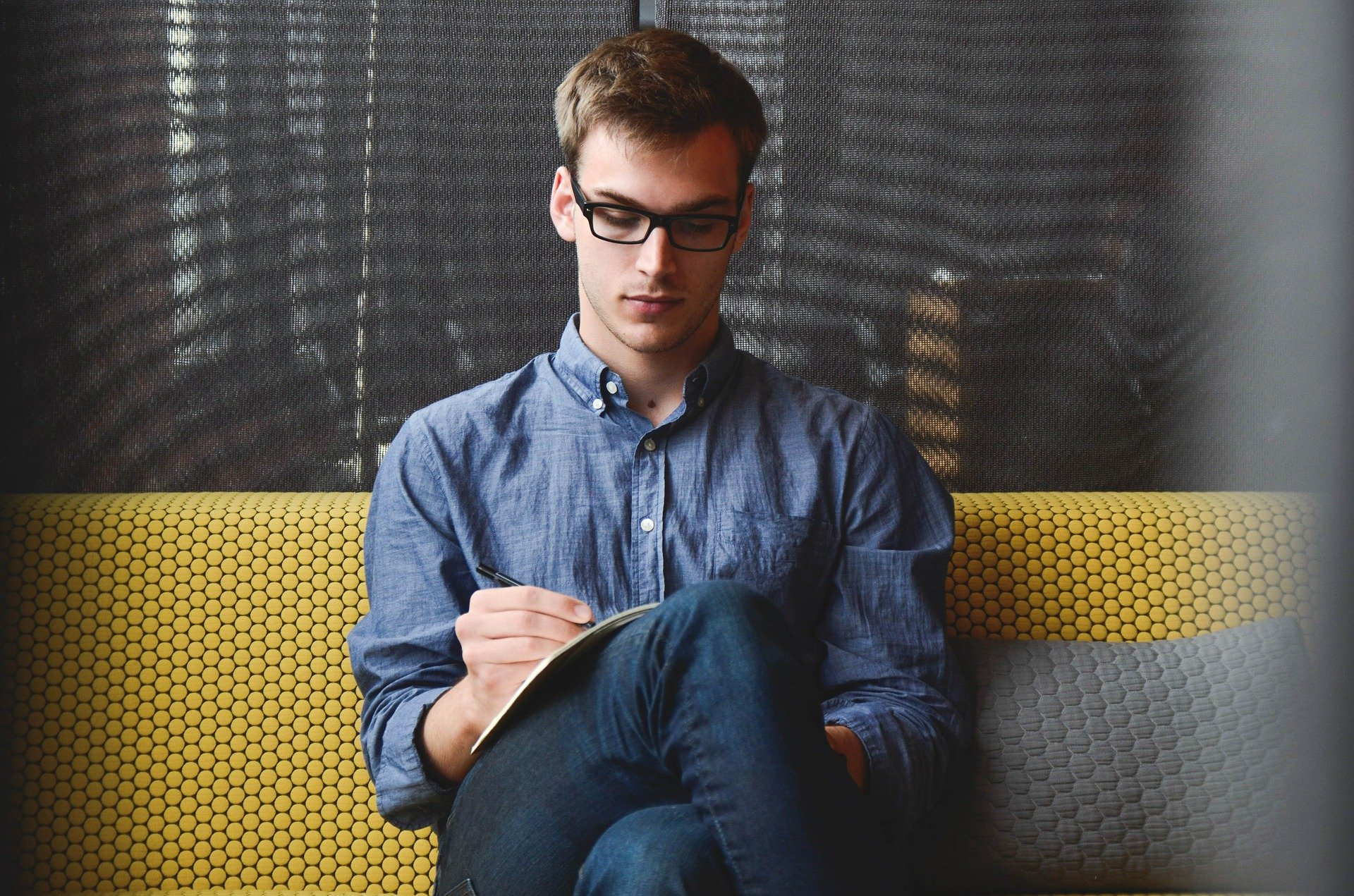 6. Check Your Spelling 
This is one of the most important things you should learn how to do properly when communicating with a potential client. If you are speaking to any client you should always make sure that your grammar and spelling are correct because grammatical errors in your correspondence can make your business look very unprofessional and sloppy.
A large potential client may see a spelling mistake and think that your business will not pay attention to detail and it can also make your business look like it does not have the best interest of their customers in mind. Luckily for you, this is something that you can easily fix, just make sure you are paying attention and read over your work before sending it to a potential customer. 
7. Retarget Potential Leads 
This tip is very simple but it has been shown to work extremely well. Often times your agency will have many leads but sometimes these leads will tell you that they are just shopping around for quotes.
If you have leads that have not given you a concrete "no", you should make sure you follow up with them to see if they are still shopping around, have found someone else, or if they would like to work with you. 
Often times sending this extra correspondence will catch them off guard and they will be pleasantly surprised that you took the time to contact them and ask them if they are doing well.
This can show them that your business truly cares about its customers and that you are willing to go the extra mile when it comes to customer service. This may just be the key to scoring that big deal with a high-end client. 
8. Speak to Clients on the Phone 
This is another tip that people often feel surprised learning about but talk to potential leads on the phone can actually help improve your chances of securing a deal. When you are doing business online and decide to call a potential lead this will show them that you mean business and it will let you negotiate back and forth in real-time.
If you are trying to secure more high-end clients for your business make sure you remember these 8 simple yet effective tips so that you will be able to take your business to the next level. Securing high-end clients is no easy task and that is why it is so important that you develop your craft and perfect your skills so that you are ready to take on a larger client.