One of the prime goals of every company is B2B sales lead generation. Every sales and marketing team puts their best foot forward in delivering as much value to their company as possible. The more leads your business can generate, the more profit it and revenue it will earn.
With the dynamic business environment, it is quite challenging to generate quality leads. Hence, we have developed the top 8 powerful techniques to generate B2B sales leads and achieve your business's desired goals.
1. Optimize the landing pages
The landing page should come with the exact answer or solution a person wants. Audiences find it captivating if you optimize the landing page content using catchy call-to-action, which can result in sales conversion. For instance – You can include a section on your site where the visitors can leave their name and email address and get them a free gift like an eBook. Such tactics work wonders in generating B2B sales leads. Direct the landing page to your own server so that the traffic goes to your website.
2. Email marketing
Many businesses and companies are finding solace in remote work. And email marketing makes it easy to reach your clients and customers in this digital world. The engagement rate of email marketing is high, which is very useful in building deeper relationships with your potential B2B Sales Leadsl leads. Keep your email as precise and crisp as possible. Keep the subject lines of the emails focused on value and make the body of the email feel personalized. It becomes all the more important if you contact the lead for the first time. Follow up if you don't hear back within a considerable time.
3. Content syndication
It is a simple and cost-effective content marketing strategy to get you the leads. You can constructively use your top-performing content pieces on multiple distribution channels. Or, taking the help of the b2b content syndication vendors can offer you amazing leads. In this strategy, the B2B team audits and reviews your existing content, lists the top ones, and repurposes them across several marketing channels.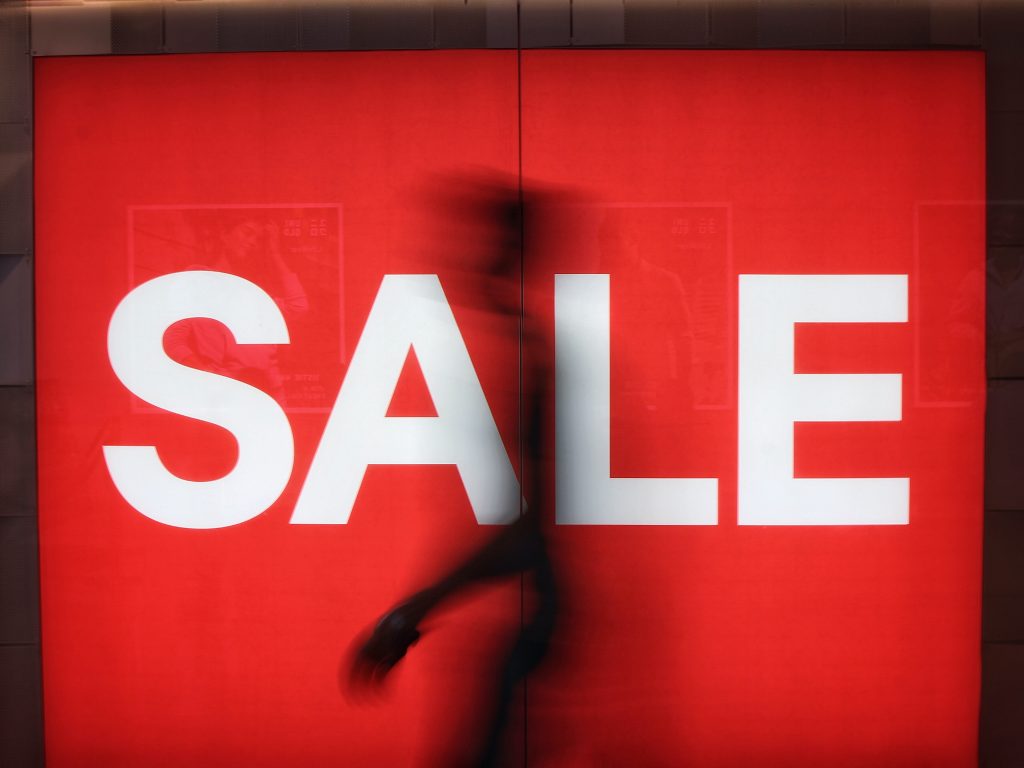 4. Marketing automation programs
When you collect enough email addresses of your customers, use market automation programs to segment your audience. Targeting them with specific messages helps get more conversions. Furthermore, there is a software named outbound automation software, with the help of which you can send personalized emails and nurture these into sales-qualified B2B Sales leads automatically.
5. Social media engagements
Social media platforms are immensely powerful spaces to generate leads for B2B marketers. Join various social media groups. Engage with professionals and share your expertise. Steer clear of pitching your offers to the people involved in the group. Instead, take your networking skills into action, and build a good rapport with them. You can initiate the conversations, engage in their conversation, comment on the good content, and respond to the queries asked in the group. When people start taking an interest in your conversation and getting to know you, leverage such connections to get them interested in your products or services.
6. Press releases
Press releases play a significant part in enhancing brand awareness. When you share them with media houses and influencers, it helps generate leads. Press releases can be issued at various times. For instance – when your business launches a new product, gets an award or recognition, releases a new publication like a white paper, case study, or research report, or enters into a merger or partnership.
7. Guest blogging
Guest posting is one of the most effective and old lead generation techniques in the business world. In addition to making your company visible in front of prospects, it gives a kick to your link-building efforts. List the high-level websites related to your industry that the target audience visited most in the previous year. It will give you the best opportunities to publish your guest post on that site. If you have made up your mind to use the guest blogging technique, include top-notch and valuable content in the posts visitors want to read.
8. Interview renowned personalities
There are several prominent personalities associated with every industry that people love to interact with. Use that knowledge best and take their interview to generate leads. You can turn their valuable insights into podcasts, blogs, or even eBooks. It enhances the credibility of your company, and you earn backlinking opportunities. Whenever your leads start to get affected, you can always turn to interview industry experts to boost the traffic to your site.
To make a long story short.
Believe it or not, generating quality leads is possible, provided you implement the above-mentioned techniques. It will not only improve your past performance but also enhance the number of leads you will get in the near future.
Enjoy This Article? You May Also Like: