Nowadays, a website is essential for business success. Well-Optimized website design can help you attract a steady stream of new customers, which can have a significant impact on your bottom line. 
Have you ever designed a website? Or have you ever had someone design it for you? Well, if so, then you definitely understand what website design entails. You may know of things like design trends, content placements, and page structure.
But have you ever heard of design principles? Website design and design principles usually work hand in hand. Simply put, a website design follows a certain design principle. Merging these two seamlessly can help boost your website conversions. 
According to research, 46.1 percent of people say a website's design is critical in deciding whether a company is credible or not. Potential clients are often seeing your website before they speak to you or purchase anything, and your website should be a salesman 24/7 that generates leads for your company on auto-pilot. In order for that to happen, the first impression your website makes needs to be impressive.
7 Design Principles to Convert Web Visitors
Design Principle #1: Remember the 8-Second Rule. 
Do you know what is the human attention span? Well, according to Time.com, it's just a mere 8 seconds. As such, you only have a very short time to engage with your users from the moment they land on your site. 
The following are some tips to help you grab attention and boost conversions within the 8-second window.
Optimize your headline by making it short and to the point

Use high-quality images that are in line with the content you have written.

Ensure call-to-action buttons are large, simple and clear.

Incorporate hover effects on your call-to-action buttons.

Use interactive content such as audio or video.

Use power words to make your content more engaging and enticing.

Help re-engage visitors who are exiting your page with animated exit-popups. 
Design Principle #2: Use high-quality pictures.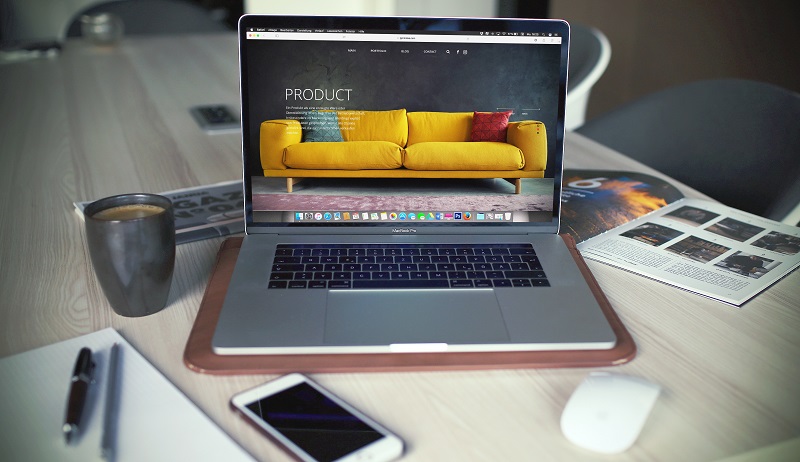 No visitor wants to read content with low-quality pictures. They are boring and scream a lack of professionalism. To help in your efforts of converting your site visitors, always source high-quality images.
As a matter of fact, quality and compelling images can help you get 94 percent more views. This is at least according to research from Skyword. Another 60 percent of consumers are more likely to click on search results that include images.
So, where can you find high-quality photos to use for your content? The following is a good list where you can find free and top-quality stock photography. 
Pexels

Kaboompics

Picjumbo

Little Visuals

Gratisography

Negative Space

Superfamous Studios

Unsplash 

stockSnap 

Death to Stock
Design Principle #3: Increase familiarity by using faces.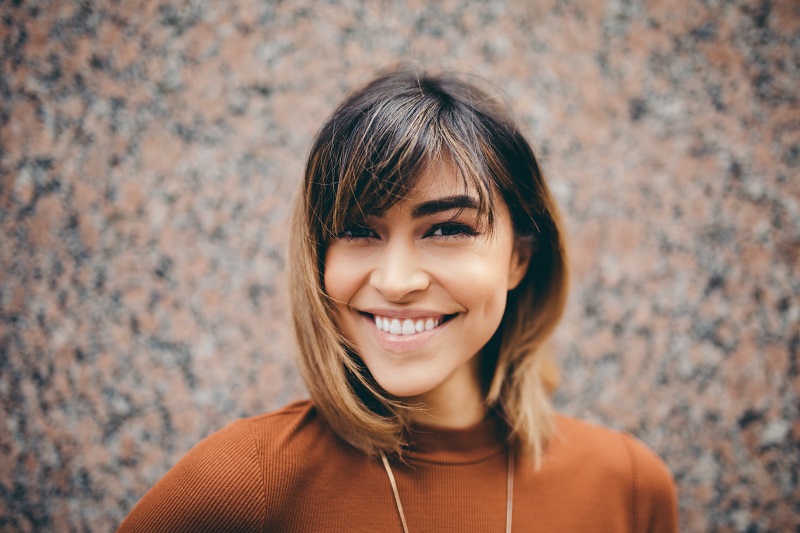 People love to see other familiar faces. "When we see a familiar face, we're automatically triggered to feel empathetic towards that person. We also feel connected and understood if we recognize content on a website – such as a habit, dilemma or problem, "says designer Sabina Idler. 
With that in mind, make it a habit to include faces in your articles, landing pages, opt-in pages, testimonials, and case studies. This will significantly increase your web visitors.
If you're your brand's face, this is a rather simple thing to do. You'll only need to take good photos of yourself and have them photoshopped. But if you aren't the face of your brand, then you may need to use stock photos or hire models.
Design Principle #4: Remember to K.I.S.S.
According to this principle, systems work best if they are kept simple rather than complicated. So, help covert your web visitors by adhering to the "Keep it Simple, Stupid" mantra. 
Here are a couple of reasons why you should choose a minimalistic website design. 
Simple website designs have been proven to be effective. The Apple website is a great example. 

A simple website design is easy to adapt to. The simpler your website design is, the easier it'll be to fix a bug or add new information.

A simple website design looks professional and trustworthy. 

Simple websites load much quicker. Not only are fast load times absolutely critical, but they are also good for search rankings.

You don't want to distract your website visitors. 

A simple website design is timeless.
Design Principle #5: Choose the right color.

The color you choose evokes different emotions and reactions. With that in mind, when designing your website, you want to choose a color that evokes the emotion you want your brand to convey. 
The significance of color design stems from the influence color has on the human mind. Besides stirring different emotions and reactions, color generates certain emotions, sparks interest, expresses certain messages, and creates ideas. 
Some colors hold a universal significance. Green, for instance, means go and red is the color of warning. But combined, people associate the two colors with Christmas.
Also, bright colors are usually associated with happiness and positiveness, whereas dark colors are associated with just the opposite. 
Thus, choosing colors when designing a website isn't just about choosing the colors you fancy. It's all about branding your website so that it can convert your visitors. 
Design Principle #6: Use negative space. 
In website design, there is both negative and positive space. Positive space is the space that contains all your site's elements. Negative space, on the other hand, is the empty space left in between your site's elements.
It's the space between elements like the header and your content, the space between the sidebar and content, and the space between paragraphs and lines of text. Essentially, any blank space is negative space. 
Despite its negative name, negative space is actually a positive thing when it comes to web design. 
By properly incorporating negative space in your website design, you'll help keep everything legible, scannable and easy on the eyes. 
Design Principle #7: Improve your site's load speed.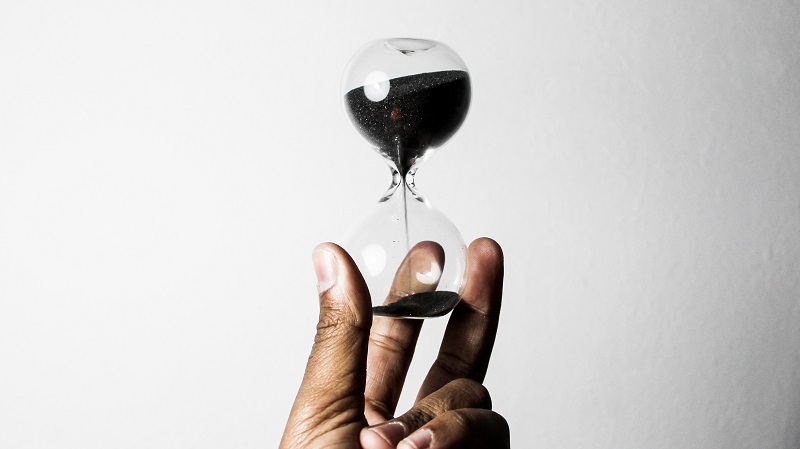 Did you know that a one-second delay in your page load times can reduce your conversions by up to 7%? 
To check the speed of your site, run it through online tools like GTmetrix, Pingdom, or Google PageSpeed Insights. Fix it if it takes more than 3 seconds to load. 
Web design can actually make or break your conversion rates. Luckily, by implementing these 7 design principles, you can help boost your conversion rates and, consequently, profits.