Struggling to generate quality followers or leads on Instagram? Since the latest updates to the Instagram Explore Page Algorithm, it appears as if Organic Reach on the platform is over. Growth for many has almost flat-lined.
However, as Instagram continues to grow its audience, the chance for you to start a profitable page increases proportionally. But the more people that sign on to Instagram means the more competitors you will have to overcome.
In this article, we are going to share our tips on how consistency is key to creating a Successful Instagram Account.
What Makes an Instagram Account Successful?
You may be wondering what exactly deems an Instagram account successful?
There are actually a variety of options that can make an Instagram account successful. But the most profitable type of account is one that is considered an influencer.
When an account hits influencer status the chances for generating revenue and growth sky rocket. Individuals, businesses and brands in the specified niche will be seeking you out to assist them in their marketing ventures. That's because these verified accounts hold heavy influence over the niche in which they reside.
The reason that these accounts are the most profitable is because of the size of their audience and the engagement rates of their posts. The revenue generated from each post is directly related to the audience size and engagement rate. This is why it is essential to build a loyal following that is full of highly engaged followers.
Accounts such as @kimkardashian, @simeonpanda, or @goodlife generate a full time living off Instagram. Not only because of the endorsements they receive from brands and businesses but for the level of follower devotion they have. Their engagement rates are upwards of 10% which is incredible.
These influencers have the ability to launch their own products and generate massive amounts of revenue from them, simply by posting about it.
Consistency is Key to Success
One of the biggest factors when it comes to being successful at anything is consistency.
Think about it. Micheal Jordan did not step onto the basketball court for the first time to become a World Famous Basketball player. Jordan practiced for hours every day for years on end to become the best. Consistency was the key to his success.
On Instagram the same rule applies, Consistency.
Whether it be the time of your posting, the nature of your post, or the voice of your post, all the factors of your page must be consistent. Instagram allows for such precision within their niches, that there are niches of sub-niches. These extremely targeted followers are looking for something specific.
This means that when you are building your page that you need to stick to one theme and keep it. Your page aesthetic should be consistent. When you start to bounce around, changing the aesthetic of your page, you actually damage the relationship with your followers.
They follow you because there is a certain level of expectation that has been set. When you deviate away from that level of expectation, your followers will have less faith in your abilities.
This is why consistency is so important in creating a Successful Instagram Account!
But, Don't Be Afraid to Try New Things
Now, this is not to say that it isn't a good idea to try out new content strategies. if your content starts to become stale to your audience.
Consistency with content is about consistently providing value to your audience whether that be visual or informational. If you start to notice a rise in engagement on your stories and less on your feed. Then maybe think about an Instagram story-heavy content strategy as opposed to a feed style and vice versa.
Not only that, Instagram is constantly coming out with new content platforms. For example, the introduction of IGTV and Threads has opened up a new channel for communication. It would be a shame, to let these valuable tools go to waste. Make sure to find out how to effectively integrate them into your content strategy.
Quantity vs Quality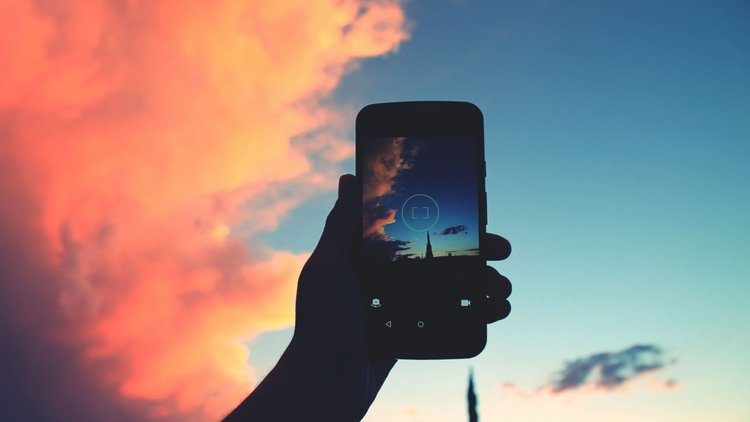 It has been thought that you must produce quality content and not quantity. While quality is important, how can you master quality without first trying hundreds of times? The answer is you cant!
You must consistently produce content in order to create the level of quality you desire. Also as you continue to create a large volume of content your abilities start to develop for the better. You will find that creating 3 pieces of content every day once took you about 3 hrs, now takes you roughly 45 minutes. That is progress!
So remember to first master quality you have to go through quantity. It is the consistent repetition of creating content that not only betters your posting but also your content creating skills.
Wrap Up
As Instagram continues to grow in size the ability to generate a full income off the platform is becoming easier and easier. But the key to creating a Successful Instagram Account is consistency.
Whether it be your page aesthetics or posting habits, there is a level of expectation from your followers that must be upheld. Humans are creatures of habit so when you alter your pages habits, followers notice.
This is why the level of quality of your posting must be consistent as well. In order to rise to the ranks of Instagram Influencer and make your Instagram Page Successful, you need to be consistent in all things social media.