When it comes to validation on Instagram, nothing is held more recognition than the blue verification check. Social media marketers and businesses alike crave brand recognition. Getting verified on Instagram is an extremely difficult task. For many people that verification tick is a symbol of status. It is only rewarded to the most prominent Instagrammers.
Many social media platforms use a similar verification method. Facebook also uses the same verification symbol. It is a blue background with a white tick on it.
Social media verification is a very powerful tool. Social platforms are home to some of the largest audiences with a direct line of communication. Brands and businesses utilize these platforms to push content; in order to reach new potential audiences and covert communities into customers. However, when it comes to trust is a hard thing to build on the internet. That is why businesses and social media marketers crave for verification on Instagram, Facebook, Twitter, YouTube, etc. because it builds trust on social platforms.
Due to its exclusivity and power, the Instagram verification process has made its way into the black hat world. There are a ton of pop-up companies offering to verify Instagram accounts for thousands of dollars! The Instagram verification process has become a very lucrative service. Most Instagram Verification Services do not work, or if they do, the Instagram verification badge only last for 48hrs.
Instagram verification ensures that when searching for a specific influencer or celebrity, people can find the correct account. The verified account is the real account of that influencer or celebrity. It can not be a fake account.
So how exactly do you get verified on Instagram? Just below we are going to go over How to Get Verified on Instagram in 6 Simple Steps.
Step 1: Don't Become an Instagram Influencer First
Now you may be saying to yourself "Alright this doesn't make any sense, don't I need a large following on Instagram to be recognized?" The answer is yes. However, having a smaller following with less visibility will actually give you a higher chance of being verified.
The reason being if your account gains thousands of followers over a lengthy period of time. Then most likely, when people are searching for your account, they are able to find it with ease. Therefore, Instagram will place a lower priority on verifying your account. This is what happened to Instagram Influencer Calum Von Moger. After winning Mr.Universe he exploded on social media and became an icon, therefore his account was verified through the community and not through Instagram.
"We want to make sure that people in the Instagram community can easily find the authentic people and brands they want to follow."
If your already an Instagram influencer in your niche, then your visibility in the Instagram community is very high. Meaning the community has an overall unspoken consensus that your account is valid and recognized. Therefore, the best time to apply for the Instagram Verification Badge is when your account is still relatively small in the following size.
Step 2: Position Yourself to Look Vulnerable to Impersonation.
This step is taken right out of Instagram's own statement of how to get verified. The verification badge is not only to better the user experience. In addition, it's purpose is to verify brands that are at a high risk of being impersonated.
"Accounts representing well-known figures and brands are verified because they have a high likelihood of being impersonated."
I am sure all of you have seen a vast number of imposter accounts. As we know, a high percentage of these accounts are doing malicious things on the platform. Whether it be publishing illegitimate content, selling fake products, etc. all the actions reflect a negative appearance for the actual brand.
Of course, Instagram understanding that it has a high percentage of business and brand accounts with a high risk of impersonation has to be willing to verify their accounts. In order to ensure the malicious activities done through imposter accounts does not reflect poorly on the actual brand.
Other than contacting support and creating a claim ticket. There have been stories of Influencers creating massive amounts of fake accounts that steal the content from the original account and post it. Then they start reporting these accounts to Instagram to increase the " likelihood " of being impersonated. However, this may work for some it is not advised. If you want to be verified playing by the rules is important.
Simply just create a claim ticket and maintain a low profile. Still keep all your website information, name and email in your bio so Instagram can check it.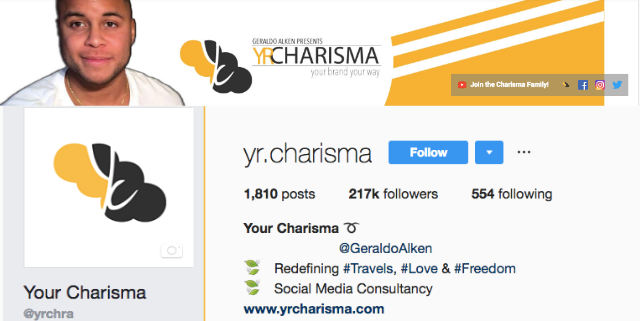 Step 3: Cross Promotion on Parallel Platforms
What is a parallel platform?
As social media marketers know, there are some platforms that have similar content styles. The audiences from one platform could easily be transitioned to the other. For example Facebook and Twitter, both have a high focus on written copy and status updates while videos and images are secondary. The same parallels can be drawn with Instagram-Youtube.
One of the strongest signals to Instagram for verifying your account is parallel platforms. When it comes to influencers, one platform just isn't enough. Having pre-established communities and influence goes a long way in the Instagram verification process because users of one platform will be searching for you on the other. Therefore, it is in Instagram's best interest to verify your account because you should be visible to your preexisting audience.
The way to gain verification from Instagram is to grow your communities on other social platforms, YouTube especially. Gaining notoriety on these platforms will drastically increase your chances of being verified.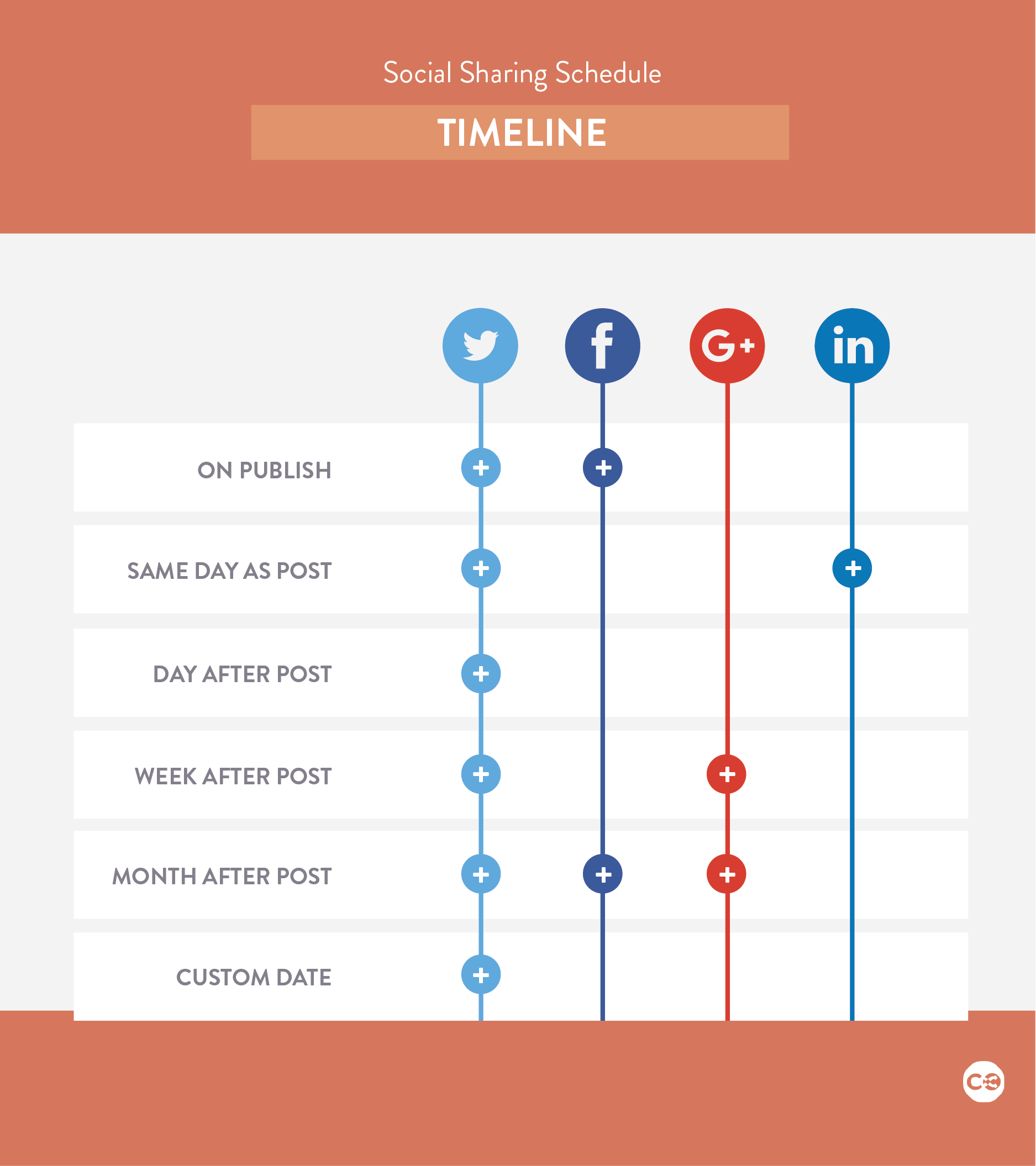 Step 4: Don't Go Stale
An important thing to remember is to stay active on your account. Although we do want to keep a low profile, having a non-active account will destroy your chances of gaining that blue tick on Instagram.
It's not an algorithm that decides whether your account is worth of being verified or not. It is actually administrators at Instagram that go through every verification request by hand. That means when they check your Instagram Account they are checking your feed for activity and engagement. If your account isn't active or receiving high engagement then your account is of little worth to verify.
If you're wondering what you need to do to be eligible for that beautiful blue tick, here's what you need to do:
Follow the rules: If Instagram's mediators feel that you are not following their Terms of Use or Community Guidelines, you can kiss your chances of getting confirmed Goodbye.
Be notable: Random individuals can't simply get the blue Instagram identification by asking pleasantly. You or your image must be included in various news sources, be exceptionally searched for, and be notable to the overall population. Being included in paid or special content doesn't work.
Just confirmation for one account: According to Instagram, You can't have numerous verified accounts for yourself or your image, essentially.
Complete setting up your profile: You can't get confirmed on Instagram if your account doesn't have a bio, a profile picture, and at any rate one post.
Be public: Private accounts can't get confirmed, plain and basic.
Don't lie. If you give "false or misleading data" when applying for verification, your account will be blocked.
Step 5: Gain Public Awareness
How do you research about a new company or brand? You "GOOOGLE" it!
That's exactly what the admins at Instagram are going to do when they review your case. If you thought as a social media marketer you wouldn't have to rely on SEO think again.
This is where having good content and a strong web presence comes in handy. If you have a solid website with good domain authority then catching the admins eye will be easy. They will be searching using long-tail keywords or exact phrases, so make sure your brand appears on the first page for specific keywords your audiences use.
If you don't have a strong presence already, start posting blog content or weekly videos on your website. Increase user session time as much as possible to boost your SEO rankings drastically!
STEP 6: Just Ask Instagram Directly
Until recently, Instagram has said "It is not possible to request or purchase a verification badge" however because of the lucrative dealings and the massive influx of imposter accounts Instagram is launching in-app Instagram verification.
Currently, the only way to get into contact with someone that can help with the verification process is through someone on the inside. Typically high-level ad agencies, marketing firms and other influential entities that invest heavily in ad spend on the platform have connections like these. In order to get into circles of this nature, you have to be a high roller. But all that is about to change!
It is uncertain whether there will be requirements for accounts to apply. But currently, accounts can make the request via the feature located in the settings menu. Once submitted the original process takes over. So all of the tips above are still important to get verified. Getting considered is the first step, you must have a valid case to get verified on Instagram.

Instagram has already launched the request tab in Australia and other test countries. It is not set in stone as if this new feature will go global. However, when Instagram typically does a test launch the global release is follows shortly after.
What happens next, am I verified?
NOPE! You are not a verified influencer yet. Your request will be received by the Instagram moderators who will check into your account. After reviewing your account, they will decide if you get the badge or not. This could take several weeks, so it's not a bad sign if you don't hear back straight away. After the moderators have made a decision, you will get an Instagram notification telling you if you have been verified or not.
Don't get sad if your request got denied. You can submit a new verification request after 30 days if your request is not accepted.
Final Thoughts
The Instagram Verification badge is more than just a sign of status for high-level influencers. It is an essential tool that allows businesses, brands, and influencers to be authenticated to deter copy cats. In addition, it betters the overall user experience by allowing the community to find exactly who they are looking for. Applying the 6 Tips to Get Verified on Instagram that we have explained above will give you the highest chances of getting that blue check next to your Instagram account.