Have ever felt like you're entirely running out of ideas for your content marketing strategies and campaigns?
Well, you're not alone.
Today's marketers are aware that content is king, but then what does it take to stand out in the crowd? If you're looking to uniquely set yourself apart from the competition, then you'll need to carve out contents that are compelling and exciting.
Content Marketing is centered around the use of contents to attract visitors, retain them and eventually turn them into return customers. Brands who use it know how effective it can be.
Sometimes this is easier said than done. That's the reason why in this article, we've put together the best and most creative content marketing examples to motivate your brand's content creation.
Let's get started.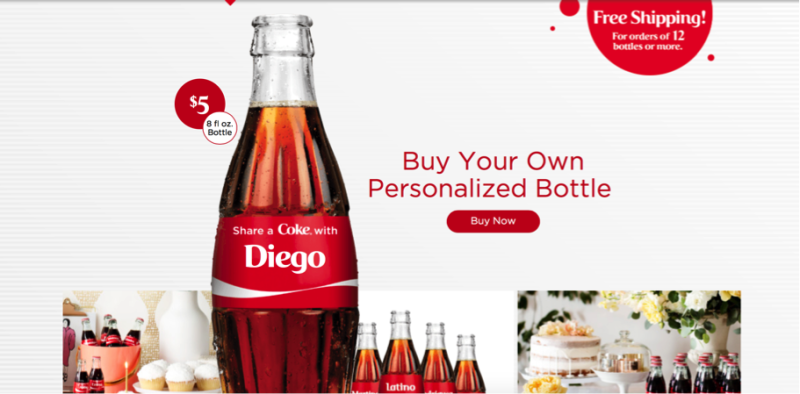 Coca-Cola's "Share a Coke" 
For years, Coca-Cola has been putting out ground-breaking marketing campaigns and strategies that establish an emotional connection with its broad audience. The "Share a Coke" campaign got started in 2011, and till today, it's still on. The campaigns grant every Coca-Cola fan, the opportunity to personalize their drink by either putting their name or a friend's name on the bottle.
The campaign touched something significant for customers- personalization, it was a great way to capture the attention of their audience and have them make a purchase. The brand also followed up their social media and printed campaigns with videos that displayed friends chilling together and sharing a coke with their name on it. The strategy showed how the product could bring people together.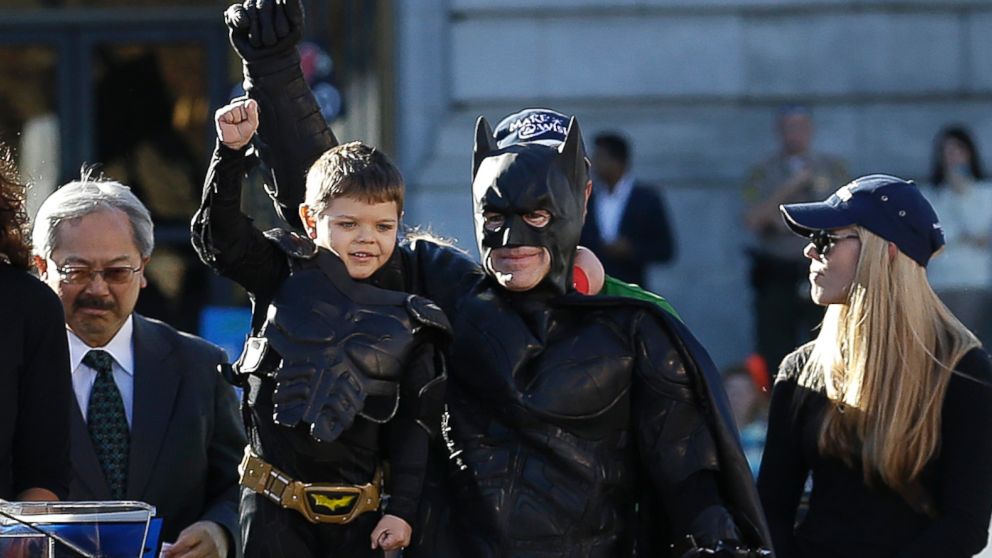 Make-A-Wish BatKid Campaign
The Make-A-Wish BatKid foundation is a charitable organization that puts together special and unique experiences for children who're suffering from severe and life-threatening conditions like cancer and others.
Even non-profit organizations need to promote their work in an attractive and compelling manner to capture the attention of volunteers, donors, and individuals who can support their cause.
This foundation worked hand-in-hand with the city of San Francisco to help a young boy (called mike) who had the passion for becoming a batman even though he was battling with leukemia. They made his aspiration come true, and they impressively captured it in a short documentary film and used an entire digital marketing campaign to get their message out.
The brand was able to attract people's attention and inspire their action by connecting to them on an emotional level.
General Electric's #GEInstaWalk
GE is one of the best content marketing examples for B2B brand who instead of advertising their consumer products, decided to use social media influencers to highlight their other business- like wind turbines and jet engines.
With its #GEInstaWalk campaign, the brand invited six Instagram influencers and few fans to travel to their manufacturing facilities and share their experiences using the #GEInstaWalk hashtags. With this, they were able to reach about 3 million people with every new tour.
The #GEInstaWalk Instagram content marketing campaign is an excellent example of how businesses can use branded hashtags to encourage user-generated contents.
Squat App or Charmin's Sit
This toilet paper brand created a mobile application called Sit or Stand for their customers, and they built a social media campaign around the app to get the words out about their products.
The application allowed users to check and see whether the toilets around their local area are clean or not. The idea is that, if the toilets are clean then people can feel free to sit on it, but if they're not clean then people might consider squatting.
What made this app useful is that it's interactive and it gets people talking. Even though the app idea might look silly, it comes in handy for consumers who'd be using the brand's product.
Hootsuite's Game of Social Games Video
Hootsuite is a social media management tool that marketers can use to post contents to their social media accounts. The brand had a little fun with their marketing by creating a viral video that was loved by both followers and fans.
As lovers of the HBO television show titled "Game of Thrones", the team wanted to pay homage to the show while also getting the value of their product across- hence the idea of the "Game of Social Thrones" video.
The amusing video helps Hootsuite to get the attention of their audience while positioning itself as a product for businesses. The video ends by displaying Hootsuite's logo connecting all social channels and the tagline "Hootsuite-unite all your social kingdom."
Grow From Acorns
Grow from Acorns is a blog where the brand publishes tons of useful articles for their target audience with the goal of empowering them with realistic and relevant counsel that can help them achieve their financial goals.
Even though the blog has some CTA and actions to the Acorn website, the goal of the blog isn't to discuss how great Acorn is but to help readers with insights to how they can make enhanced decisions about their finances. Grow from Acorn is an impeccable example of a branded blog that offers valuable contents for its readers.
Burberry's Kisses Campaign
This campaign was centered around the line of beauty products sold by the Burberry brand. The foundation of the campaign was so that you could send a virtual kiss to someone you know after you must have virtually chosen a lipstick.
The campaign was an innovative and fun idea that customers took to. By appealing their audience's desire to connect and emotions, Burberry captured the attention of their target customers' in such a way that the brand will be the first place to think of when customers want to purchase cosmetics.
Nintendo's Multi-Channel Campaign for Switch 
When Nintendo was about to launch their Switch console, they used several marketing channels to generate delight for the new console and globally announce its launch.
From massive billboards to their social media posts, Nintendo maintained unswerving visual branding. Their messages were also steady across diverse locations and channels.
Superdrug
This brand uses both social media and placements publishing to get their audience's attention. When they wanted to raise consciousness around body image, they asked about 18 graphic designers to edit the photograph of a model and bring it in line with their beauty norms.
Upon completion, the company shared the result, and it brought forth massive results like 3 million views, about 1 million shares, celebrity endorsements amongst others.
In addition to that, the company got over 700,000 page views to its website within five days.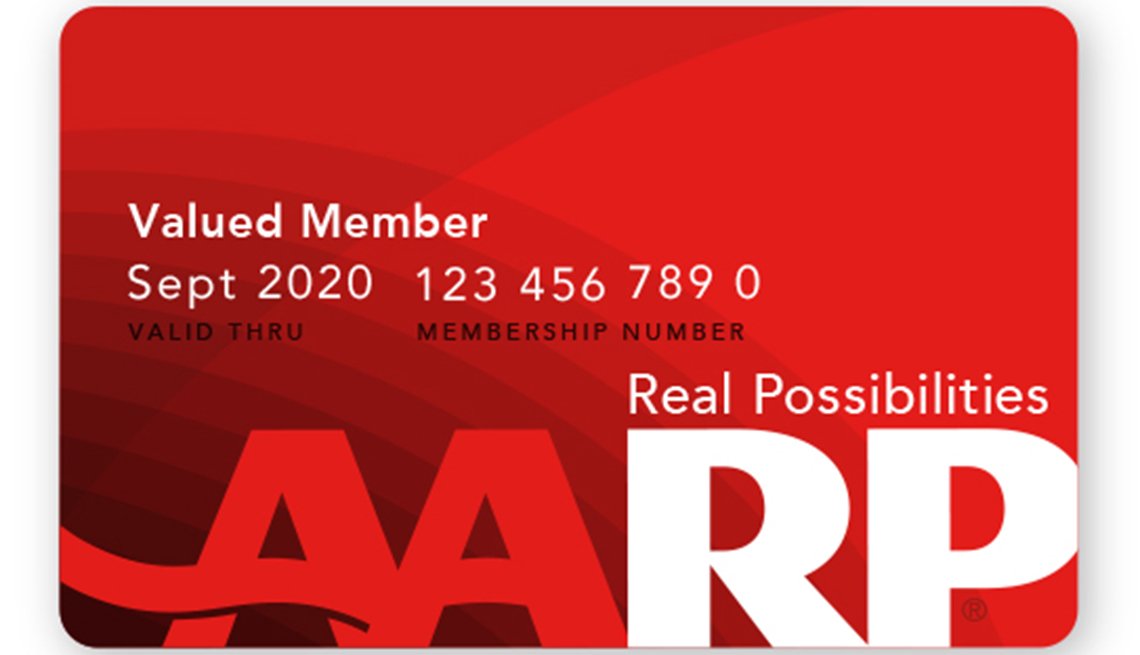 AARP
AARP is another content marketing example that emphasizes the significance of knowing your audience and delivering contents just the way they want it.
The brand has won many awards for the quality of its design, photography, and content, but then there's nothing secretive about their success. AARP listens to all their readers who reach out to them via social media, letter, and email and they use the information to carve out topics that their audience can easily relate with.
AARP is America's most prominent consumer magazine that is distributed to over 22 million households. In addition to that, they also have over 33 million readers.
Wrap Up
In conclusion, the content marketing examples provided in this post will offer some good inspiration for modern marketers who're looking to do more with their contents.
Whether you're looking to do something extraordinary with your content story or you want to personalize your messaging, it's necessary to keep your audience in mind whenever you're developing ideas for the content.
Oh yeah, and also remember to have fun.
If you have further inquiries about how to develop a content marketing for your brand, we'd be happy to hear from you; leave us a comment below.